A few months ago, my neighbor texted, "Hey! I've got a book you will like–popping it in your mailbox." I hadn't heard of The Couple Next Door by Shari Lapena, but quickly devoured this scrumptious delight in a night. When Goodreads posted my review on Facebook, low and behold, this book had a bit of cult following! Seemingly everyone had read and loved this book, and through this chat, I learned that Lapena had published another book (A Stranger in the House, which I then also flew through) and a new release from her was due out shortly! I eagerly told Carrie of Normal Level of Crazy , my book club partner, about my find, and the literary connoisseur she is, of course, she was already in the know about this author. We agreed to select as our pick for last month and had a lot of fun chatting it up. Welcome to the An Unwanted Guest book club meeting, friends! We're so glad you're here!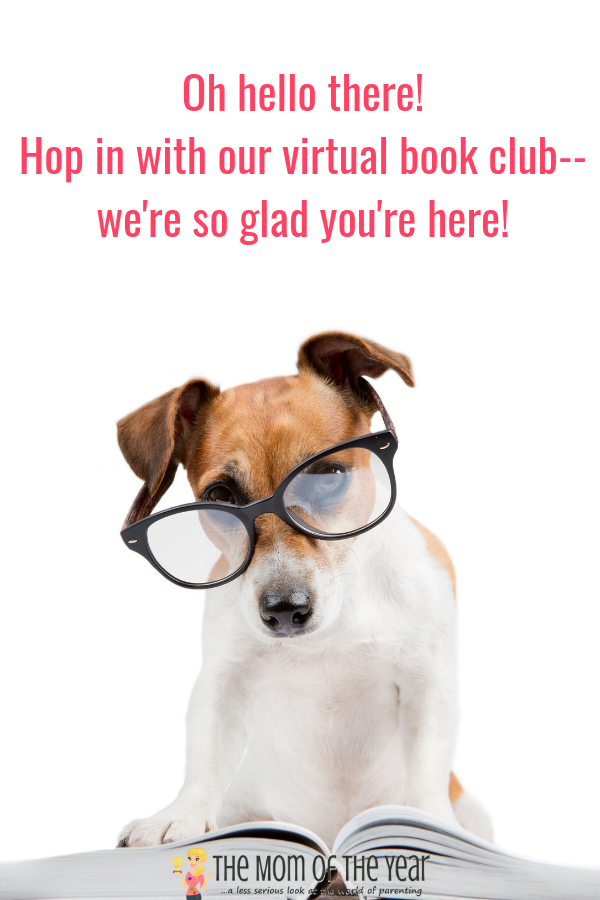 Talk about a weekend getaway gone wrong! This story felt especially spooky as my husband and I had just returned from our own quiet escape to a gorgeous old inn. I felt very grateful ours was less wrought with mysterious murders 😉 An Unwanted Guest captured all of my favorite things about Lapena's style: an unassuming voice, exquisite character development that modestly reveals itself over the course of the story, a plot that truly keeps you guessing until the very, very end, and a balanced pace of pushing the tale forward with such well-timed pauses. She is indeed a gifted author, and this book was such a win!
Discuss the role of coincidences in the book. How did they both help and hurt the murderer? Coincidence served to both create and progress the entire plot. Had Dana not shown up at the same in as Lauren…had Candace not read the note…etc. Coincidence helped Lauren hide her deeds by providing other characters with motivation and potential for murder, but in the end, it was her undoing. The earring!
What are some of the primary motivations for murder? How were these woven into the story? This story gorgeously allowed you to guess at many reasons for the murders. Was it secrets held? Both Bradley (anyone else shocked to learn of his dark side?) and David had them. Was it mental instability? Riley was a loose cannon. Was it fury at an unpleasant life? Beverly and Henry could have argued this as different sides of the same coin.
Let's chat plausibility. Could you see a situation like this happening in real life? I read in one review of a reader's disbelief an escape without internet could exist. In my experience, such pockets of inaccessibility do exist and they are so, so lovely. Being off the grid is a rare gift in this world! Toss in a nasty snow storm (the name of the game in our Northeastern area), and the setting more than makes sense. Add a bundle of people with pasts, issues, and imperfections, and…yes. I wouldn't say a mass murder at an inn was common, but I do see how it would be possible.
Speaking of plausibility, what do you think the future for Gwen and David's romance was? Did this storyline fit the rest of the plot? This so bothered me! I wanted to love that there was a romance, but it seemed so dingenuous to the rest of the dark plot. And starting a lasting relationship amidst such horror? Nope, can't see this one going anywhere. If anything, I'd want to run as far as possible from anything tied to such a weekend.
Mental health played such a huge role in this tale. Discuss the impact it had on this tale. Mental health is most real. I know people personally who struggle with the same issues as those in this tale. In this story, it was used as both potential (Riley) then confirmed (Lauren) motivation for murder. While this outcome of mental health is very rarely the case, I thought the book portrayed some of the darker truths of mental illness well.
Did you guess the identity of the murderer? At what point in the story? I kept an ongoing mental checklist I obsessively checked off as I read. Lauren was in the group of potentials, but I would not firmly have identified her until the very end–well done, Lapena!
Beverly and Henry! What exactly happened there? No really, was his death natural causes or a murder? If murdered, by who? What a jerk was Henry! And how much did I secretly not care exactly how he died/was murdered. Please don't think I'm a terrible person…
If you weren't a fan of the ending, describe an ending that would have felt better to you. I am not going to dispute the ending. Lapena left me hanging until the last pages with a plausible conclusion, and I enjoyed this book. Many reviews have said otherwise, so do let me know what you think!
*******************************************************************
To keep the thrill flowing, we are so eager to dive into October's pick, Bitter Orange by Claire Fuller–sounds like a fun gem! As always, we are giving a copy away to one person who comments on this post. As long as you are 18 or older and live in the Continental United States, you are eligible to enter. One person will be selected randomly from all comments left before 5:30am EST 10/12/18.
Check out the description of Bitter Orange:
A Best Book of Fall at Vulture, Elle, HuffPost, NYLON, Southern Living, Parade, and more.
From the author of Our Endless Numbered Days and Swimming Lessons, Bitter Orange is a seductive psychological portrait, a keyhole into the dangers of longing and how far a woman might go to escape her past.
From the attic of Lyntons, a dilapidated English country mansion, Frances Jellico sees them―Cara first: dark and beautiful, then Peter: striking and serious. The couple is spending the summer of 1969 in the rooms below hers while Frances is researching the architecture in the surrounding gardens. But she's distracted. Beneath a floorboard in her bathroom, she finds a peephole that gives her access to her neighbors' private lives.
To Frances' surprise, Cara and Peter are keen to get to know her. It is the first occasion she has had anybody to call a friend, and before long they are spending every day together: eating lavish dinners, drinking bottle after bottle of wine, and smoking cigarettes until the ash piles up on the crumbling furniture. Frances is dazzled.
But as the hot summer rolls lazily on, it becomes clear that not everything is right between Cara and Peter. The stories that Cara tells don't quite add up, and as Frances becomes increasingly entangled in the lives of the glamorous, hedonistic couple, the boundaries between truth and lies, right and wrong, begin to blur. Amid the decadence, a small crime brings on a bigger one: a crime so terrible that it will brand their lives forever.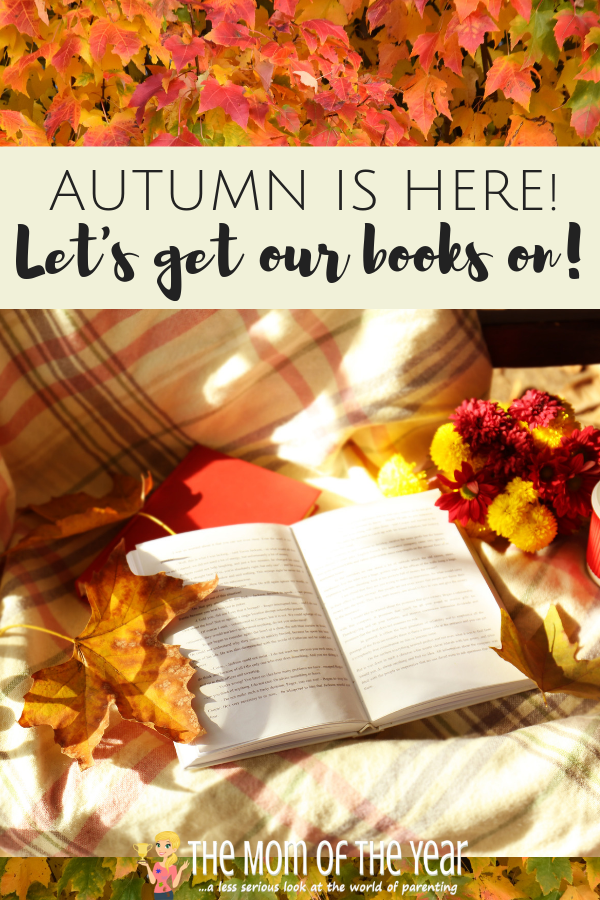 Thanks for hopping in on the An Unwanted Guest Book Club Discussion with us, friends! We love our books, and we love chatting them with you. Always let us know your thoughts and questions, along with what books are on your list–we love finding new reads and select our monthly pick thoughtfully, after much chatting, and your input is helpful!
Happy October, and happy reading!
The following two tabs change content below.
Meredith blogs at The Mom of the Year, where she dedicatedly earns her title one epic parenting fail at a time, offering quick, relatable laughs for fellow parents and all their empathizers. She has been part of several best-selling anthologies, featured on prominent sites such as Huffington Post, In the Powder Room and BlogHer, and loves her role as the Executive VP/Operations Manager of The BlogU Conference. When she's not breaking up fights over Legos and juice boxes, she remains fully committed to sharing a less serious look at the world of parenting.