This is my son's last year in elementary school. He has spent the last 6 years in a wonderful school with some pretty amazing teachers. Although my son and I send in a gift to his main teacher at the end of the year, we haven't sent in any gifts for his encore teachers! I now realize I have neglected some amazing men and women who have taught my son in his Art, Music, Library, and Gym classes. I'm not sure why it hasn't occurred to me before this year, maybe because he doesn't see them as much as his main teacher, but these are the teachers who have been teaching him these subjects for the past six years! They met him when he was just a little Kindergartener and have taught him and watched him grow into a pretty grownup 5th grader. I think it's about time to show our appreciation for them.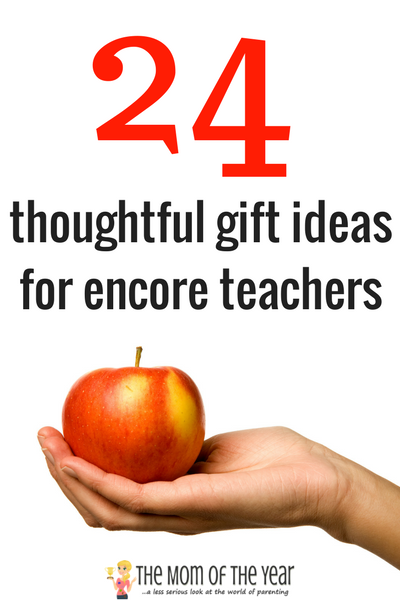 Below you'll find a little thank you to my son's encore teachers, as well as a list of gift ideas with something for every budget.
Thoughtful Gifts for Encore Teachers:
For the Art Teacher:
Thank you for bringing out my child's creative side, showing him that he can make amazing creations, and letting him get messy!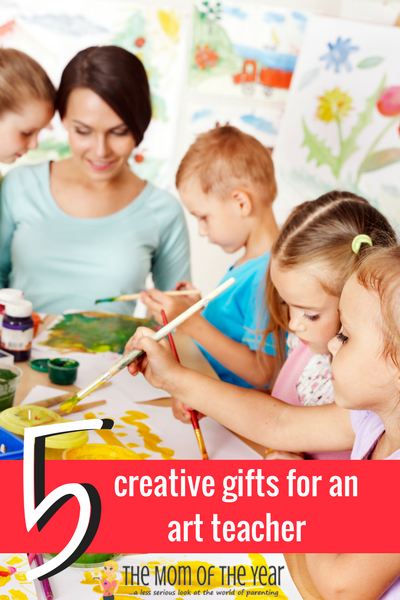 For the Gym Teacher:
Thank you for not only teaching my child the fundamentals of sports and games, but also teaching good sportsmanship, the importance of taking care of our bodies, and how to keep going even when you feel like quitting!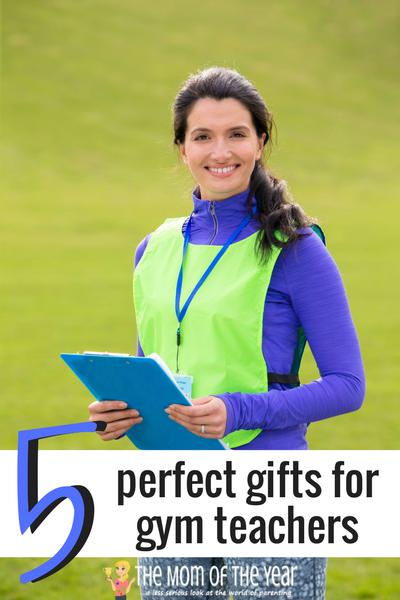 For the Music Teacher
Thank you for teaching my child how to read music, how to play an instrument (even though it was the recorder) and how music evokes all different feelings!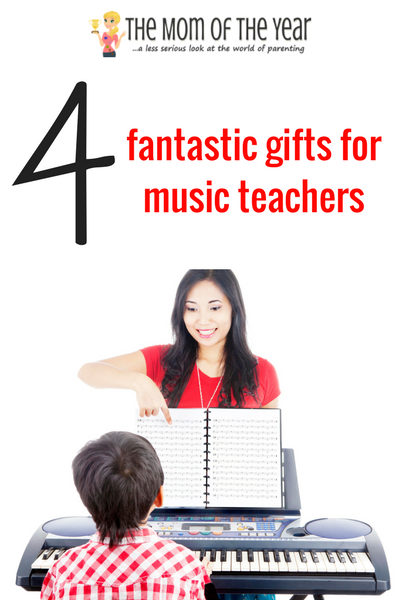 For the Librarian:
Thank you for helping my child learn to read, for fostering curiosity in my child and showing him where to find answers, and for developing his love of books and reading.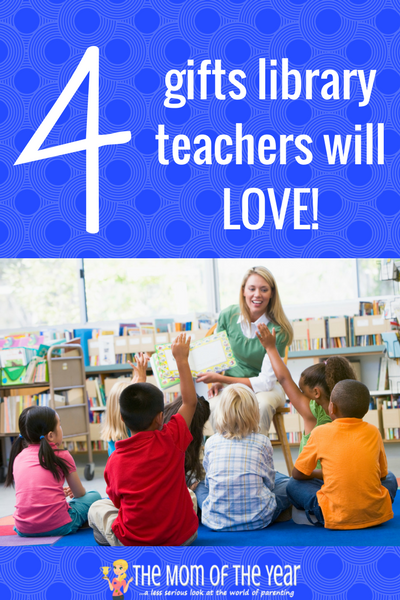 For any teacher: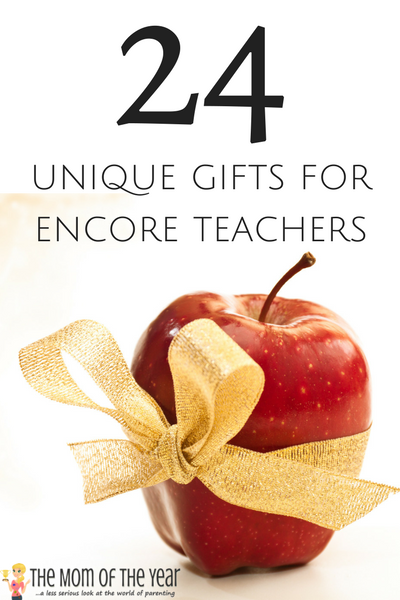 I know I'm excited to start shopping and crafting with my son to show his encore teachers just how much we appreciate all they have done over the past six years. I'd love some more ideas and suggestions for gifts for encore teachers too! Please comment below with gifts you have given, or if you're a teacher, some of the best gifts you have received from students.
Here's to saying thanks to all teachers for the hard work they do!
First image credit: depositphotos.com, image ID:5684013, Copyright:SimpleFoto
Second image credit: depositphotos.com, image ID:27608791, copyright:poznyakov
Third image credit: depositphotos.com, image ID:80390794, copyright:DGLimages
Fourth image credit: depositphotos.com, image ID:12045413, copyright:realinemedia
Fifth image credit: depositphotos.com, image ID:4759722, copyright:monkeybusiness
Sixth image credit: depositphotos.com, image ID:31956271, copyright:-Taurus-
The following two tabs change content below.
Anne is a mother of four, a 10 year old boy and 6 year old triplet girls. Always looking for a creative outlet, Anne sometimes hijacks her kids' parties, projects, and costumes to get her fix. (Even though they'd rather have their party at a moonbounce place and their costumes from a store). She blogs at onceuponamom.net where she writes funny and sometimes poignant posts in the hopes of lifting up other moms as they travel the chaotic, beautiful road of mothering.
Latest posts by Anne Metz (see all)