***This post about a children's journal is sponsored by The Big Life Journal***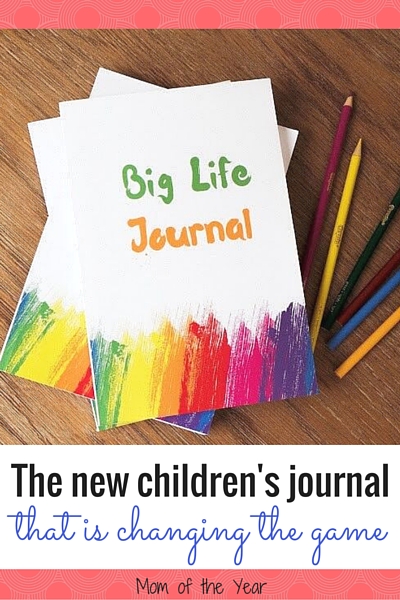 As parents, I believe we always try to do it right. The problem is, I don't think we always know how to do it right.
We want to teach our kids the good stuff, the stuff that will help them develop into productive and purposeful humans in this world. To be kind and to love others. To be responsible and firm of conviction. In short, we want them to grow up into really cool adults. Yup, what we want is pretty clear…
The problem is just how to best get there. How do we instill these values in our children? How do we best teach them what matters most in this life?
These are the kind of questions that are the tough ones–you know, the ones without clear answers that we endlessly sort through as parents. But, recently I was introduced something pretty cool. Something that will help us quite a bit on this journey to developing our kid's character. And friends, it's my genuine pleasure to introduce you to Big Life Journal.
It's a whole new children's journal experience. Big Life Journal is a structured weekly journal designed to be broken up and completed over a six month period. A specific concept is covered for two weeks at time. Each concept is presented in an illustration, a poem, a quote, and a story. All stories are based on real life people: entrepreneurs, scientists, authors, non-profit founders, etc.
What are the concepts covered in the this children's journal?
Dream Big
Make a Difference in the World
It's all about Effort
Believe in Yourself and Your Ideas
Love Learning
Be Grateful
Be Mindful
You Are Not What You've Got
Take Action
Be Persistent
Think Positively
Follow Your Heart
Fail On Your Way To Success
How are the concepts taught?
Each concept is presented in an illustration, a poem, a quote, and a story. After the concept is explained, a child is then asked questions to help them think about and process the concept (i.e. "Why do you think it's important to help others?"). Other questions, not directly related to the topic, are also included to help stimulate a child's thoughts and interest. Some questions ask the child to respond with a drawing. The entire journal is designed to be completed with a Journal Buddy (read on for explanation!).
See the example journal pages below for an illustration of how Big Life Journal is set-up.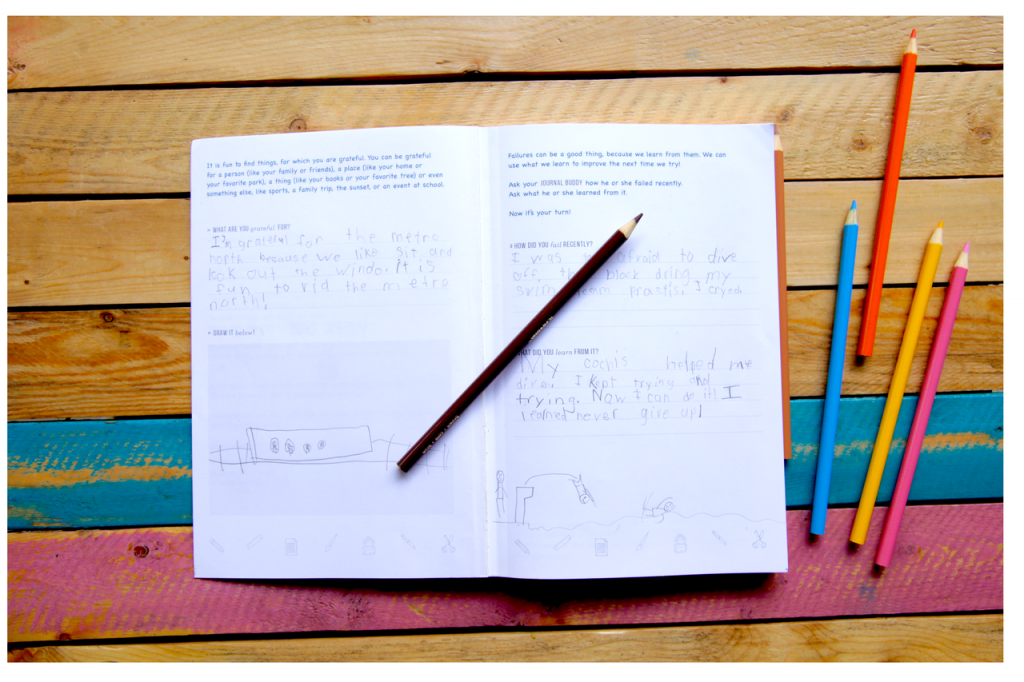 What is a Journal Buddy?
A Journal Buddy is a parent, a grandparent or a guardian who completes the journal with the child. The adult first shares his experiences, and then helps the child work through her own answers.
A Journal Buddy is valuable to the Big Life Journal process because by answering the questions himself, the child is able to understand the concepts better and learn from her Buddy's experience. I also love the unique opportunity for regular quality together time this journal creates–what a perfect way to foster a special bond!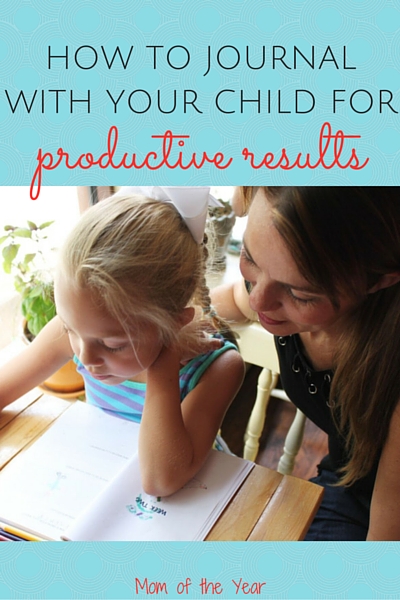 Where did the name come from?
I think the origin of
Big Life Journal
's name is boss. The idea is that we want our children to live BIG lives–lives filled with all kinds of experiences, joys, challenges, dreams and growth. Big Life Journal can help them develop the qualities our kids need to be able to successfully live a big life. And you know what
a big fan I am of kids leading a big life
!
What was the inspiration for Big Life Journal?
In running Mom of the Year, I am introduced to many projects, but it's rare that I so wholly cheer one on as I am with Big Life Journal. I love how Alexandra and Scott Eidens, a married couple from the NYC area and expecting their first child in September 2016, developed Big Life Journal. As they mindfully considered how they wanted to parent their child, they did a ton of research.  They found many helpful resources, but decided to create their own children's journal to help structure their intentional effort to encourage their children to lead big lives from an early age.
In crafting the journal, the Eidens studied how successful entrepreneurs, scientists, authors, non-profit founders were raised by their parents and how they were raising their own children. They also relied heavily on the concept of The Growth Mindset (which strongly values effort and dedication as a key to success vs. simply relying on talent and natural intelligence) resented by psychologist Carol Dweck in her book,
Mindset
.
Is this children's journal really something that will help my family?
YES. The Eidens took the time to run their work by educators, parents, and kids. They received lots of useful feedback which they incoorported into their final version of the Big Life Journal.
Big Life Journal is being funded by a Kickstarter campaign which is launching today! So pop over THERE now and lend your support to this very cool, very meaningful effort. There are some neat options to back the campaign which will nab you a journal (or a few!) for the kiddos in your life. And a cool bonus? There is limited quantity early bird pricing available! So make tracks now to the site–the sooner you get there, the more bang your giving buck will score!
Thank you, friends, for helping me welcome the Big Life Journal campaign, and thank you to the Eidens for allowing me to share their special project with all of you. Go get your copy now and get that kid character building underway with this smart children's journal!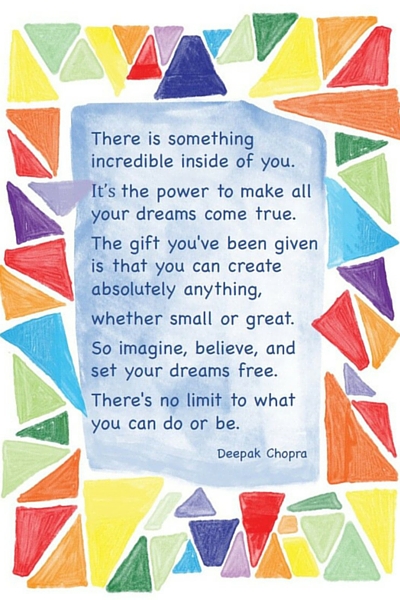 ***I was compensation for writing this post, but I am so genuinely cheering on the boss effort of the Big Life Journal!***
The following two tabs change content below.
Meredith blogs at The Mom of the Year, where she dedicatedly earns her title one epic parenting fail at a time, offering quick, relatable laughs for fellow parents and all their empathizers. She has been part of several best-selling anthologies, featured on prominent sites such as Huffington Post, In the Powder Room and BlogHer, and loves her role as the Executive VP/Operations Manager of The BlogU Conference. When she's not breaking up fights over Legos and juice boxes, she remains fully committed to sharing a less serious look at the world of parenting.