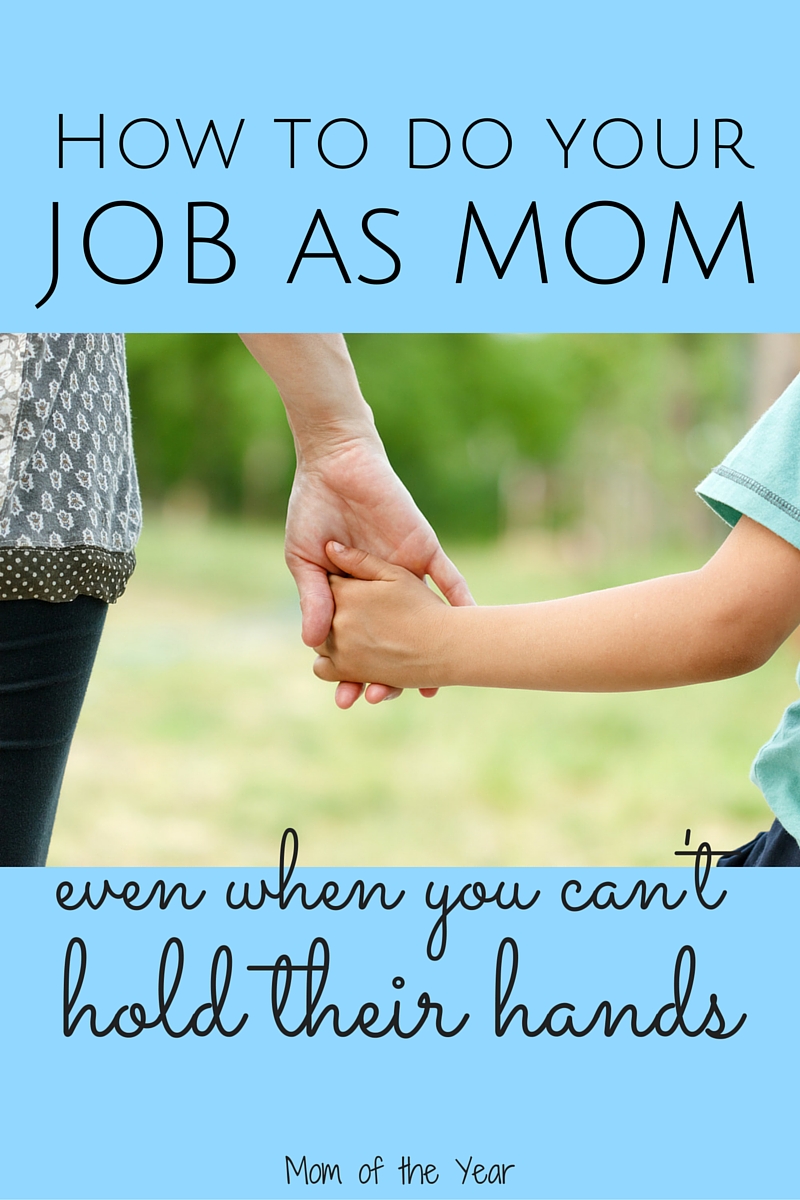 It was December 18th, we were on our way to an IEP meeting, and I was grouchy. Christmas-grouchy, to be specific. You know, the kind of grouchy where you are so overwhelmed with holiday tasks, having to participate with the world at large seems irksomely superfluous.
I wasn't in the mood to have a whole table of professionals delineate all the many challenges my son faces. I wasn't in the mood, better said, to be defeated. I already felt defeated. I felt tired from life and trying to keep up with it and I had just spilled coffee on my new shirt, so it might be fair to say that my grouchiness level was full-on cranky.
But I pasted my smile on, kicked my husband under the table, reminding him to be nice, and all seven of the professionals required to facilitate my son's participation in the school system filed into the room. And the meeting began, and the smart experts started talking, and my preciously coddled bad mood went exactly where it should go–flying out the window.
Because as these ladies spoke of working with my son, one very true truth was quickly revealed: they cared about him. They spoke of his strengths and struggles and they did it not only with kindness, but with a genuine affection for who our sweet little dude is. They giggled over the silly things he says, they told stories of comforting him when he was scared, and delighted in the growth that he's made.
My son is a sweet, sweet boy. He has many faults, for sure, but above all, he is a kind, endearing ball of love. And while this has been mentioned at earlier meetings, at this meeting I could hear how continued time with my son had more wholly warmed their hearts to him. And what did this do for my own heart? It made me feel blessedly peaceful.
You see, I know our job as moms is not to care for our kids all the time; it is to make sure they are being cared for all the time. And up until this big bad thing of a school bus rolled into our lives and snatched my baby away, I'd had a lot more control over how this caring went down.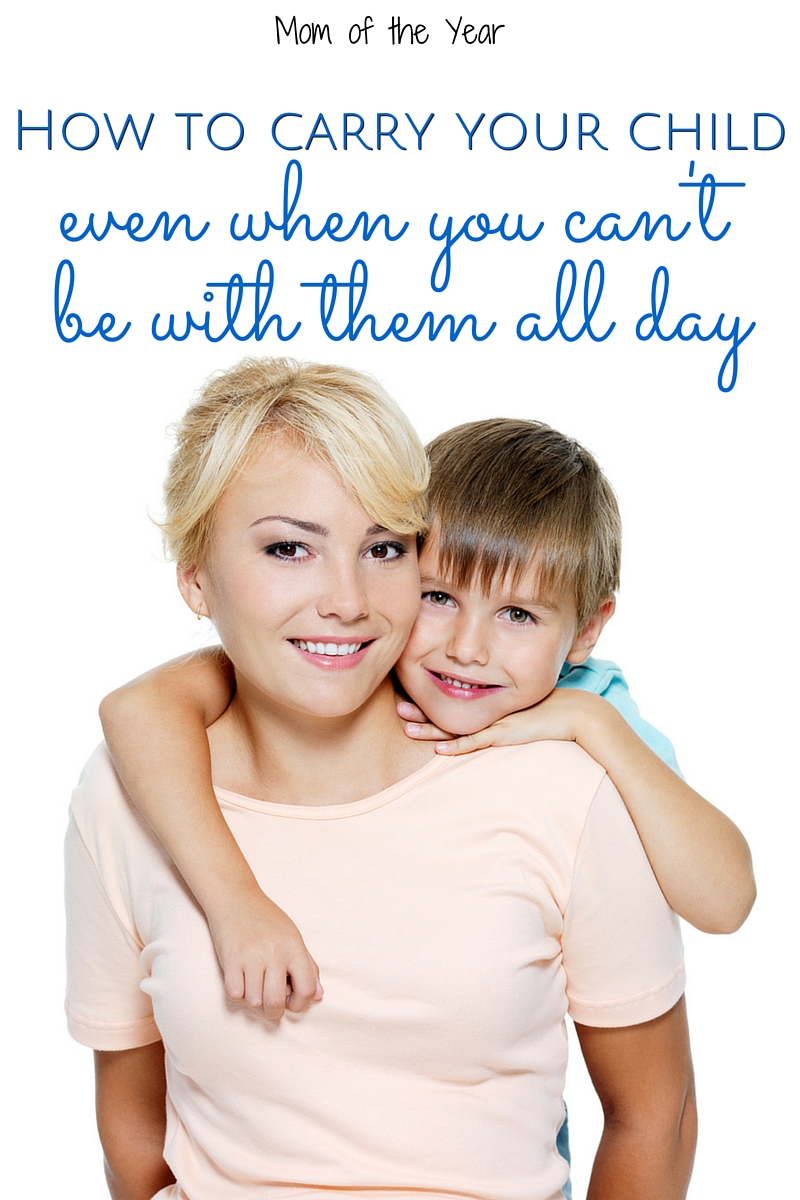 Crazy things like professionals and people who were way smarter about a lot of things in his world than I will ever be started weighing in with very valid ideas and opinions. I knew my mama's voice still mattered, and that I was still ultimately in control, but there was a lot happening for my little guy that I wasn't ready to trust as being good or bad for him. And that is a scary place to be as mom.
I couldn't name it as I was walking through it, but I think perhaps the root of this past year's pain and struggles with my son's schooling has been fear. We were in uncharted territory without our own map and I didn't know if it was safe for us to rely on our guides. Scary. My job was to make sure he was well cared for, and I honestly didn't know if he was. I was sending him down the street to let a whole bunch of people work their magic on him, but I wasn't yet sure the magic was a good thing.
Until this meeting. It was as if something gave way in my heart as I saw the heart they had developed for my son. Before the meeting, I knew the people in the room were savvy and talented. After the meeting, I knew they were also kind, caring people who loved on my little boy. 
Wow.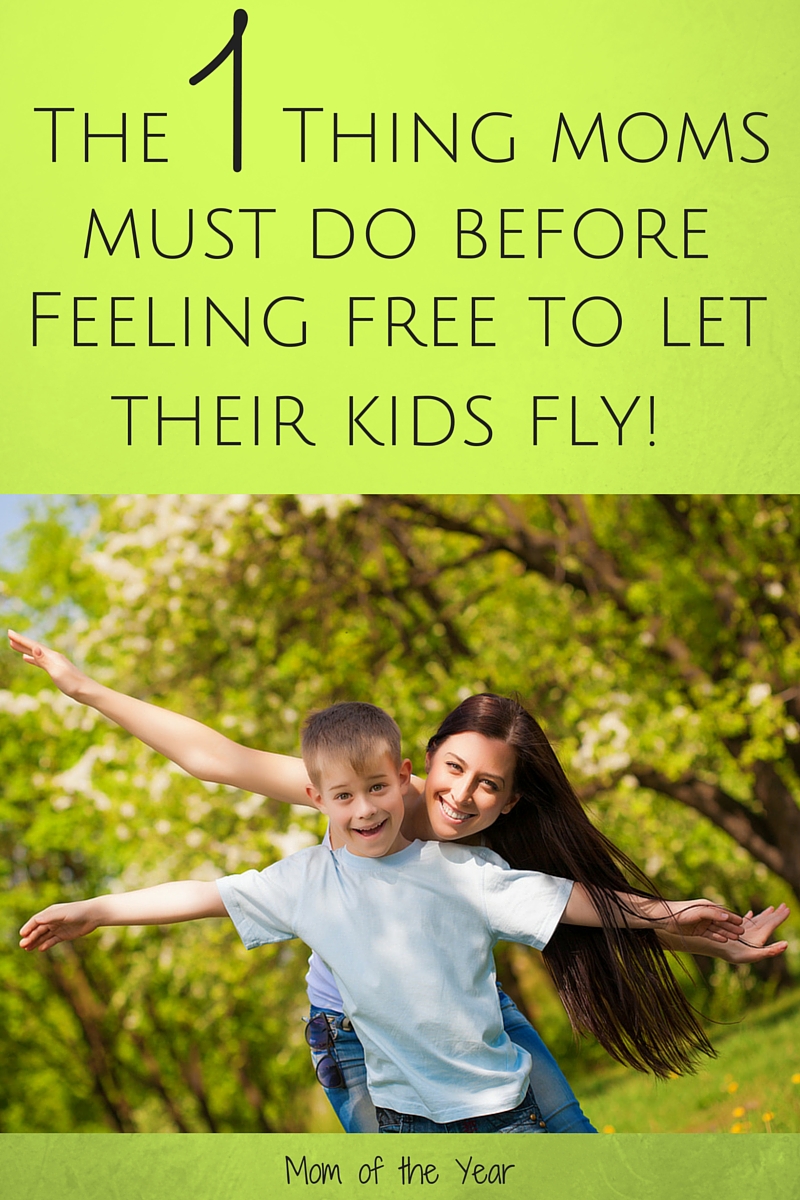 Now I could rest easy knowing I was doing my job, my mama's job of making sure my son was being cared for all the time. Yes, even when he was in that daunting elementary building (the happy rainbow paintings on the walls, the flower-topped pens in the office, and the giddy giggles of children on the playground can seem down-right menacing, no?), he was not only safe, he was exactly where he needed to be.
Yup, I realized that day that it was probably going to be okay, I was freed to go back to my Christmas-grouchy. Except I didn't feel grouchy any more, I just felt free.
Check one off this mama's current task list–my son is in good hands.
First image credit: depositphotos.com, image ID:25025039, copyright:lola19
Second image credit: depositphotos.com, image ID:3907009, copyright:valuavitaly
Third image credit: depositphotos.com, image ID:24905075, copyright:titov
The following two tabs change content below.
Meredith blogs at The Mom of the Year, where she dedicatedly earns her title one epic parenting fail at a time, offering quick, relatable laughs for fellow parents and all their empathizers. She has been part of several best-selling anthologies, featured on prominent sites such as Huffington Post, In the Powder Room and BlogHer, and loves her role as the Executive VP/Operations Manager of The BlogU Conference. When she's not breaking up fights over Legos and juice boxes, she remains fully committed to sharing a less serious look at the world of parenting.