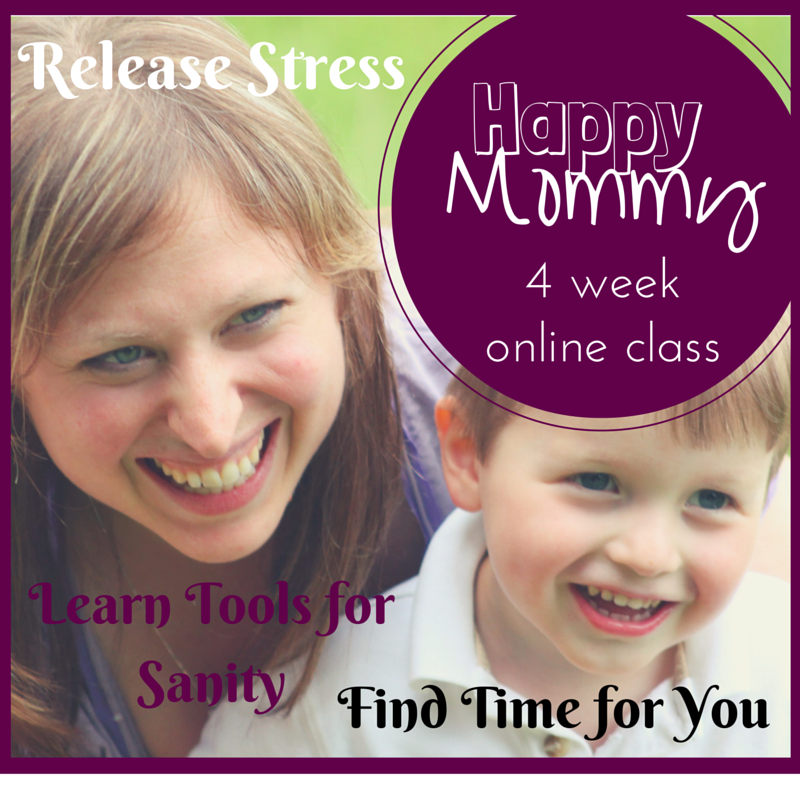 A friend who helps you grow is a boss blessing on this earth. Someone who helps you be a little kinder or laugh a little more, feel calmer in the scary storms of this life, or learn something smart and new? A true gift.
I have a friend who does these things in spades, and she wows me. Julie Bel Conner inspires me so much with her sweet friendship and talented life coaching skills. I have shared before about the incredible experience I've had as one of her clients, and her savvy perspective was also featured here in this post about a cool life-changing trick that will benefit all of us.
What I haven't shared is all of the behind-the-scenes support Julie pours into my life. I will call her when things feel too scattered and panicky and she immediately offers clear, solid direction to help dose sanity into my days. She knows and understands what my ultimate goals in this life are and always helps me progress in the direction of achieving them. One of my favorite things about Julie is that she has been through the fires of life, and she gets it. She gets how hard it is to put one foot in front of the other sometimes.
This smart woman, who will be the first to admit her yoga pants are smeared with peanut butter and her house is pocketed with elements of chaos, has her crap together. Yup, she has her crap together in a powerful way that so many of us do not: she knows what is important in this life and that is what she focuses on as she lives her daily life. The superficial things are let go so she can tend to what matters. Julie genuinely commits to finding, knowing and celebrating joy in her home and in her life with her children.
While I aspire to the ideals of peace, serenity, and happiness, Julie actively lives her life in pursuit of making the goals part of her day-to-day. And she does it well. That's why she's a talented life coach, and that's why she's got a ton to teach us.
I am thrilled to announce that she is now offering a…(wait for the fantastic title, because it rocks)…Happy Mommy Course. I can't say how much I love the name of this course, because it says it all. Because when you get down to it, that's the basis of what we moms really want: to be happy with our kids. Julie gets this, and that is why she has designed an entire course to help you get there.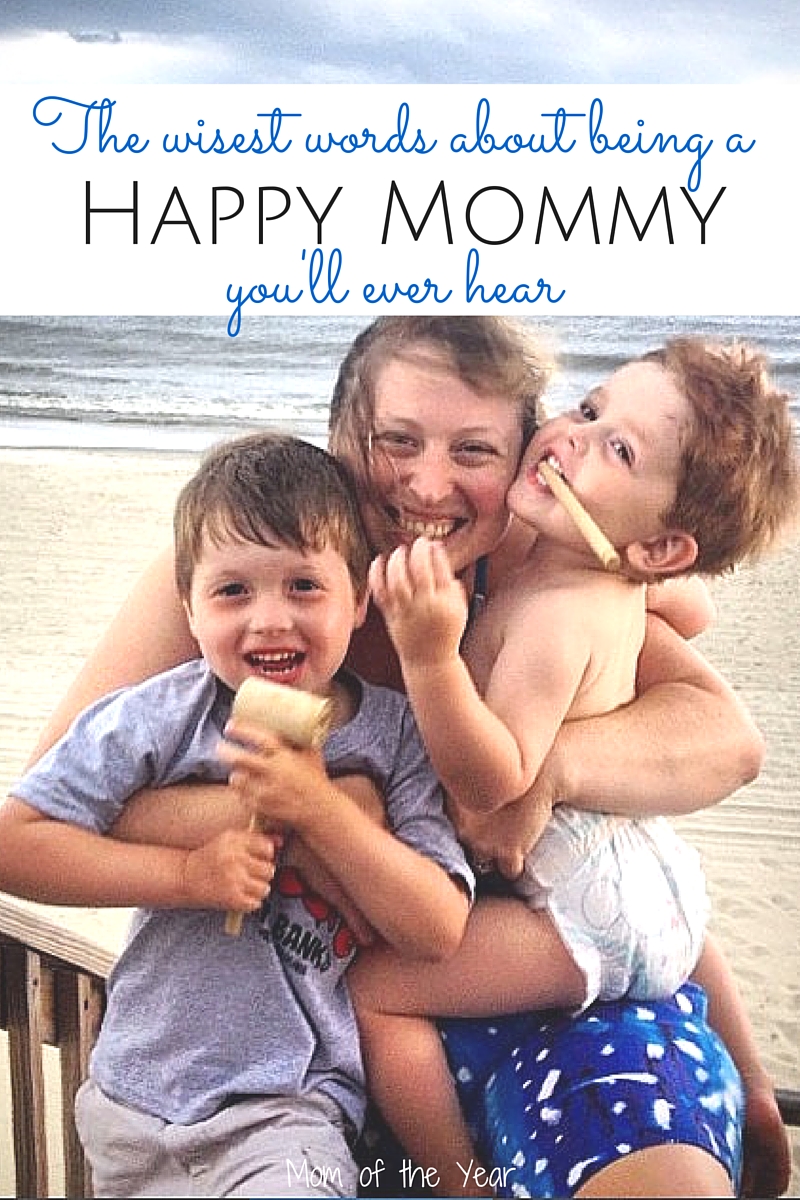 Even cooler than the title is the design of the course. First of all, it's all digital (yay for being able to learn in our jammies!). Secondly, it's broken up into four videos that can be viewed at a pace that works for you. While they work well when done on a weekly basis, this is not necessary. There are slides in the video that well accompany Julie's instruction, but they don't progress quickly, so it is very possible to take in the course while attending to one of your mundane mothering tasks (e.g., I listened to one class while washing dishes and cooking dinner).
The four classes topics are Control and Perfection, Focus on Gratitude, Communication Key, and Finding Space in Your Life. Very prevalent topics and very needed instruction to us mommies in search of greater balance and happiness!
At the end of each class, there is a (very manageable and genuinely helpful, trust me) homework assignment to help you process the material presented. Again, this can be completed at your own pace, and Julie well reinforces this in her videos. She gets what it's like to be a crazy busy mom, really.
To cap it off, Julie offers a free 30 minute life coaching session to each participant. YOU WANT THIS. Again, trust me.
Is this course worth it? Yes. A hundred times over, yes. I say this with a sincerity and an assertiveness I reserve for those dearest to me. In fact, as I write this post, a friend just called from the midst of a very tricky, exhausting life situation. She has no bonus time to think or indulge fanciful things, yet still, I said, "I am here, I am thrilled to listen always and pray for you; also, there is a course I need you to take. I promise it will help."
I believe the course is so wholly effective because I myself approached it with an admitted skepticism: do I really need this? I grumbled in my head about not having the time or the money, and then I took it. True story: those few hours I spent listening to Julie were some of the most peaceful I've had in memory.
What is the course about? Exactly what it says; Julie teaches the value of happiness in our lives as mommies, and offers practical, hands-on, well broken-down steps we can take to achieve it in the course of our busy days. As I listened, I felt myself calming as she taught the very powerful truth of sanity-saving grace. Moreover, I found her words echoing back to me days well after I'd completed the course. Her wisdom is real and it sticks.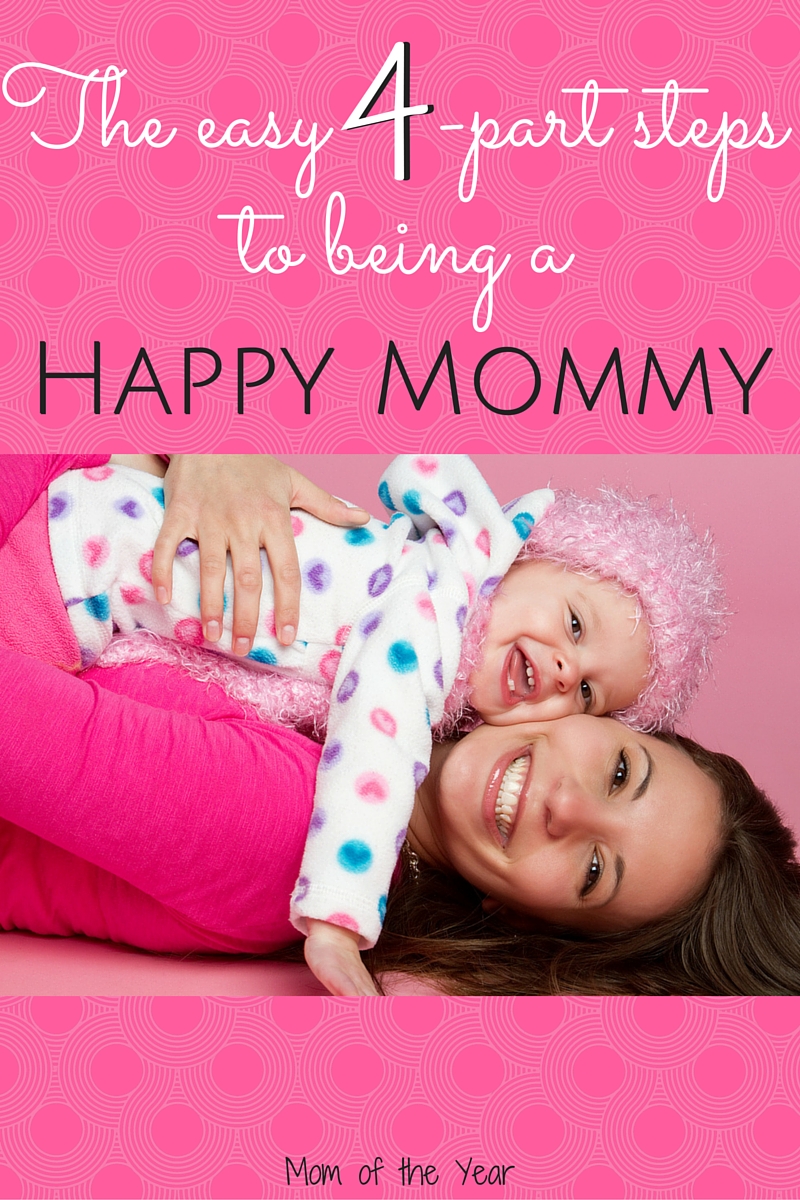 I think the best personal testimony I could offer is a simple event that happened after I finished the first class. Feeling freshly empowered to care for myself, I ignored the looming laundry pile and I took a nap. That I desperately needed. And I didn't feel guilty about it.
And I knew Julie was there, cheering me on.
Go take the Happy Mommy Course, friends, and I say this because I love you. The laundry will wait.
******If it's not clear, my high opinion of this course is 100% genuine. Thank you to Julie Bel Connor for allowing me to sample the material so I could share the Happy Mommy Course with you******
Last image credit: depositphotos.com, image ID:5388552, copyright:keeweeboy
For more ideas on keeping a sane balance in your house, check this smart idea in this VProud video conversation–I love it!
The following two tabs change content below.
Meredith blogs at The Mom of the Year, where she dedicatedly earns her title one epic parenting fail at a time, offering quick, relatable laughs for fellow parents and all their empathizers. She has been part of several best-selling anthologies, featured on prominent sites such as Huffington Post, In the Powder Room and BlogHer, and loves her role as the Executive VP/Operations Manager of The BlogU Conference. When she's not breaking up fights over Legos and juice boxes, she remains fully committed to sharing a less serious look at the world of parenting.