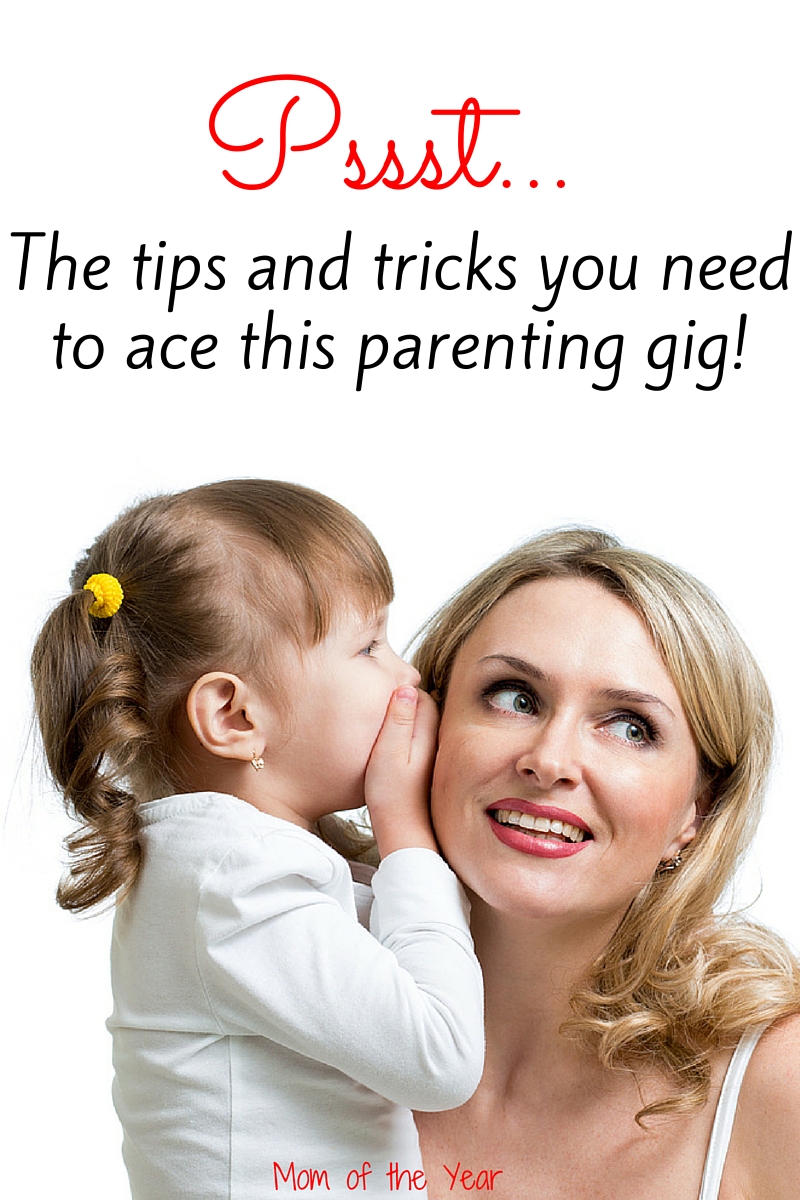 When Huggies asked me to share a post with you about my tips and tricks for surviving the parenting years, I thought, "Of course! I have it ALL figured out, so it's a perfect fit!" I've breezily navigated the transition to solid food, deftly transferred my children from cribs to beds, gotten them out of diapers, sailed through preschool and early years playdates, and have victored over the tumultuous start of the school years.
HaHA!!!!!
Of all of the above, the only statement that is true is that my children are no longer in diapers. Whether my son's aim is actually towards the toilet bowl? An entirely different matter…Regardless, my children are four and six and no longer wear diapers. Why, on the bleakest of days, do I not take time to celebrate this a bit more? BIG DEAL!
You know who doesn't have a kid out of diapers? My sister. Yup, my precious, adorable, happy niece is only 11 mo. and still rocking the diaper scene like a champ. And my sister? She's still early days with this parenting gig. Largely, I sit in awe and watch her as she aces it out with a natural grace I myself never had. But, should my arm be twisted to be advise my gorgeous sister on parenting with savvy, here's the three tidbits of wisdom I'd throw her way: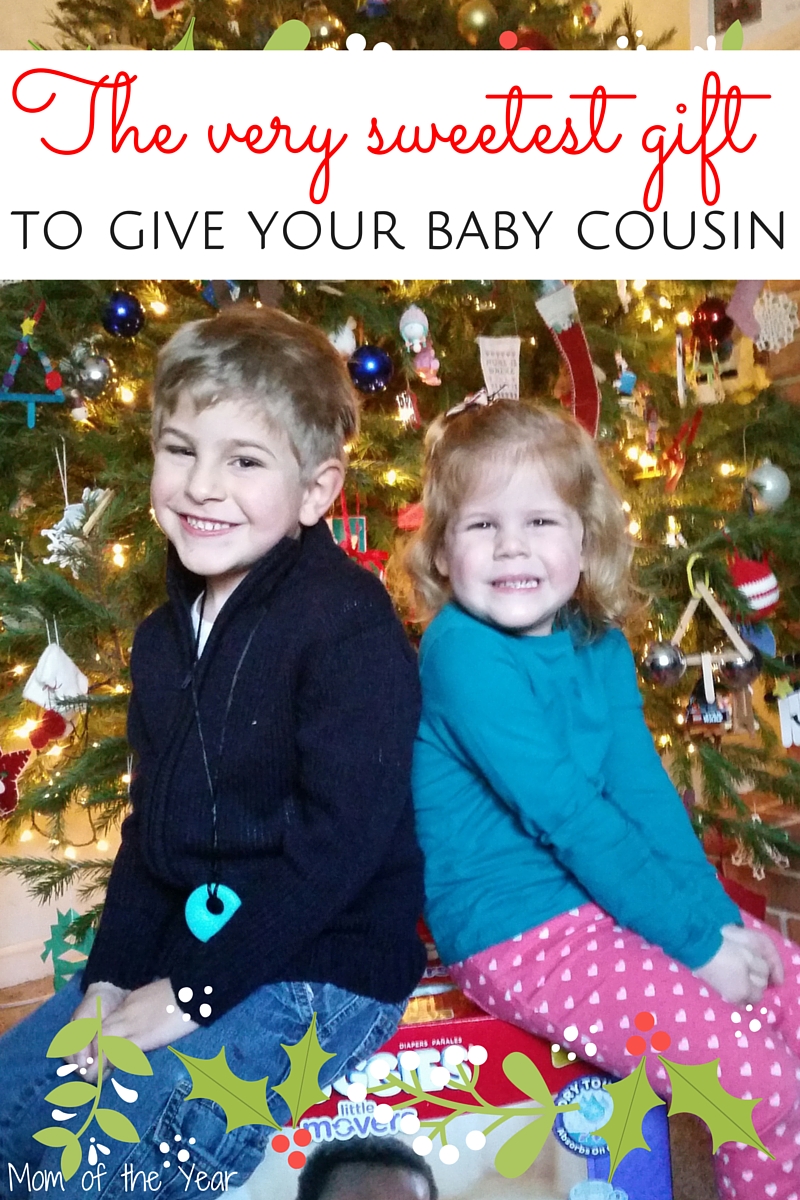 Give yourself grace. Endless, endless grace. This world is too hard, too harsh, for sane people to feel successful with their day-to-day. There is the thundering pull for us to do more, to be more. Yet, the truth? You are rocking it just as you are, even on the grouchy ugly days when the yoga pants get smelly and the dishes threaten to topple over. And you are doing it all while caring for a darling, fully dependent baby. Let go of your imagined standard and just be…you ARE NAILING THIS, I promise.
Surround yourself with the right people. They are not always easy to find, and for this challenge, I'm sorry. Regardless, they are there. Hold onto your pursuit of them. You will find the people who don't judge your worth by the brand of your windows or the perfection of your child's nap schedule. The real, true people are there, they get it, and they will be there, waiting with the budget wine to suffer through the trendy hysteria when you find them.
Get the right stuff. A shout-out to materialism! (the right kind). You see, we've never been anything but on a strict budget. The whole "a penny earned is a penny saved" ethos? Welcome to the Spidel household. What does this mean practically? Buy stuff that's going to get you the best bang for your buck. The double stroller that actually lasts? Worth it. Bathtub toys your child will play with for years to come? Score! And diapers that genuinely hold up their end of the deal, surviving blow-outs and the chaos of your day-to-day? Count me in!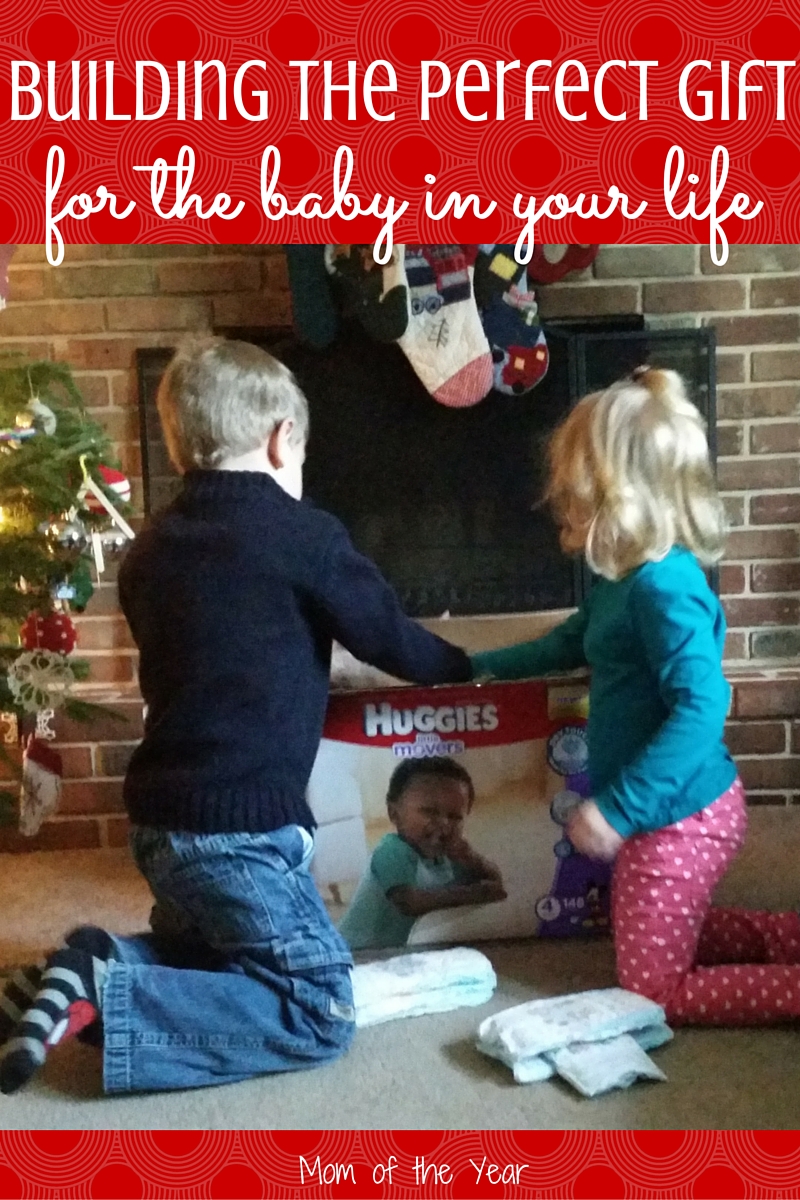 So what did we, aware of all of the above, decide to gift our sweet niece/cousin this Christmas? Huggies! True story:(yes, I consulted with my sister ahead of time to find out what she would really want/need for her daughter) Huggies Little Movers diapers are an appreciated gift.
What's the scoop with Huggies Little Movers? They are shaped for fit and flexibility, available in sizes 3, 4, 5 and 6. DryTouch® liner** absorb on contact, and have Double Grip Strips for a comfy fit that lasts with Leak Lock Protection for up to 12 hours of protection and SnugFit* waistband that features New Huggies® Brand Moving Baby System*.
Only Huggies® diapers have a stretchy SnugFit Waistband to help diapers stay in place like no other diaper. The unique contoured shape provides a comfortable fit and stays in place as babies move and play.
They are now even more absorbent with new and improved LEAK LOCK®—the protection and security you both need between changes.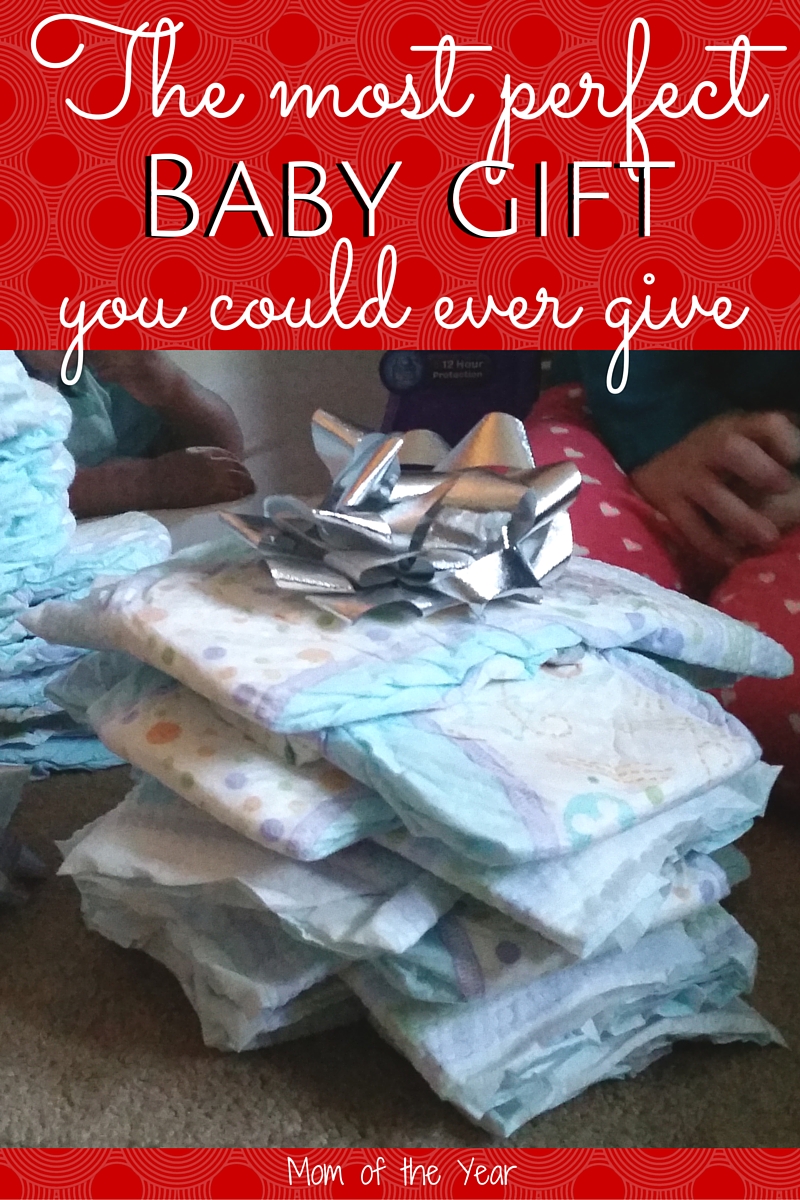 Sure, we could gird our beloved little niece up in a less-than-fabulous generic solution, but setting her up with diapers that will go the mile in her busy infant lifestyle? A total win.
The true story? Our niece is adorable and precious and we are delighted to share this fab diapering solution with you. Read: my kids had a whole lot of fun working hard to shape up Huggies Little Movers into fantastic packages for their cousin. Yes, yes I set them loose with bows and an entire box of diapers and told them to make a pretty gift for their cousin. And they had a blast.
As for you? Even if you don't have over-eager nieces and nephews jonesing to DIY fantastic gifts, you can still grab up these fab diapers for the little ones in your life for a steal at Sam's Club. Weighing out the cost of membership can be daunting, but when you break it down and look at the numbers, it is clear you will save by shopping Sam's Club. You will especially net cash when bagging up the diapering needs bargains for your little one.
Navigating through this day-to-day kids' needs situation is a beast, but you don't have to poignantly grapple with it, parents. Sign up now for the smart savings and snag the parenting hacks wisdom wherever you find it, and it will get easier. I promise.
Go ace this parenting gig out! 
First image credit: depositphotos.com, image ID:40797571, copyright:oksun70
The following two tabs change content below.
Meredith blogs at The Mom of the Year, where she dedicatedly earns her title one epic parenting fail at a time, offering quick, relatable laughs for fellow parents and all their empathizers. She has been part of several best-selling anthologies, featured on prominent sites such as Huffington Post, In the Powder Room and BlogHer, and loves her role as the Executive VP/Operations Manager of The BlogU Conference. When she's not breaking up fights over Legos and juice boxes, she remains fully committed to sharing a less serious look at the world of parenting.