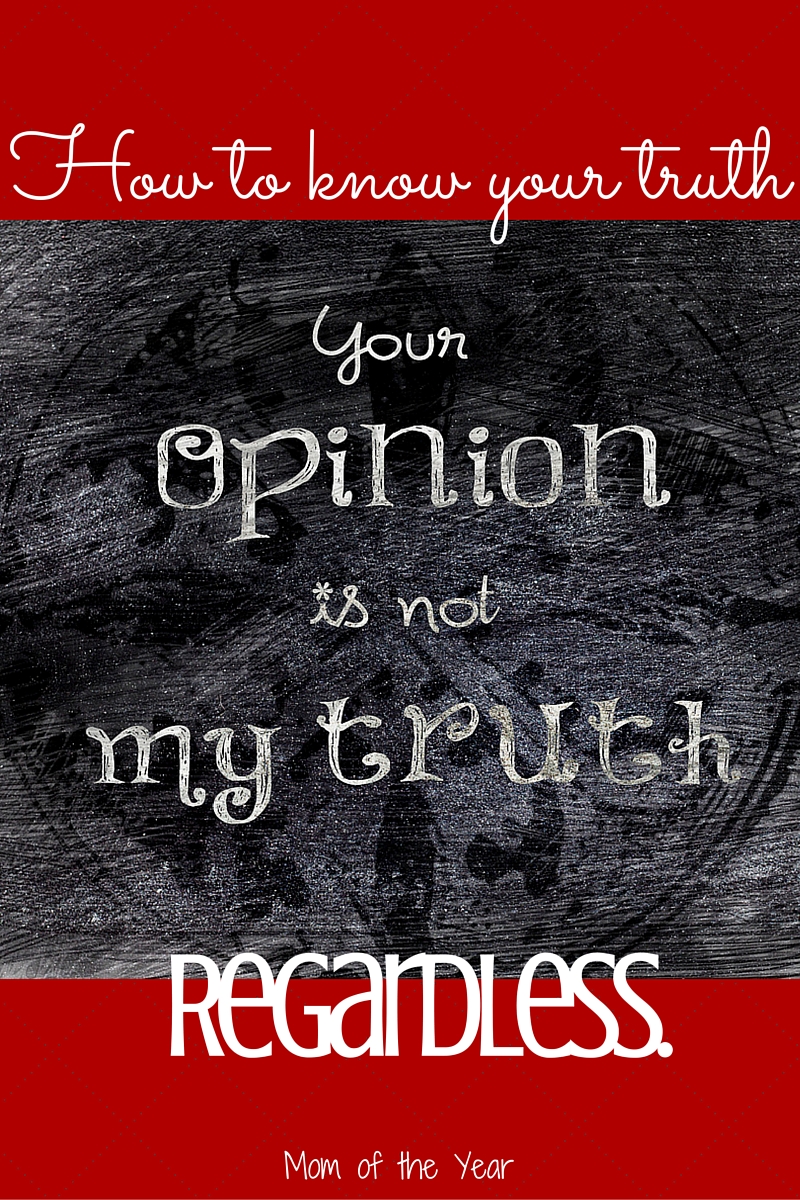 A couple of weeks ago, I had an unprecedented victory of sorts. A small slice of bossness that no one else knew about, yet definitively worthy of a sizable inner happy dance.
You see, it was a Friday, a rather grouchy, tired one, though one still buoyed by the promise of the weekend. I was flying around the house trying to accomplish All the Things during precious kid-in-preschool morning hours when my phone buzzed. While I'd been panickedly jamming laundry in the washer and fantasizing about changing out of my yoga pants, I'd missed a call. Cueing up my voice mail, I listened to a kind message from the savvy school psychologist. She was informing us that my son's evaluation for learning disabilities was completed and she would be sending the report home in his backpack. She left her number and told me to please call her back if I had questions.
Did I have questions? My son had just been formally assessed for learning disabilities. Of course I had questions. Lots of them.
Also, it might be informative to note that, in this moment, I was kind of freaking out. It's no secret that all of this special needs/IEP business has been a tough one to wrap my head–and my heart–around.
It's not easy learning that your child has struggles, whatever their nature and however they look. It's not easy watching him fight for things that come so easily to other kids. It's painful in a way I'd never known.
So this issue cuts deeply in my mama's heart, and any prevalent call, assessment, or information has a special power to send me spiraling.
I hung up the phone after listening to the voice mail, and then in a rare flash of maturity, I paused. I looked at the sink, piled with dishes. I looked at the clock, thinking of my daughter's pick-up. I looked at the calendar, well aware of the weight of Christmas-themed duties beckoning. I heard the dog scratching at the door. And I looked down at my yoga pants and remembered the clean jeans I'd been crushing on.
And then I put the phone down.
And I walked away. And I did not call my husband to panic. And I did not spiral. And I did not call the psychologist back.
But I did let the dog in, washed the dishes, gathered my daughter, and started my Christmas cards (read: got out the box, set it on the table and glared at it). And I did finally put on those jeans.
And you know what else I did? What else I truly, incredibly did? I forgot about the report. 
My son exploded off the bus, an adorable mess of a half-on coat, opened lunch bag, dragging backpack and a fistful of papers. We dumped it all inside the door and got to the very important work of a late Friday afternoon–reading his new library book, making pizza, getting the mail, screaming at him and his sister to get off the iPad and play together. The normal stuff, the good stuff.
When my husband called an hour later to say he was on his way home from work, he asked how the day had gone, what had happened. It was then, only then, that I remembered the psychologist's call. And that the report was in my son's backpack.
By the time my husband walked in the door, I was nose-deep in the report, feeling the acute of alarm of 30 single-space typed pages, a ton of terms I didn't understand and the references to scary ones that I did understand, "autism" and "ADHD" topping the panic-inducing list.
He looked it over for a few minutes and shrugged, "So, it's not that bad." I looked at him like he had three heads.
As I rapid-fired questions at my husband neither of us had answers to, "What does that mean? So does he meet the diagnois or not? What is the next step?," he tidied the stack of papers and he put them away. And in second showing of maturity for the day, I let him. Because we had friends coming for dinner. And it's never a bad idea to have food to serve for dinner, and we had to make it.
The friends came, and did the report still nag at my mind? Of course, because I am human.
But didn't nag at me enough to pick it up again later instead of falling into an exhausted heap in my bed when the evening ended. It didn't nag at me enough to even pick it up the next day because we were really busy. In fact, I didn't even look at the report again until the next week when I was able to pour a cup of coffee, sit down, calmly read all 30 of the pages and then send a unflustered email to the psychologist setting up a time to discuss all of the very real issues that very much needed to be addressed.
It didn't nag at me enough to stop living our normal lives. It didn't nag at me enough to shut down, to focus solely on what I didn't understand, what scared me, what was full of what-ifs.
Aside from the moments where panic rose, what really happened that Friday through the weekend? I knew my truth. I decided to keep my truth, and I did. I had a family who needed attention, work that needed to be done, and places to go. But moreover, I still had my son.
As a very, very smart friend told me, "This situation might be scary, but Isaac is not scary. He is still Isaac. He is still your son."
He is still my son. And I love him, with my whole heart flipped inside out a million times over, actually. And I think he's funny. And sweet. And kind. And wicked smart. And he's mine.
And that's my truth. Whatever may happen, whatever we may need to, whatever the papers say, whatever the meetings tell us, HE IS MY SON and I will love him with a powerful ferocity.
Whatever situation you face, whatever threatens to rip you off the straight and narrow, whatever pushes you towards doubt and edges you into a frenzy, you can know your truth. We all have different stuff, however it looks and whatever it is. Your stuff needn't overcome. Hold to your truth, keep it, and fight for it, friends. I am with you.
And we will not be rocked and waved and thrown into endless panicky fits of fear. We will know our truth.
First image credit: depositphotos.com, image ID:54903269, copyright:feferoni
Second image credit: depositphotos.com, image ID:70860981, copyright:hsfelix
The following two tabs change content below.
Meredith blogs at The Mom of the Year, where she dedicatedly earns her title one epic parenting fail at a time, offering quick, relatable laughs for fellow parents and all their empathizers. She has been part of several best-selling anthologies, featured on prominent sites such as Huffington Post, In the Powder Room and BlogHer, and loves her role as the Executive VP/Operations Manager of The BlogU Conference. When she's not breaking up fights over Legos and juice boxes, she remains fully committed to sharing a less serious look at the world of parenting.