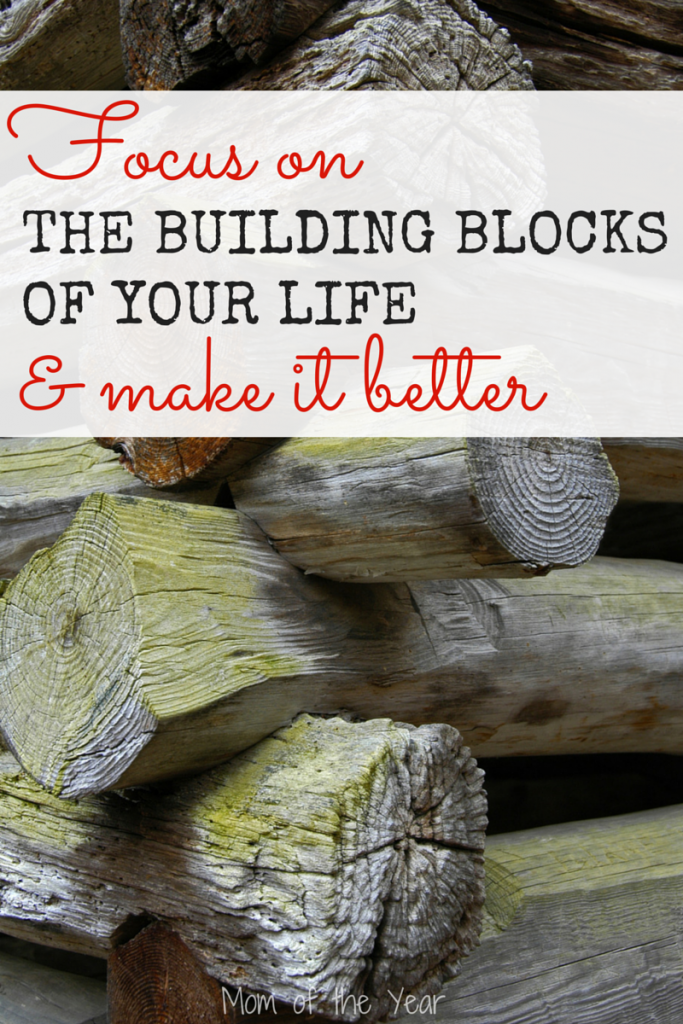 Recently, things got rather basic around here. And by basic, I mean that remembering to brush teeth was a solid victory.
Chaos left us scrambling to make sense of necessities while sleep was relegated to a fanciful indulgence.
One sweet result of the fun was some precious family time. Another gift was a brilliant revelation that came to me while shoving underwear in the washing machine and praying that I could find something edible to serve for dinner: this is enough.
You see, for days, dishes went unwashed, toppling against each other in a threat to crash to the floor. Kids were permitted excess hours with the iPad and Mommy decidedly set up shop in a pair of unflattering leggings. It was not Martha Stewart-esque, Pinterest would have cringed, and the Mom of the Year award was never more honestly earned.
I looked at my neglected to-do list and sobbed a little in my heart. It cursed me by only getting longer and infinitely more demanding.
And then I looked at my family. I looked at the kids laughing and happy. And at the fact that somehow we managed to get everyone fed and safely in bed for the night.
And I knew that, despite all, God was still good, and we would get up in the morning and it would happen again.
In the midst of the frenzy, I went dark on my blog and social media. In my foolhearty arrogance regarding the importance of my craft thus far, I've never done this before. But days without posting simply was the only option that made sense because we were too busy living life.
Stats were suddenly of the least importance, as things like miraculously getting everyone in the bath at night became of the utmost importance.
And so we went on. And so I realized that the things in this life that continue us, that make this life real, aren't the things like pretty countertops, checkmarks on lists, or even coolly managing the events raging around us. No, it's the things like wiping potty-training bums and filling juice cups.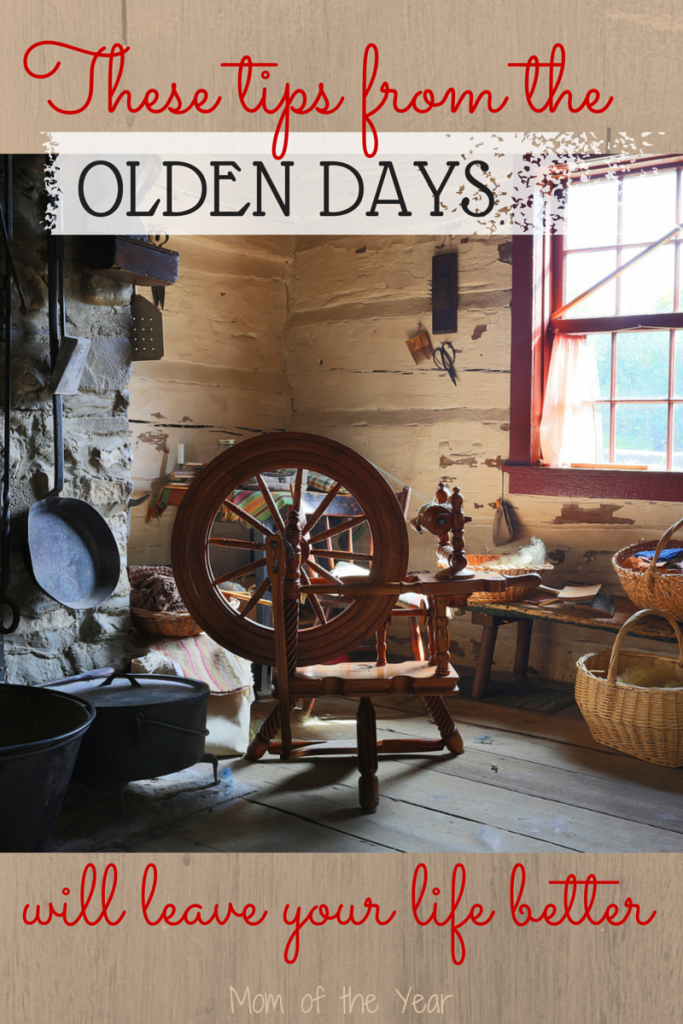 I did not live in the era of the pioneers; I just read all of the Little House on the Prairie books and watched Dr. Quinn, Medicine Woman ad nauseam. So I don't really know what I'm talking about. But I imagine that in those days, the day's goal was more about survival and provision than having the cutest Facebook status update.
Than having a perfectly formulated daily calendar. Than making sure your child read the optimal number of popcorn words each day. Than DIY-ing the most gorgeously rustic bathroom storage shelves.
No, I think it was about the basics. About keeping people safe and feeding them. About making sure they were clothed and generally cared for.
I think what was real, was very real. So real that focus was clear and true.
And you know what? I think they nailed it. Nailed it beyond all shadow of a doubt. I think those pioneers had their crap together.
With this awareness, I surrender my piles of unwashed laundry and stale leftovers. I surrender my sad abandoned blog posts and I surrender them in the interest of what is most real: that which is necessary to carry us from day to day.
Life just went and got real. And in the interest of our fab pioneer ancestors, I'm totally cool with that.
First image credit: photography ID:55254163, copyright:alexsvirid
Second image ID:2602245, copyright:EyeMark
The following two tabs change content below.
Meredith blogs at The Mom of the Year, where she dedicatedly earns her title one epic parenting fail at a time, offering quick, relatable laughs for fellow parents and all their empathizers. She has been part of several best-selling anthologies, featured on prominent sites such as Huffington Post, In the Powder Room and BlogHer, and loves her role as the Executive VP/Operations Manager of The BlogU Conference. When she's not breaking up fights over Legos and juice boxes, she remains fully committed to sharing a less serious look at the world of parenting.