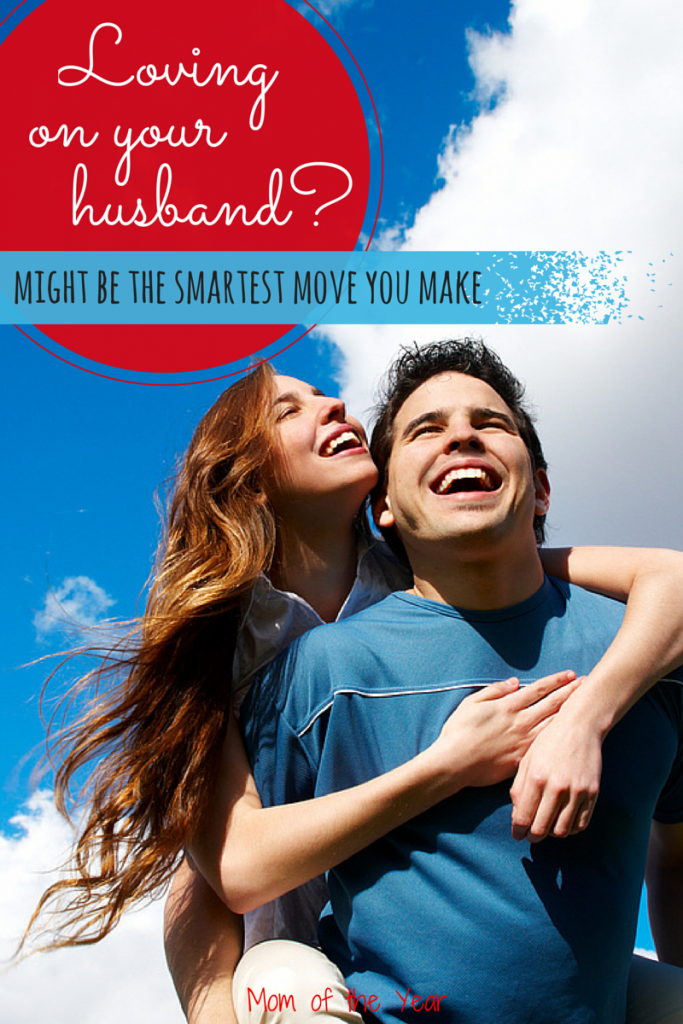 Thirteen years ago, my husband and I trekked down the aisle.  We started dating a couple years before that, so we've been hanging out for a while now.  Not the "Holy cow!  How did they do it?"-married-for-60-years kind of while, but for a while…
So I've gotten to know him a little bit.  And he's an interesting dude.  Very interesting.  He rocks this whole multi-layered character thing to a tee.  He's the kind of guy who just when you think you might know and love him, you realize there's a whole lot more you could know and love.
He can surprise me every day, he can tick me off every day, he can make me swoon everyday.  And I think I might keep him–all of him, including:
His bizarre passionate aversion to mini cupcakes. Don't ask him about them unless you have an extra 40 minutes to listen to a rant.
His exceeding loyalty and honesty.
That he has more hobbies than a dog has fleas.  This will never change.  Like fleas, when one hobby falls away, a new one will buzz up to replace it.
His endless piles of random papers strewn all over my house. I'm pretty sure he does this just to annoy me.  It's working.
His claimed desire to relax, but the reality that he never sits for more than five minutes at a time.  There's bee hives to build and such.
That he is always right.  Frustratingly, this true 90% of the time.
His stubborn refusal to go to the doctor. Ever. Even his eyes are swollen shut with poison ivy or bee stings.
His scary brilliance. I typically have no clue what he's talking about.
That his words or acts of affection are never cheap.
That he chews his milkshakes.  This is unnatural and makes my skin crawl.
That his kids think he is the coolest person to walk the earth.  If I wasn't so darn happy to see him myself, the excessive squeeing when he pulls in the driveway might be a tad insulting. Because Mommy really isn't that cool.
His ability to make me a better person.
That he loves me. Through everything.
That we're in this together.
I think Dr. J is the kind of guy that will take me a lifetime to figure out, but that's okay.  Because I like getting to know him, and I've got a lifetime. Happy anniversary, babe.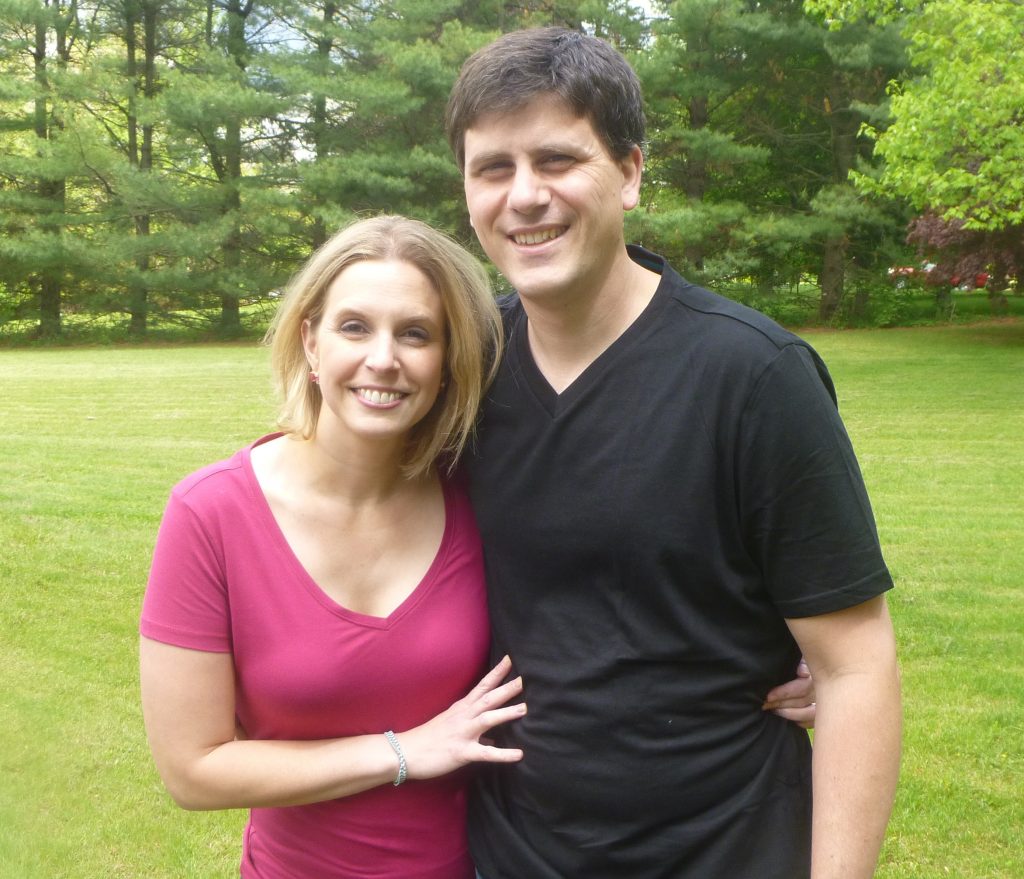 First image credit: depositphotos.com, ID:8656983, copyright:CITAlliance
The following two tabs change content below.
Meredith blogs at The Mom of the Year, where she dedicatedly earns her title one epic parenting fail at a time, offering quick, relatable laughs for fellow parents and all their empathizers. She has been part of several best-selling anthologies, featured on prominent sites such as Huffington Post, In the Powder Room and BlogHer, and loves her role as the Executive VP/Operations Manager of The BlogU Conference. When she's not breaking up fights over Legos and juice boxes, she remains fully committed to sharing a less serious look at the world of parenting.