Thanks to my dearest book club partner, Carrie of carriedawayreading for bringing our virtual book club's this month's Our Missing Hearts book club discussion. Also, I am absolutely stealing her term "auto-buy" (read on 😉 )!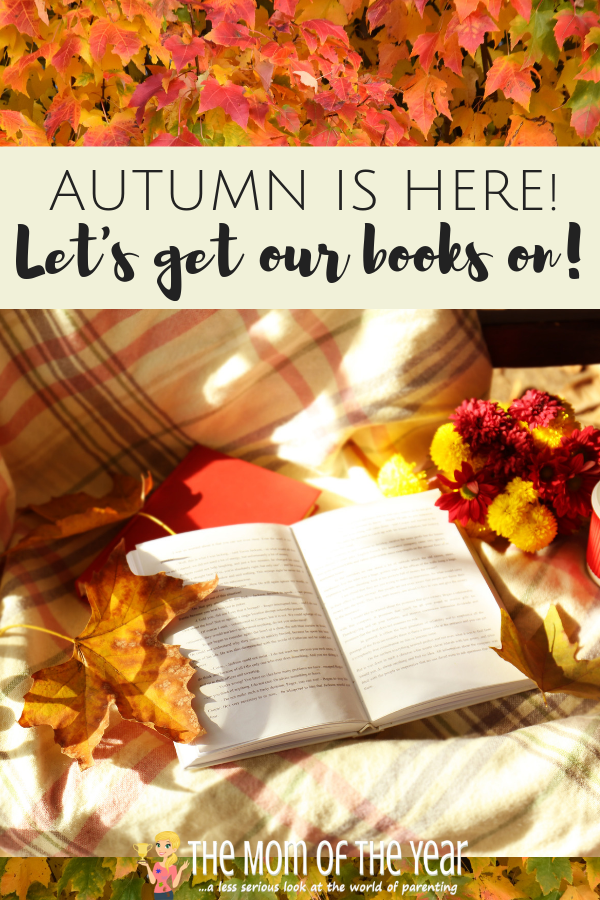 Celeste Ng has officially become an auto-buy for me! Her first book, Everything I Never Told You, simply blew me away. Her second novel, Little Fires Everywhere, blew everyone away and lead to a television series featuring Kerry Washington and Reese Witherspoon.
Ms. Ng has such a skilled and smooth way of sneaking you into these families, into their lives, and understanding the complexities that co-exist within real families. Things are not black and white and some decisions we make, we may have to make, can present as cruel, but are actually an act of love. This is life. It's nuanced. And Our Missing Hearts is no different.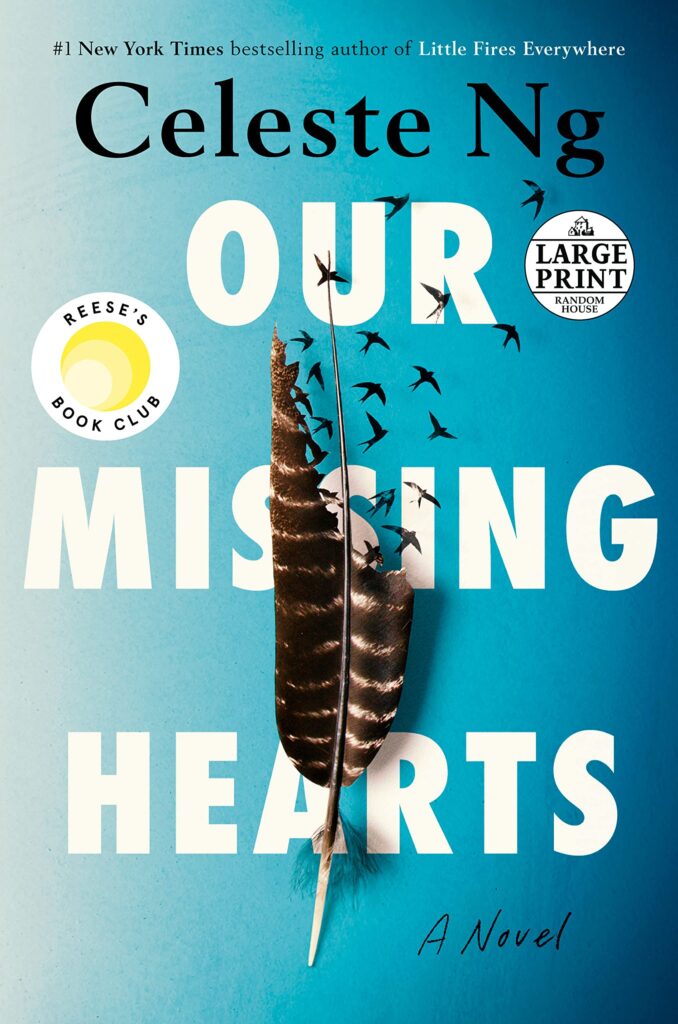 Our main character, Bird, is an adolescent boy trying to make it through each day since his mother left them. To make it more complicated, he is of Asian descent and that means you have a target on your back. We learn pretty quickly that we are in the future. Something has happened, China has been blamed, and new laws have been instated. And while on the surface these laws seem good, helpful, it is easy to see how they become detrimental and ultimately horrifying as well. The goal is to be a good American. And if you're not, well, your children can be taken from you.
It is an unthinkable scenario and one that made me look back into history, knowing we and other countries had done similar things before. I'll allow you to do that deep dive on your own, but don't be prepared to see anything good!
And it makes some kind of sick sense, a person who is not upholding the law should be punished. And what better way than for authorities to come take your children, as you are seen as an unfit parent. That will make you sit up and listen. This then creates an intense fear for all families, frightened of this potential outcome arriving on their doorsteps. So they stay quiet. And everyone follows the rules.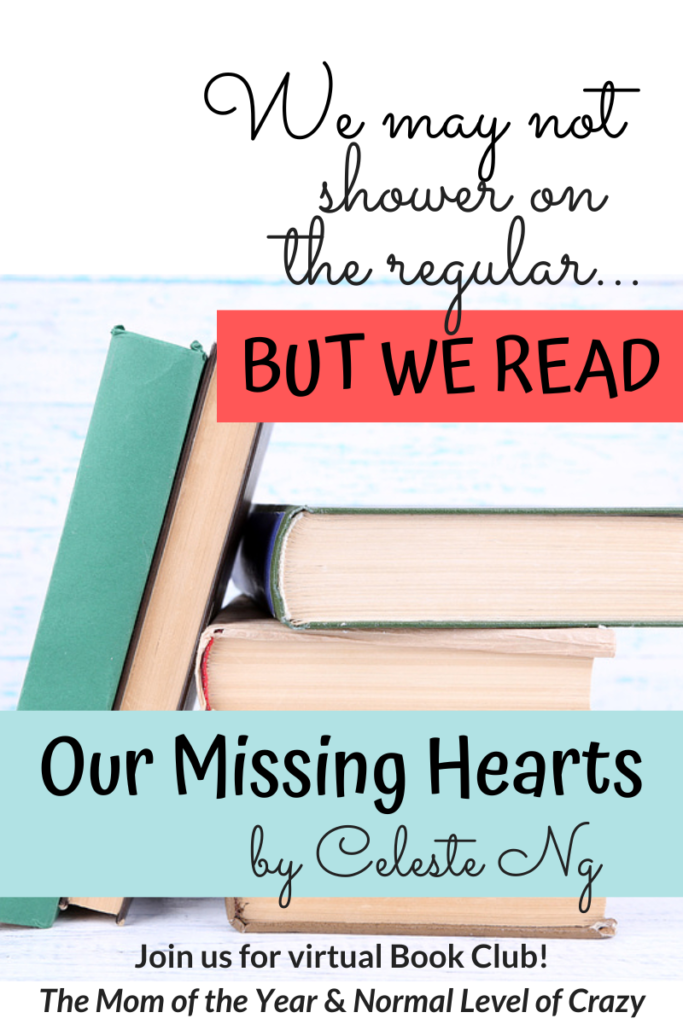 "There was a long history of children taken, the pretexts different but the reasons the same. A most precious ransom, a cudgel over a parent's head." (page 238)
(And Ng's writing!! To be so gifted!)
Except that's not true. Not everyone follows the rules. And we start to learn about a type of rebellion against this new law and gain more personal insight into just how barbaric it is to take people's children (as if we didn't already know). Ng does such a good job of personalizing things that others may gloss over.
Amidst this overall theme, we are plunged into the dynamics of Bird's family. He only has his white father. But he can remember his Chinese American mother. She had left several years before and they no longer spoke of her. She had been a poet and Bird knows, on some level, that she caused trouble and that's why she is gone.
Bird is inspired to find his mother after receiving a letter that is surely from her. It's cryptic, so he spends some time figuring it out. Once he does, he decides to go find her.
Up until this point we have only had Bird's perspective and it is a nice shift to start getting Bird's mom's perspective about halfway through the book. This is where we learn more about "the before" (the Crisis) that lead up to this new law.
I think I enjoyed Margaret's story the most. It moved me and really showed the incidents in her life that slowly but surely changed her. I loved her recollection of her meeting Bird's father, Ethan and you begin to see just how in love with each other they were (are?). You can see how you might get pushed into something involuntarily, but then realize you're on the right side of history.
Margaret decides to do one more thing to try to get everyone's attention on this issue, but she's on the run and she can't be caught.
The ending was beautiful and bittersweet. Some things are left unknown (if that drives you crazy), but I think better for it.
This book is about looking the other way, ignoring injustices, staying in your own lane, and just how detrimental that can be. It would be very easy to relate this to the current political climate. I find these types of books some of the most powerful ways of showing you how a law or a policy can affect real people. We often forget that it's not always about right and wrong, black and white. It's important to see how things affect people on a personal level. It is very easy to dehumanize … this book shows just how south things can go when we do that.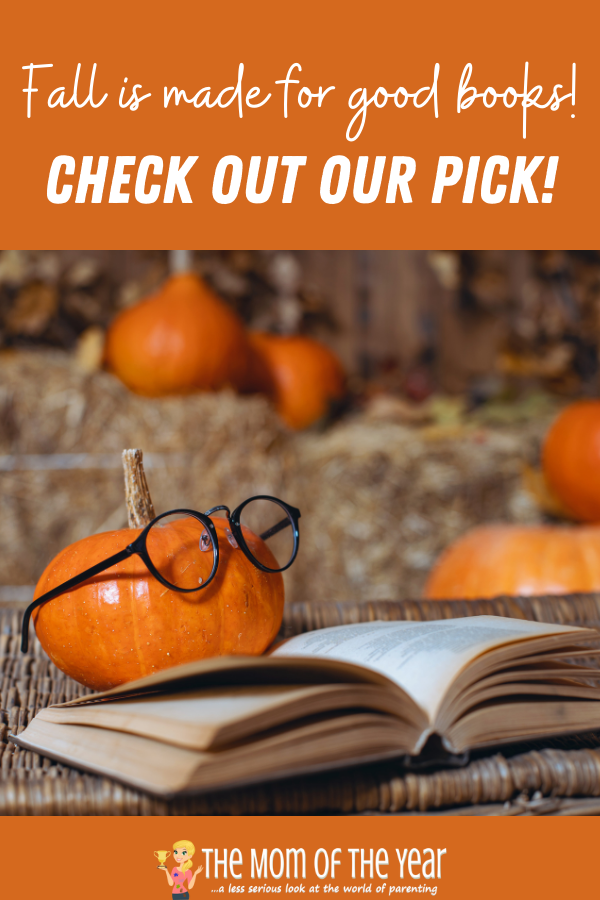 …………………………………………………………………..
Meredith and I are super excited about our next pick by Mariah Fredericks, The Lindbergh Nanny! Read on for a description of this gripping and powerful novel based on true events!
As always, we are giving away a copy for free! Leave a comment on this blog post or Instagram by 11/11/22 by 5:30am ET, and as long as you are 18 or older and live in the continental United States, you are eligible to win!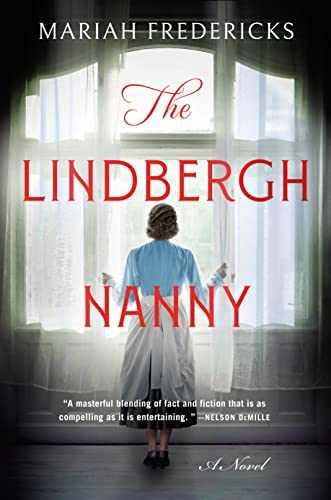 Mariah Fredericks's The Lindbergh Nanny is powerful, propulsive novel about America's most notorious kidnapping through the eyes of the woman who found herself at the heart of this deadly crime.
"A masterful blending of fact and fiction that is as compelling as it is entertaining."―Nelson DeMille
When the most famous toddler in America, Charles Lindbergh, Jr., is kidnapped from his family home in New Jersey in 1932, the case makes international headlines. Already celebrated for his flight across the Atlantic, his father, Charles, Sr., is the country's golden boy, with his wealthy, lovely wife, Anne Morrow Lindbergh, by his side. But there's someone else in their household―Betty Gow, a formerly obscure young woman, now known around the world by another name: the Lindbergh Nanny.
A Scottish immigrant deciphering the rules of her new homeland and its East Coast elite, Betty finds Colonel Lindbergh eccentric and often odd, Mrs. Lindbergh kind yet nervous, and Charlie simply a darling. Far from home and bruised from a love affair gone horribly wrong, Betty finds comfort in caring for the child, and warms to the attentions of handsome sailor Henrik, sometimes known as Red. Then, Charlie disappears.
Suddenly a suspect in the eyes of both the media and the public, Betty must find the truth about what really happened that night, in order to clear her own name―and to find justice for the child she loves.
"Gripping and elegant, The Lindbergh Nanny brings readers into the interior of the twentieth century's most infamous crime."―Nina de Gramont, New York Times bestselling author of The Christie Affair
………………………………………………………………….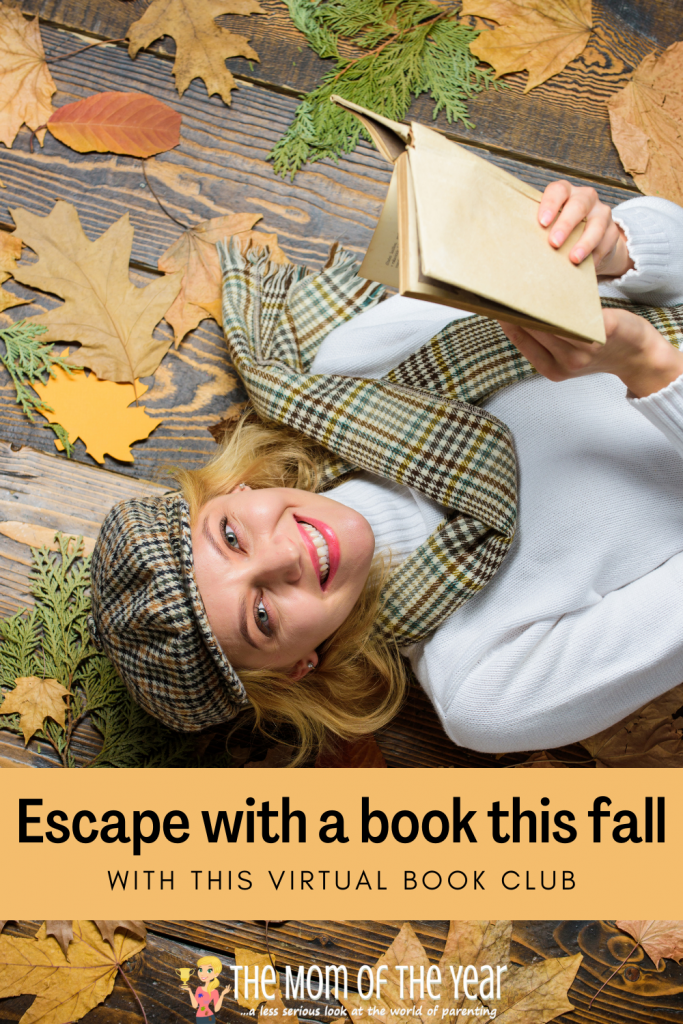 Thanks so much for joining our Our Missing Hearts book club discussion! As always, we love hearing your thoughts and opinions! Keep them coming!!
The following two tabs change content below.
Meredith blogs at The Mom of the Year, where she dedicatedly earns her title one epic parenting fail at a time, offering quick, relatable laughs for fellow parents and all their empathizers. She has been part of several best-selling anthologies, featured on prominent sites such as Huffington Post, In the Powder Room and BlogHer, and loves her role as the Executive VP/Operations Manager of The BlogU Conference. When she's not breaking up fights over Legos and juice boxes, she remains fully committed to sharing a less serious look at the world of parenting.