Alright, as I write this, it's only the last day of May, but I am going to go ahead and call it–surprise book of the year here! Hidden Pictures by Jason Rekulak wowed me for two reasons: it was a thriller I delighted in AND devoured in ONE DAY. I am not a thriller gal. Though I read a few each year, they aren't typically books I get lost in. Yet after being so wholly burnt by the season of elementary school May, I crashed this past Memorial Day weekend…hard. I vehemently proclaimed my "need to read this book for work!" and started and stopped it all within a neat sunrise to sunset. Intrigued by what captured me so? Tune in for our Hidden Pictures book club discussion below!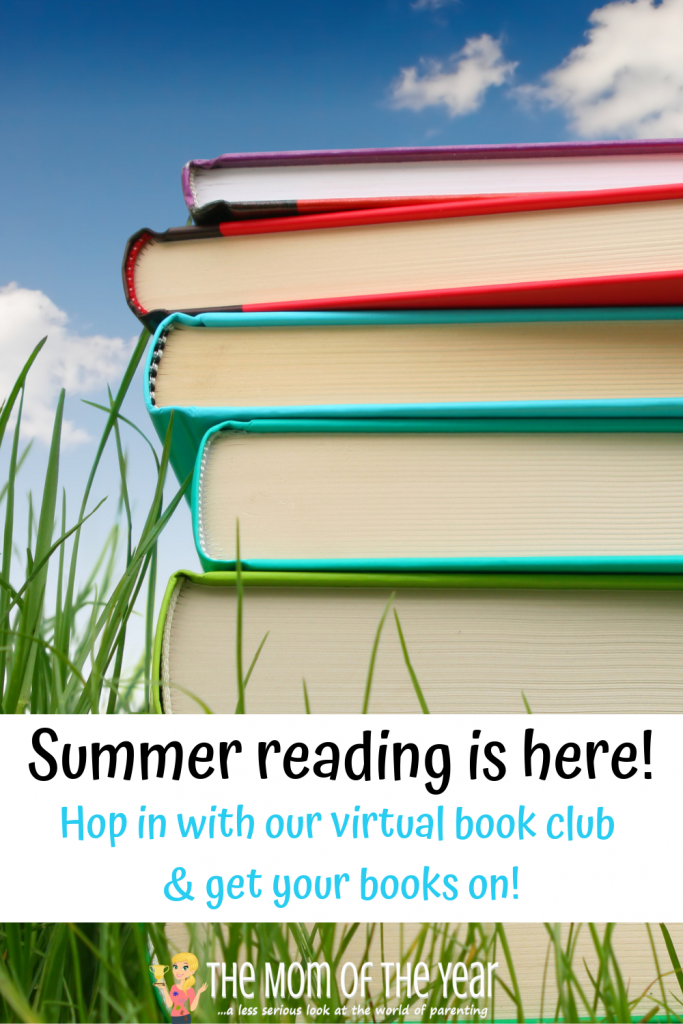 Carrie and I work to choose new titles from a variety of genres so everyone can find a home here in our book club. Hidden Pictures is one of those rare titles with a wide appeal to many–even if you're not one for mysteries/thrillers, Hidden Pictures has universal reach–a tad of romance and self-discovery coupled with contemporary fiction and domestic noir notes, and you find yourself with a book that wins. Jason Rekulak writes in such an engaging voice that the pages keep flipping of their own accord. It really was such a win!
Have you read it? If so, please chime with your thoughts on the following Hidden Pictures book club discussion questions. If not, get this one on your list, friends!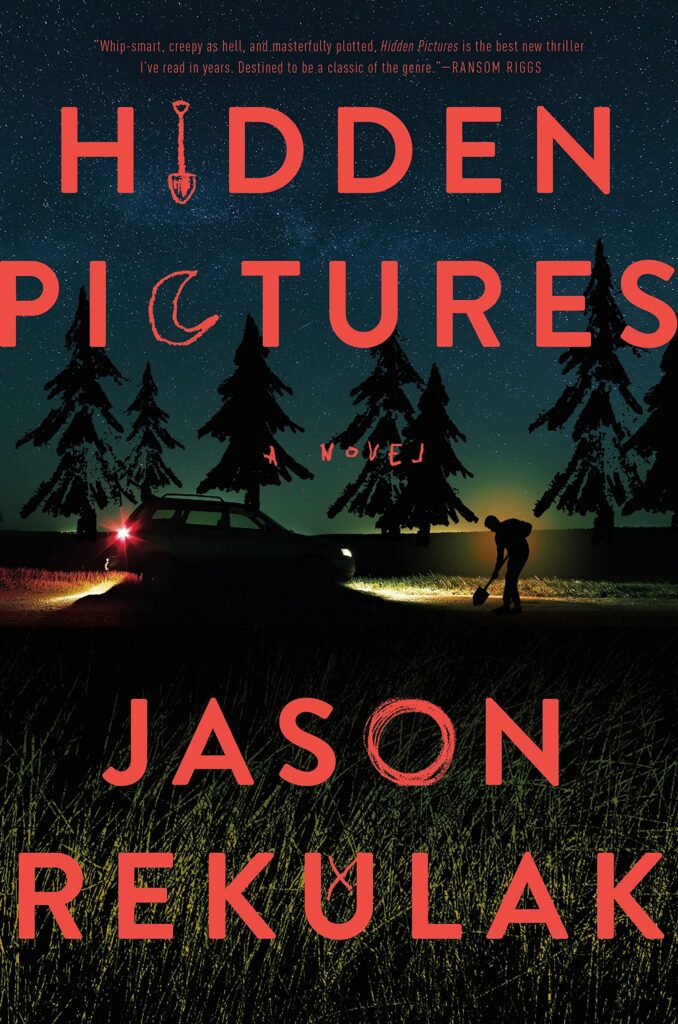 Hidden Pictures Book Club Discussion Quesions
Have you ever experienced such a significant cultural shift as Mallory did moving from city-streets Philly to suburban sidewalks? What was your experience like? I left for college in DC after living rural Pennsylvania my entire life. It was an extreme culture shock!
Would you have hired Mallory as your employee? Under what conditions? Absolutely! Everyone deserves a second chance. Though I probably would have required drug testing.
Did you agree with the Maxwells' list of "no's" for raising a child? Which ones yes and which ones no? The Maxwells would have kicked me out in the first hour. They lost me at the no screens, red meat or religion.
What was your first indication that something was amiss in Mallory's living/employment situation? Honestly, from the very beginning of life with the Maxwells–albeit, their perfection was jealousy-inducing, but moreover, it was too perfect…something was off.
Discuss Adrian. What was his role in the story? Adrian was great. Not only was he Mallory's only support throughout, but he also walked alongside her as she unveiled the mystery, which served as a tremendous validation for all of her realizations and suspicions. He kept her sane!
As Mallory continued to share her experiences/suspicions with the Maxwells, did you feel she was on the right course? What could have/should have she done differently as she investigated the situation? I questioned her wisdom in sharing her suspicions with the Maxwells after they first expressed their disbelief. While I didn't suspect them of anything, I didn't think it wise for her to continue to propose her theory to those who didn't support her.
Mitzi was a fantastic character. What did she add/end to the story and/or the realization of the truth? Mitzi was wonderfully quirky. she helped support and progress Mallory's supernatural suspicions while lending fun and depth to the neighborhood.
Discuss the symbolism of the Enchanted Forest for Mallory and Teddy? It was both the place of destruction and escape throughout the story, as Rekulak so gorgeously, symbolically concluded in the final escape scene.
Did you suspect any of the truth? Who Teddy was? Anya's true identity? The Maxwells' role? Nope, none of it. I was solidly with Mallory in believing Anya was Annie Barrett right up until her family confirmed this was not a possibility. Well done, Rekulak for keeping the suspense flying until the end!
Mallory had a gift for detecting the watchful eye of others (as proven by the later-confirmed reality of the UPenn study). Do you feel like you can tell when others are watching you? I haven't noticed this, but will start paying more attention to my Spidey Senses from here on out!
Thank you for joining us for this Hidden Pictures book club! We are truly so glad you are here, and always love your thoughts and questions–please share in the comments below!
****************************************************************
As always we are giving away a copy of our next pick! June's book is Lucie Yi is Not a Romantic by Lauren Ho. Enter for a chance to win a free copy by leaving a comment on this blog post or on Instagram before 6/10/22 at 7am EST. As long as you are 18 or older and live in the continental United States, you are eligible to win!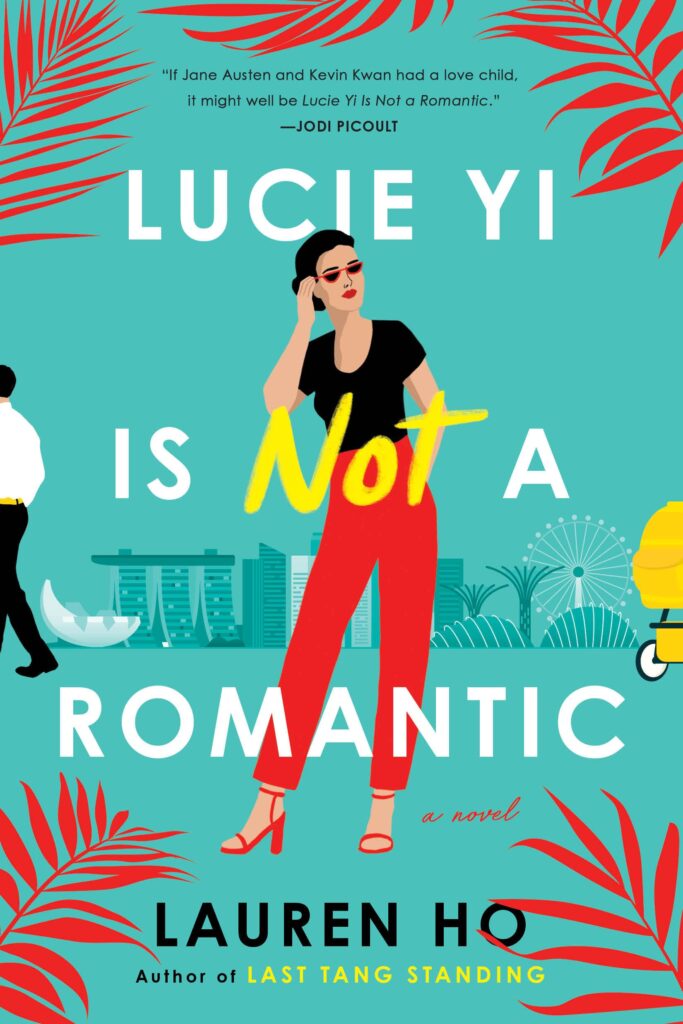 An ambitious career woman signs up for a co-parenting website only to find a match she never expected, in this unflinchingly funny and honest novel from the author of Last Tang Standing.

Management consultant Lucie Yi is done waiting for Mr. Right. After a harrowing breakup foiled her plans for children—and drove her to a meltdown in a Tribeca baby store—she's ready to take matters into her own hands. She signs up for an elective co-parenting website to find a suitable partner with whom to procreate—as platonic as family planning can be.

Collin Read checks all of Lucie's boxes; he shares a similar cultural background, he's honest, and most important, he's ready to become a father. When they match, it doesn't take long for Lucie to take a leap of faith for her future. So what if her conservative family might not approve? When Lucie becomes pregnant, the pair return to Singapore and, sure enough, her parents refuse to look on the bright side. Even more complicated, Lucie's ex-fiancé reappears, sparking unresolved feelings and compounding work pressures and the baffling ways her body is changing. Suddenly her straightforward arrangement is falling apart before her very eyes, and Lucie will have to decide how to juggle the demands of the people she loves while pursuing the life she really wants.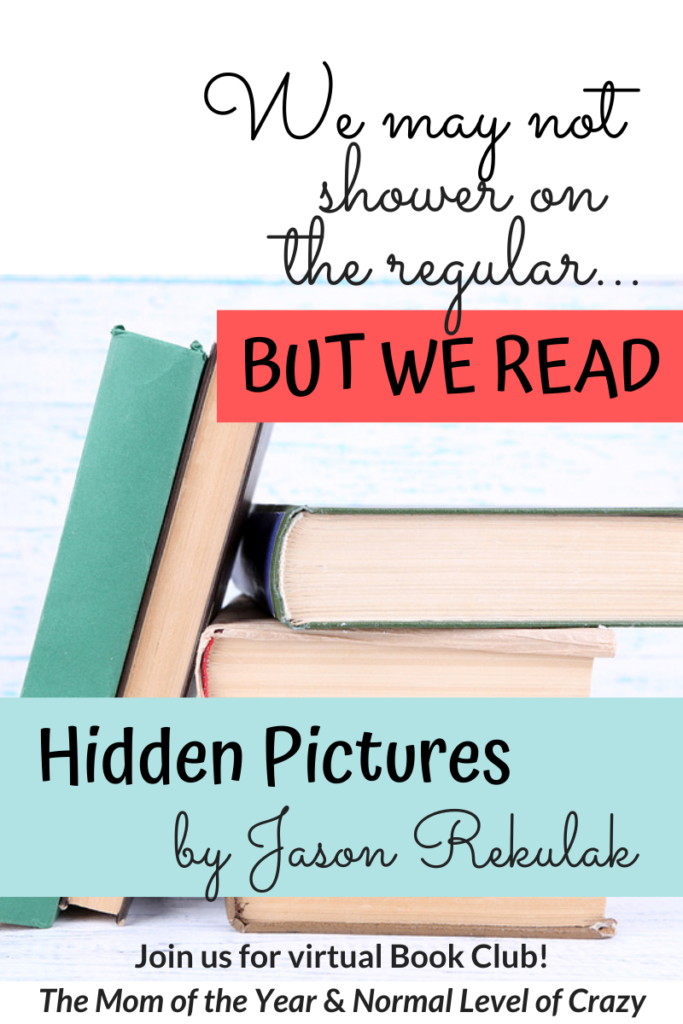 We so appreciate you tuning into this Hidden Pictures book club, and are so stoked to kick off a summer of reading with you! Here's to sunny days full of good reads!
***Thank you to Flatiron Books for providing copies of Hidden Pictures for review and giveaway. All opinions remain 100% our own.***
The following two tabs change content below.
Meredith blogs at The Mom of the Year, where she dedicatedly earns her title one epic parenting fail at a time, offering quick, relatable laughs for fellow parents and all their empathizers. She has been part of several best-selling anthologies, featured on prominent sites such as Huffington Post, In the Powder Room and BlogHer, and loves her role as the Executive VP/Operations Manager of The BlogU Conference. When she's not breaking up fights over Legos and juice boxes, she remains fully committed to sharing a less serious look at the world of parenting.