Thank you to Carrie for bringing this month's Lease on Love book club discussion. As always, we are thrilled to have you join us!
Spring is on the horizon and I couldn't be happier! Yes, I currently live where the temperatures range daily like the numbers on a lottery card, but even a few days of nice weather is better than day after day of dreary! And I can't think of a more appropriate book cover for spring than Falon Ballard's Lease on Love, our book club pick for this month! The yellows and the turquoise, not to mention the flowers, just make you want to snag this book, sit outside and dive in!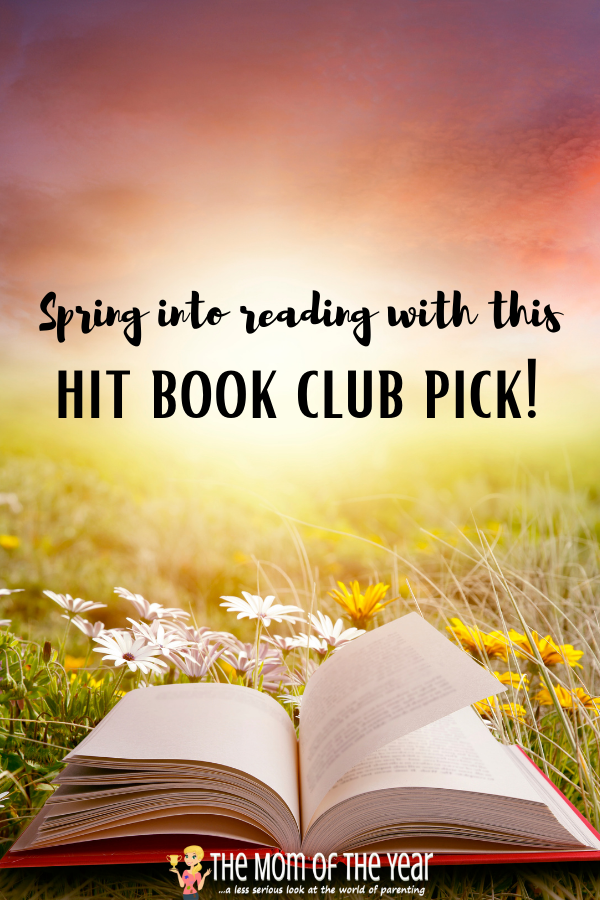 I've been enjoying the recent surge of romance novels covering deeper issues. Don't get me wrong, I love a good rom-com that doesn't make you think, but, let's face it, none of us live in a happy bubble and it's nice to see people not only dealing with similar issues, but also, overcoming them or, at least, addressing them. And Lease on Love does just that!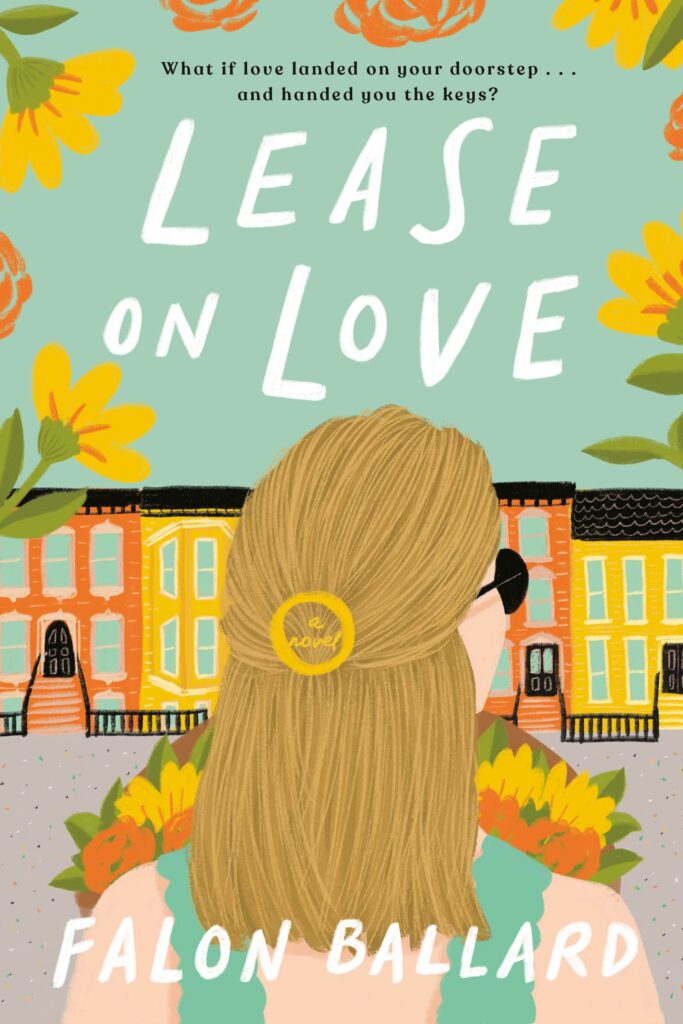 We start out with Sadie who has busted her butt at a job and, when she doesn't receive the promotion she clearly deserves, quits. Struggling to figure out what to do for money now, she stumbles upon an amazing rental property that's dirt cheap. The caveat? She'll be living with a random stranger.
Enter random stranger: Jack. We find out pretty early on that Jack has lost both of his parents and doesn't seem to have a job. How is he affording this gorgeous Brownstone in New York City? And why is he looking for a roommate? Of course all will be revealed!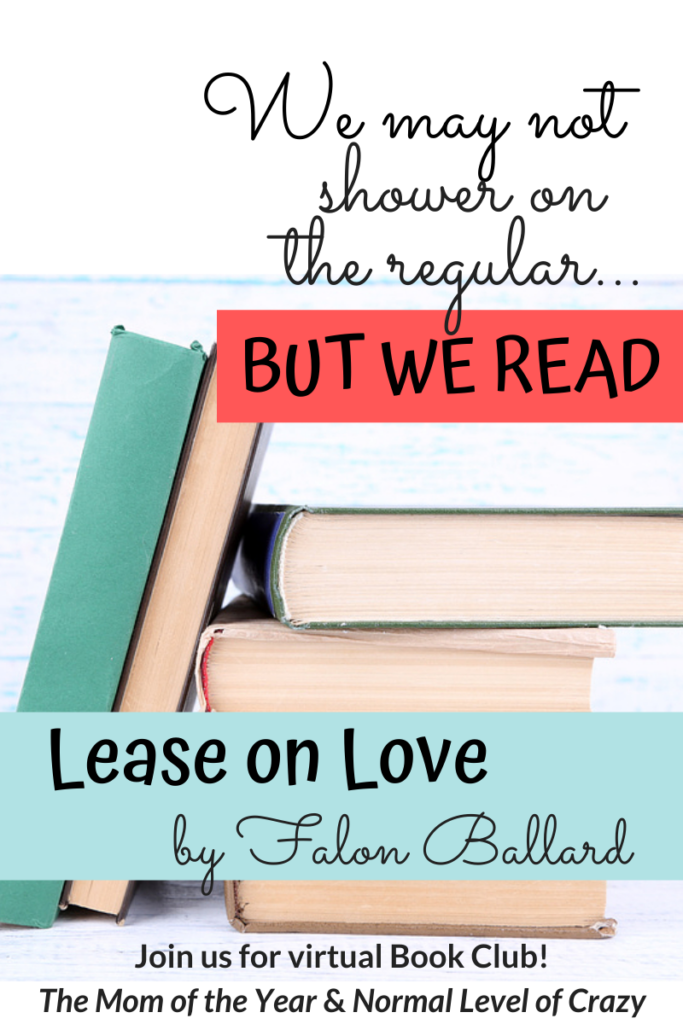 Lease on Love Book Club Discussion Questions
Jack and Sadie seem pretty different when we first meet them? Were you anticipating lots of roommate problems?
Even though it initially seemed Jack and Sadie would not work well together, they seemed to fall into a roommate routine fairly easily. Opposites attract? Maybe. I also think that they both really wanted this to work and were willing to move into a little discomfort (or even growth) to maintain their living situation.
Right from the start we meet Sadie's gaggle of friends. Gemma, Nick, and Harley are the people she calls family. Who was your favorite?
I don't know that I had a favorite as I really enjoyed all three of them. I loved that they played significant roles in Sadie's (and eventually Jack's) life. Sometimes these side characters tend to be barely fleshed out and only there for comic relief, but we got to really see Gemma, Nick, and Harley's journeys. They also provided a real insight into Sadie and the issues that were holding her back.
Grief was obviously a significant theme of this book and played out in various ways. What were your thoughts on Jack's grief vs Sadie's grief?
I will say I wished there was a little more to the story of Sadie's relationship with her parents. Obviously, it wasn't a good one and we see throughout the book how the destructive messages she was sent as a child really continued to drive her. I really appreciated the plug for therapy and how her friends really encouraged her. The more mental health is addressed in books, the better, in my opinion!
Reading about Jack's grief was hard. The thought of losing both parents at the same time sounds beyond devastating. I know Meredith and I are both dealing with the loss of our fathers right now so this was a really timely book for both of us.
I adored reading about the process of Sadie opening Bridge and Blooms, mostly because I'd love to do it myself! Have you ever quit your day job and pursued your dream?
I love reading about these types of things in books, but I also know it's a work of fiction. That being said, it can really be an inspiration. I remember one time many years ago reading a book that had such a cathartic, descriptive paragraph about the main character cleaning her house that I actually set the book down and started cleaning. That's a pretty powerful paragraph as I HATE cleaning the house!! My point is, I love that certain books can really send you into a different space and make you really think about the possibilities.
Jack's secret … were you surprised?
I really enjoyed not knowing! I feel like I've read so many books that I can usually pick up on what the big secret or big reveal is. Not the case here and I liked that! I wasn't as bothered as Sadie was by him keeping it to himself, but it is upsetting when you learn about something second hand.
Overall, I really enjoyed this book and, despite some themes of grief and low self esteem, found it to be a really nice, relaxing read! I will definitely be picking up whatever Falon Ballard writes next, and thank you for joining this Lease on Love book club discussion!
………………………………………………………………………………….
Meredith and I are super excited about our next pick by Jennifer E. Smith called The Unsinkable Greta James! This is a Book of the Month Club pick for March, so grab it if you subscribe! In the meantime, read on for a description of this highly anticipated book!
As always, we are giving away a copy for free! Leave a comment on this blog post by 3/11/22 by 5:30am ET, and as long as you are 18 or older and live in the continental United States, you are eligible to win!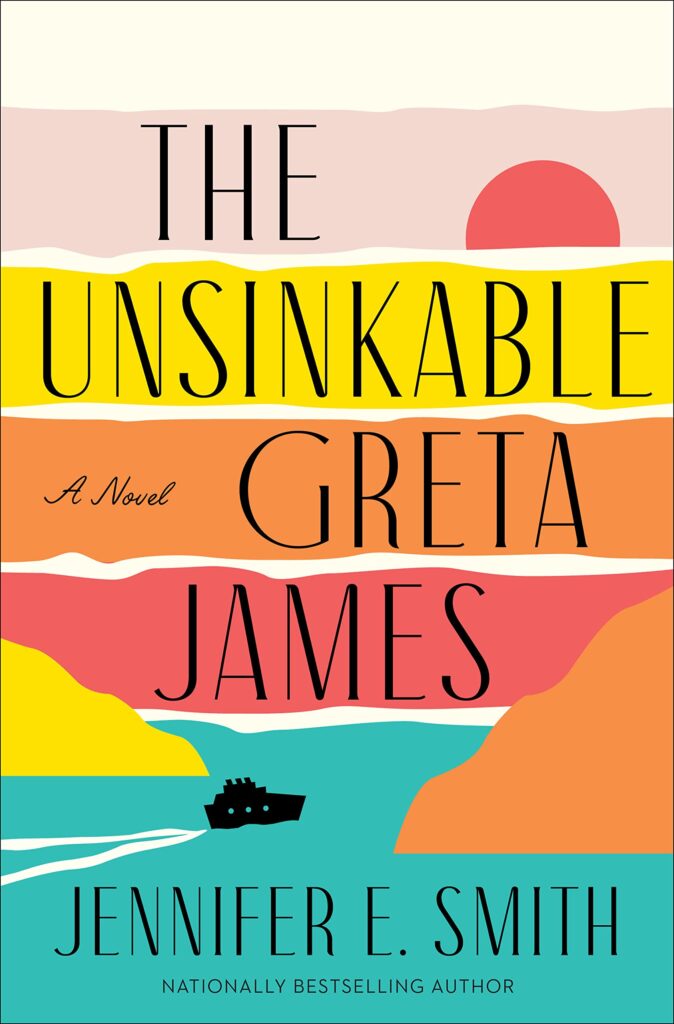 An indie musician reeling from tragedy and a public breakdown reconnects with her father on a weeklong cruise in "a pitch-perfect story about the ways we recover love in the strangest places" (Rebecca Serle, bestselling author of In Five Years)
"The characters are drawn with a generosity that allows them to be wrong but also right, loving but also prone to missteps, and ultimately deserving of a resolution that's full of hope."—Linda Holmes, New York Times bestselling author of Evvie Drake Starts Over
ONE OF THE MOST ANTICIPATED BOOKS OF 2022—BookPage
Right after the sudden death of her mother—her first and most devoted fan—and just before the launch of her high-stakes sophomore album, Greta James falls apart on stage. The footage quickly goes viral and she stops playing, her career suddenly in jeopardy—the kind of jeopardy her father, Conrad, has always predicted; the kind he warned her about when he urged her to make more practical choices with her life.
Months later, Greta—still heartbroken and very much adrift—reluctantly agrees to accompany Conrad on the Alaskan cruise her parents had booked to celebrate their fortieth anniversary. It could be their last chance to heal old wounds in the wake of shared loss. But the trip will also prove to be a voyage of discovery for them both, and for Ben Wilder, a charming historian, onboard to lecture about The Call of the Wild, who is struggling with a major upheaval in his own life. As Greta works to build back her confidence and Ben confronts an uncertain future, they find themselves drawn to and relying on each other.
It's here in this unlikeliest of places—at sea, far from the packed city venues where she usually plays and surrounded by the stunning scenery of Alaska—Greta will finally confront the choices she's made, the heartbreak she's suffered, and the family hurts that run deep. In the end, she'll have to decide what her path forward might look like—and how to find her voice again.
…………………………………………………………………………….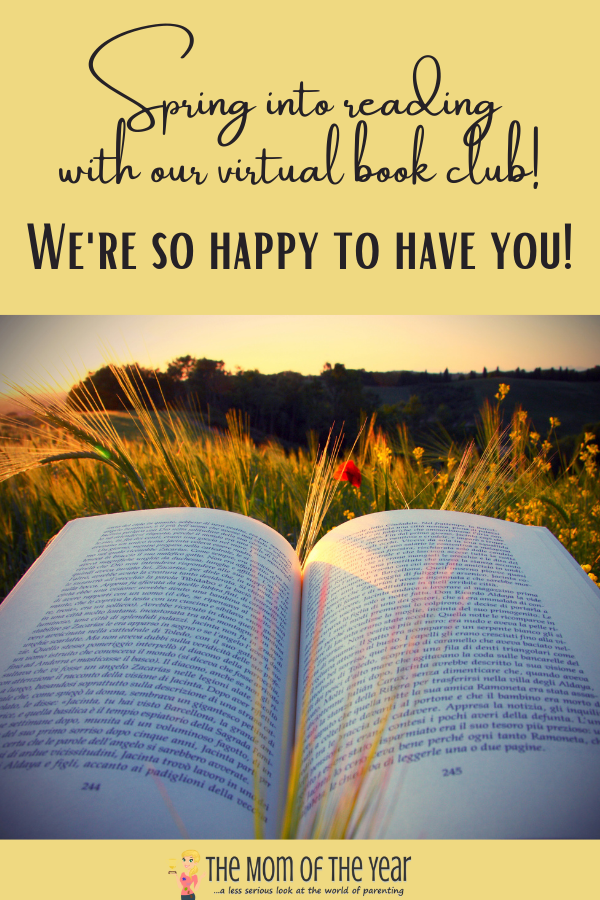 Thanks so much for joining our book club discussion! As always, we love hearing your thoughts and opinions! Keep them coming!!
***Thank you to G.P. Putnam's Sons for providing copies of Lease on Love for review and giveaway. All opinions remain 100% our own.***
The following two tabs change content below.
Meredith blogs at The Mom of the Year, where she dedicatedly earns her title one epic parenting fail at a time, offering quick, relatable laughs for fellow parents and all their empathizers. She has been part of several best-selling anthologies, featured on prominent sites such as Huffington Post, In the Powder Room and BlogHer, and loves her role as the Executive VP/Operations Manager of The BlogU Conference. When she's not breaking up fights over Legos and juice boxes, she remains fully committed to sharing a less serious look at the world of parenting.