Good news, friends! After this winter of endless cold and snow, it seems like the weather is finally starting to turn a bit and Spring is on it's way! Wa-hoo! While it's hard to believe we are nearing a year of COVID-19 life, the intensity my reading addiction picked up in early days has yet to wane. I know Carrie is in the same book-loving boat with me, and we are excited to chat our latest virtual book club pick with you. Read on for the Before She Disappeared Book Club discussion and questions.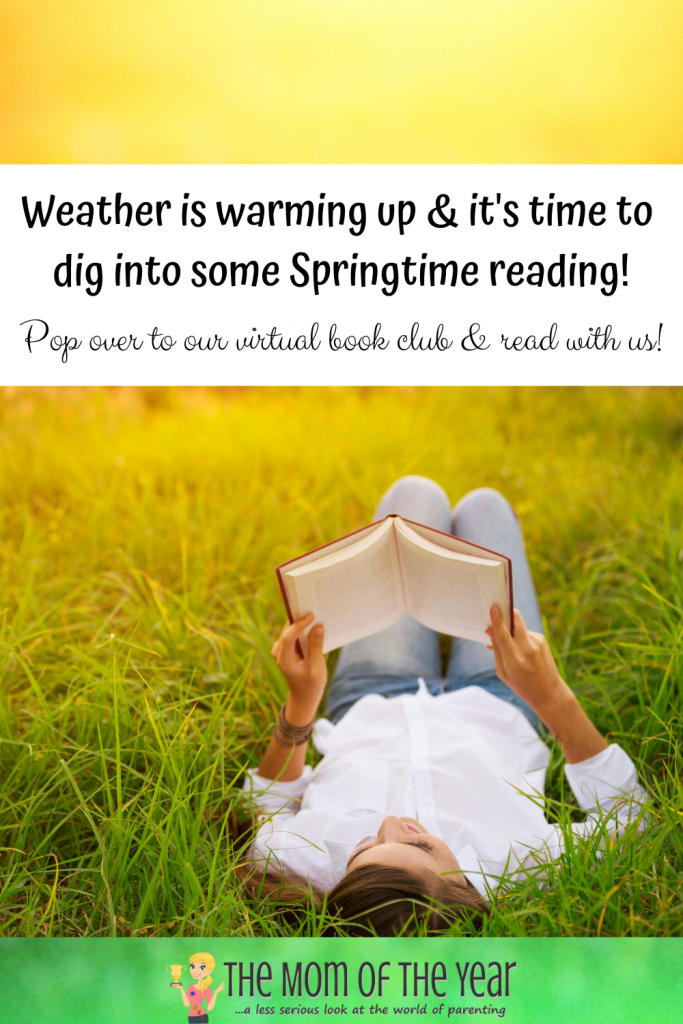 Before She Disappeared by Lisa Gardner was a fantastic thriller because the mystery was so well supported by a substantial plot and incredibly well-developed characters. It was impressive too how she so gracefully tackled the tremendous themes of racial and economic disparity within the context of a complex mystery. This makes me want to read more of Gardner's works–she is a prolific author and has many! This was her first stand-alone novel in 20 years, so it is a great one to start with if you have never before read Gardner.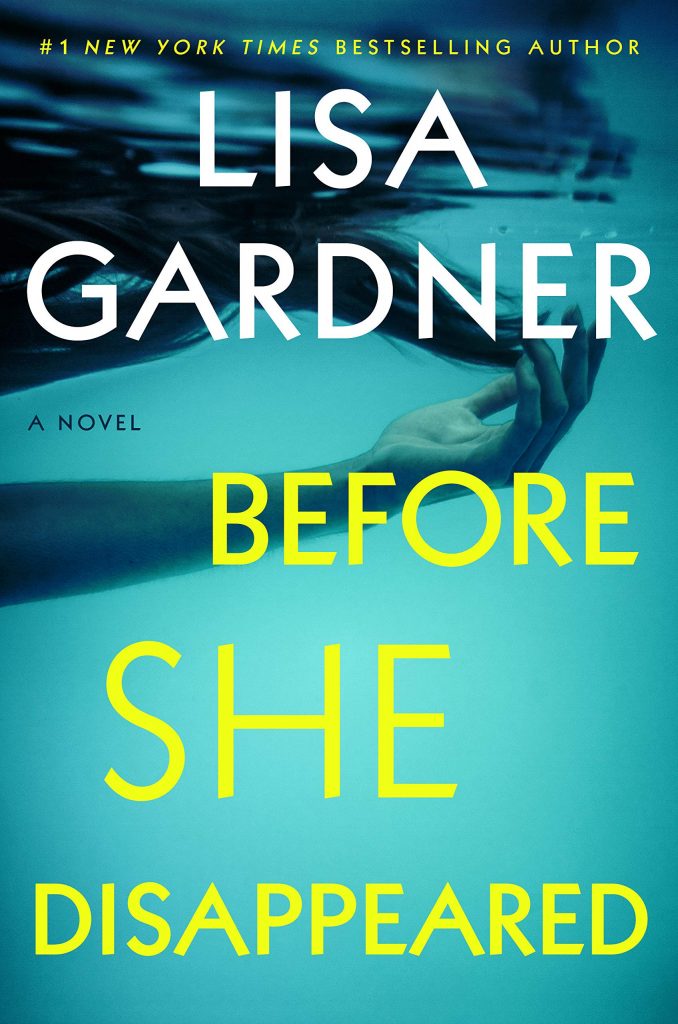 Discuss the role of addiction in determining Frankie's life course. While alcohol addiction led her down a painful path before the story started, we now see Frankie "addicted" to the mission of solving and caring for the victims of cold cases. She puts this purpose the sole focus of her life.
How needed are victim advocates, like Frankie? Have you seen this role being fulfilled in real life? What are the limitations of the police? I am not well-informed about victim needs or culture, but it seems that advocates are very needed. Police are limited by bureaucracy, funding, and caseload demand, whereas Frankie had the capacity to fully dedicate herself to a singular case until it was solved, however long it took.
Angelique was well-loved by her family. How did these relationships play a role in her welfare? Angelique's aunt put her niece's well-being above all, which included welcoming Frankie into their lives despite any discomfort. Angelique's close relationship with her brother allowed him to make informed insights that helped lead to saving her.
Why was JJ so resistant to Frankie's help? He lived in a culture that taught its members to protect and care for themselves while distrusting outsiders. Perhaps the ineffectual help of outsiders, even while potentially well-meaning, contributed to his resistance.
What factors contributed to Angelique and Livia's vulnerability at being so controlled? So many! Their age, gender, race, and economic status could have all contributed to most truly being "at-risk" teens. By attending the center, they and their community placed a certain level of trust in the center's leadership.
How did the girls try to find a way out of their situation? Is there more they could have done? I loved all the ways Angelique relied on the close relationship with her brother to communicate secret messages to help lead him to her. I admire her strength in taking the risks to share these messages and think she was doing all she could within the confines of her imprisonment.
What shaped Lotham's relationship with Frankie, both initially and as the story progressed? I imagine his wariness of an outsider presuming competence in solving a case was the result of too many well-intentioned citizens who ended up offering only unnecessary complications. As Frankie's unique skills and strength revealed themselves, I love how he was not only drawn to her but came to rely on her.
Did you guess the ending? At what point were you clued in if so? I did not guess ahead of time. In fact, I was rather convinced it was the school teacher for a bit!
How realistic do you think this story is? Have you ever heard of a similar crime? I have not, but I can imagine in this ace of digital and 3D technology and the increasing competence of and tools available to students that this scenario could happen.
What do you see for Frankie's future? Do you think she will ever stop moving around? What would it take for this to happen? I would like to think if she ever found a person who ever truly challenged her life choices and committed to caring for her, she might find some peace and settle into one place.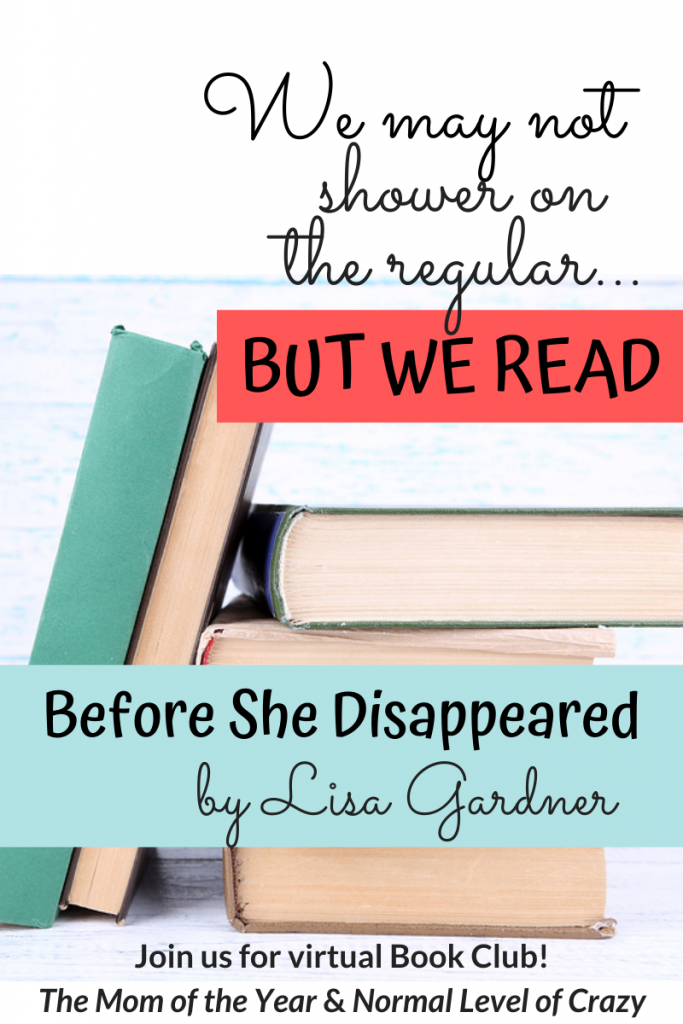 Thanks for joining us for this Before She Disappeared book club discussion. We love reading and chatting books with you! And now it's time for our next pick…leave a comment below for a chance to win a copy of the book for free. As long as you are 18 or older, live in the continental United States, and comment before 3/12/21 at 7am, you are eligible to win!
Introducing In the Quick by Kate Hope Day…I am so intrigued by the quote from the Observer below. Can't wait to read this!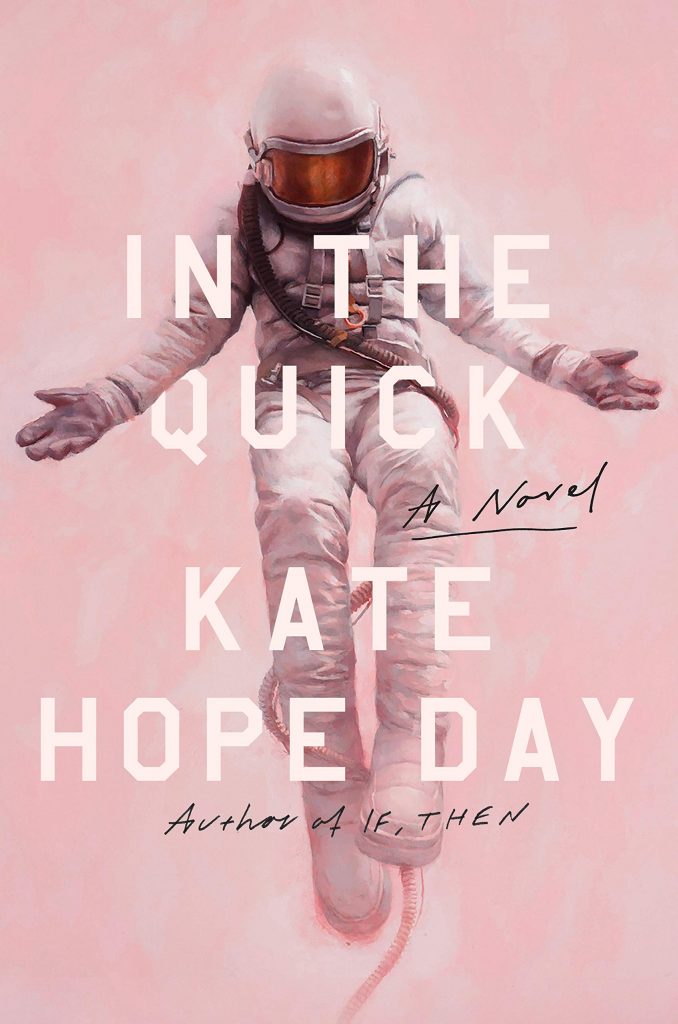 A young, ambitious female astronaut's life is upended by a love affair that threatens the rescue of a lost crew in this brilliantly imagined novel "with echoes of Station Eleven, The Martian, and, yes, Jane Eyre" (Observer).

"The female astronaut novel we never knew we needed."—Entertainment Weekly (Must-read books coming out in March)
June is a brilliant but difficult girl with a gift for mechanical invention who leaves home to begin grueling astronaut training at the National Space Program. Younger by two years than her classmates at Peter Reed, the school on campus named for her uncle, she flourishes in her classes but struggles to make friends and find true intellectual peers. Six years later, she has gained a coveted post as an engineer on a space station—and a hard-won sense of belonging—but is haunted by the mystery of Inquiry, a revolutionary spacecraft powered by her beloved late uncle's fuel cells. The spacecraft went missing when June was twelve years old, and while the rest of the world seems to have forgotten the crew, June alone has evidence that makes her believe they are still alive.
She seeks out James, her uncle's former protégé, also brilliant, also difficult, who has been trying to discover why Inquiry's fuel cells failed. James and June forge an intense intellectual bond that becomes an electric attraction. But the relationship that develops between them as they work to solve the fuel cell's fatal flaw threatens to destroy everything they've worked so hard to create—and any chance of bringing the Inquiry crew home alive.
A propulsive narrative of one woman's persistence and journey to self-discovery, In the Quick is an exploration of the strengths and limits of human ability in the face of hardship, and the costs of human ingenuity.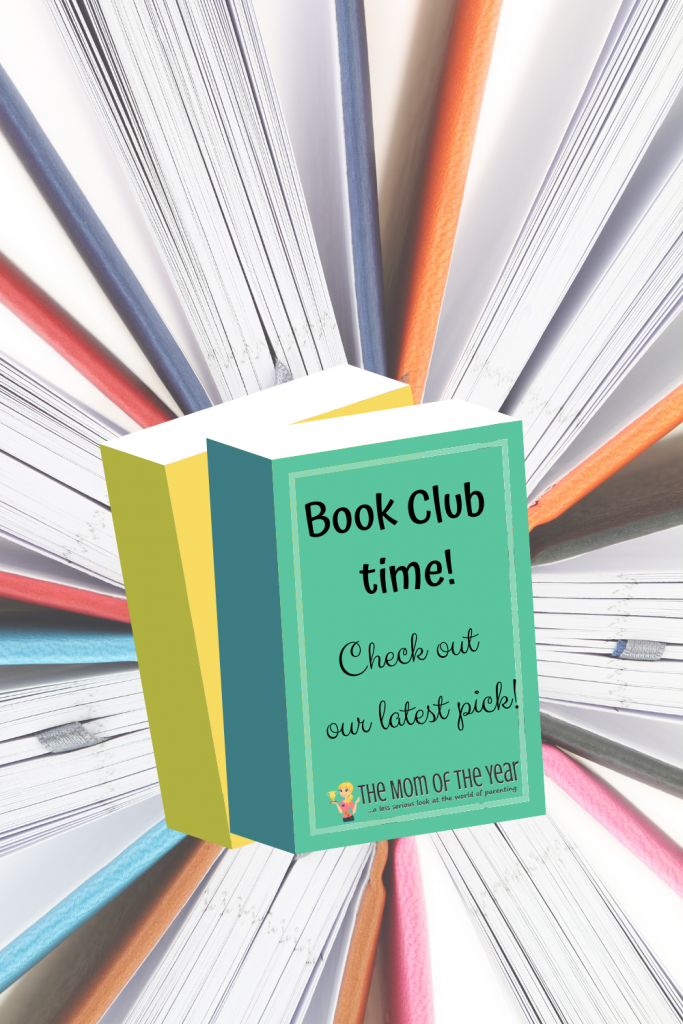 Sounds so intriguing, right? Grab a copy and dig in with us! See you next month to chat In the Quick, and as always, happy reading, friends!
Thank you to Dutton for providing copies of Before She Disappeared for review and giveaway. All opinions are 100% our own.
The following two tabs change content below.
Meredith blogs at The Mom of the Year, where she dedicatedly earns her title one epic parenting fail at a time, offering quick, relatable laughs for fellow parents and all their empathizers. She has been part of several best-selling anthologies, featured on prominent sites such as Huffington Post, In the Powder Room and BlogHer, and loves her role as the Executive VP/Operations Manager of The BlogU Conference. When she's not breaking up fights over Legos and juice boxes, she remains fully committed to sharing a less serious look at the world of parenting.