Spring is here!! Finally, finally, finally! I can't say how excited I am for the sunshine and warmth along with the whole crop of new books that will be springing up along with the flowers. (There are SO MANY good books out right now! What's on your list??) Carrie and I love chatting our latest finds with you via this online book club, and are eager to have you hop in on this The Immortalists Book Club Discussion with us!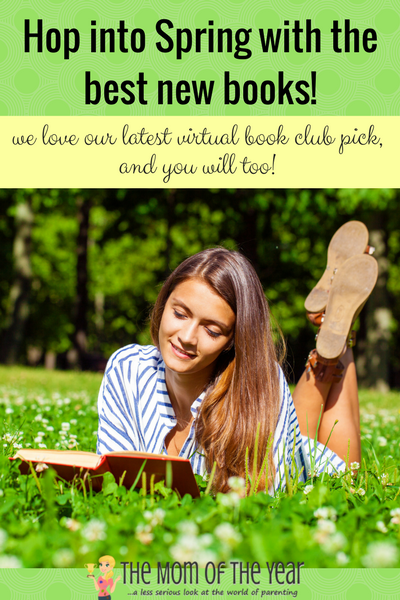 The Immortalists Book Club Discussion
I would love to hear what those of you have read this book think! It wasn't what I expected, but I think this was only my own fault. Somehow I infused hope and character growth into the synopsis, when in truth, it was a tale of four siblings that went exactly as described, "The prophecies (of their death dates) inform their next five decades." The Immortalists by Chloe Benjamin was a rather dark account of what happened after four children went to a psychic who gave them the dates of their deaths.
What did you think of The Immortalists? What the story what you expected?
Do you believe there are psychics who can predict the date of our death?
How did the predictions influence the siblings? Did you see any benefit to them knowing?
I do! But I also firmly believe we aren't meant to access them or know this. For practical reasons as we saw unfold in the book, but also for my own religious reasons.
I saw no benefit to them knowing, and it had such a horribly negative impact on their lives! It left them with a constant sense of doom and did them the ill favor of removing hope from their days.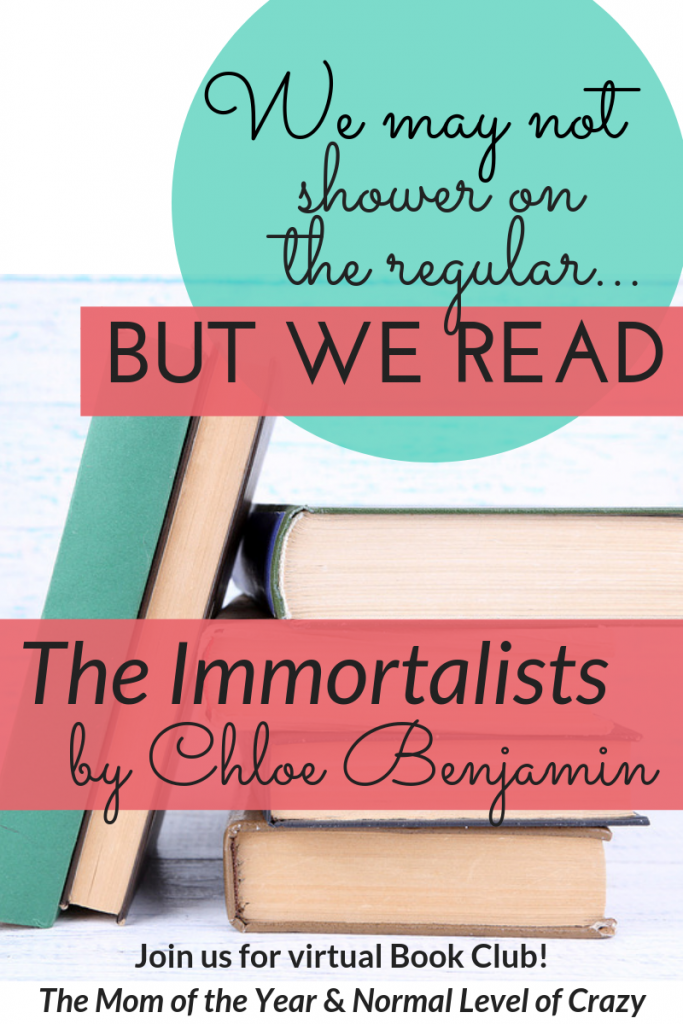 Do you think the predictions would have come to pass on their own or did the siblings use them as a self-fulfilling prophecy to cause their deaths to happen on those particular dates?
I absolutely think the prophecies where self-fulling! We never read Varya's ending, but Daniel actively took measures to perpetuate his death on his predicted date, and Klara killed herself! Simon was the most plausible as having landed on his death without premeditation, however he actively made poor choices, and I do believe at the end of life, we humans do sometimes have control over when we actually choose to lead this world.
Speaking of, if you had to guess, how do you think Varya's story ended? Was it on her predicted date of death?
Which of the siblings did you find to be the most relatable?
My heart ached for young Simon trying to make his way in this world without a steady guidepost, and I felt for Klara as well, as I do believe she had mental health issues, but truly tried to make something of herself as best as she knew how.
My answer would probably be Varya, as I found her commitment to protect herself and her world understandable (as also that of her siblings by extension of her work), even if her methods were off. She was scared, she meant well, and took the safe route.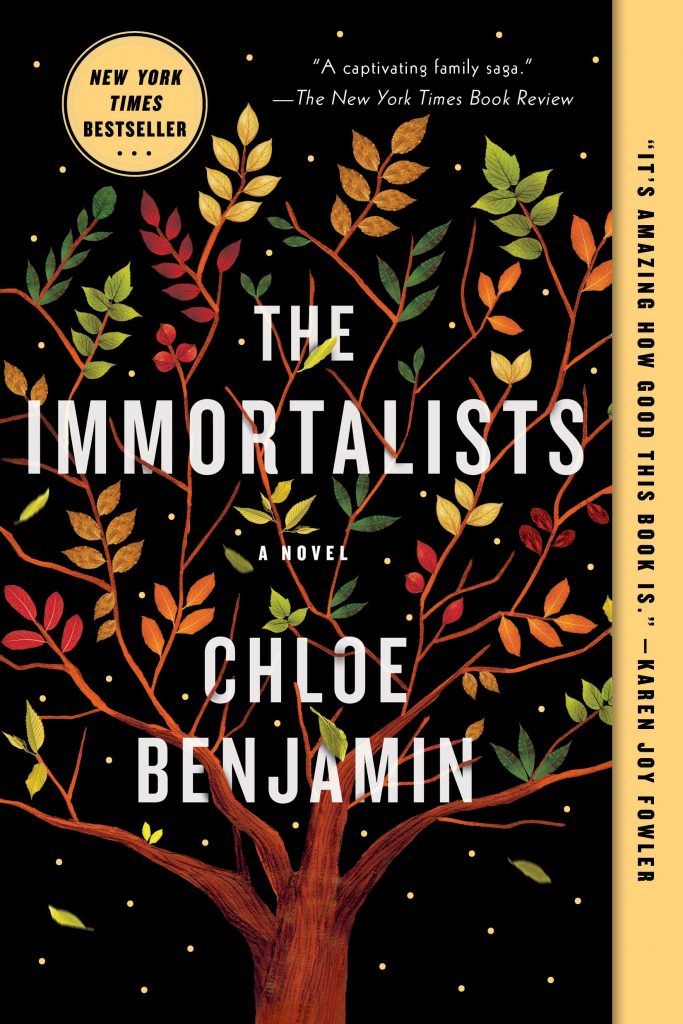 Talk about Ruby and her return to the story. Was she as you expected?
I found Ruby's return a refreshing, full-circle element of the tale (speaking of which, I enjoyed how Benjamin brought characters back and together as the novel progressed). She was so spoiled! This was an ironic twist to the hard start and life her own mother had, but I didn't find it surprising her ambitious father carried on in the magician vein. I also admired the fact Ruby had larger life goals–go her!
Final question: would you ever go to a psychic to learn the date of your death? Why or why not?
No! For the reasons I stated above and also because I find this life pressurized enough without having to live it on a specified time frame.
**************************************************************
Friends, I am SO EXCITED for our next pick, The Island of Sea Women by Lisa See! Lisa See is one of my all-time favorite authors. I have read every novel she has written, and ones like Shanghai Girls, Snow Flower and the Secret Fan, and Dreams of Joy have stuck with me years later. I always eagerly await new releases from her, and am thrilled to dig into this newest title!
As always, we are giving away a copy to someone who leaves a comment below! As long as you are 18 or older, live in the continental United States, and comment before 4/12/19, you are eligible to win.
Thanks for joining us for this The Immortalists Book Club Discussion, and thank always for reading with us and letting us know your thoughts on what we're reading. Happy Spring and happy reading, friends!
The following two tabs change content below.
Meredith blogs at The Mom of the Year, where she dedicatedly earns her title one epic parenting fail at a time, offering quick, relatable laughs for fellow parents and all their empathizers. She has been part of several best-selling anthologies, featured on prominent sites such as Huffington Post, In the Powder Room and BlogHer, and loves her role as the Executive VP/Operations Manager of The BlogU Conference. When she's not breaking up fights over Legos and juice boxes, she remains fully committed to sharing a less serious look at the world of parenting.