Roughly 60 percent of the human body is made up of water, according to WebMD. This fluid helps the body absorb nutrients and digest food, pump blood throughout the circulatory system, assist the body in maintaining a constant temperature, and more. We lose water through the process of urination, breathing and sweating, so it is crucial to drink plenty of water to keep each system working properly. Although our commitment to health is important, it can also severely impact the planet.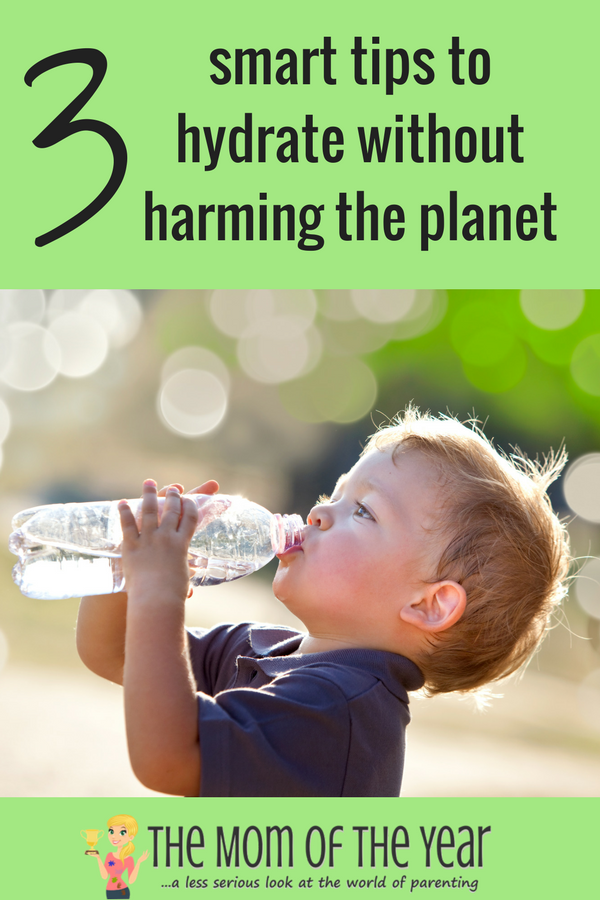 The United States uses more than 17 million barrels of oil every year creating disposable plastic bottles, according to Ban the Bottle. Transport and refrigeration take a further toll on our planet. Just 23 percent of the 50 billion bottles we use each year are recycled, leaving billions languishing in landfills and polluting waterways. Thankfully, smarter strategies mean we can enjoy the water our body craves without harming our planet.
Hydrate without Harming the Planet
Choose Reusable Water Containers
Swapping bottled water for water from the faucet is one of the easiest ways to make sure your commitment to drinking more water doesn't harm the planet. Glasses and reusable water bottles last for decades, so they're much kinder to the environment than single-use bottles. They're also more cost-effective; Ban the Bottle suggests that making the switch could save you hundreds of dollars every year.
Use Portable Water Filters
Ban the Bottle states many people prefer bottled water because they think it's cleaner, better tasting, and better quality. However, with the Environmental Protection Agency testing public water multiple times a day, there's no reason to think water from the faucet is inferior. However, harmless contaminants from the water supply and plumbing can impact the taste of some public water. When water tastes unpleasant, you're unlikely to drink as much as you should. You can increase your consumption by using a portable water filter.
Many simple water filters are built into water bottles. Other, more complex portable water filtration systems made for hiking and camping can filter water down to 0.1 microns. Consider how bad your water supply is when choosing the right filter for your needs.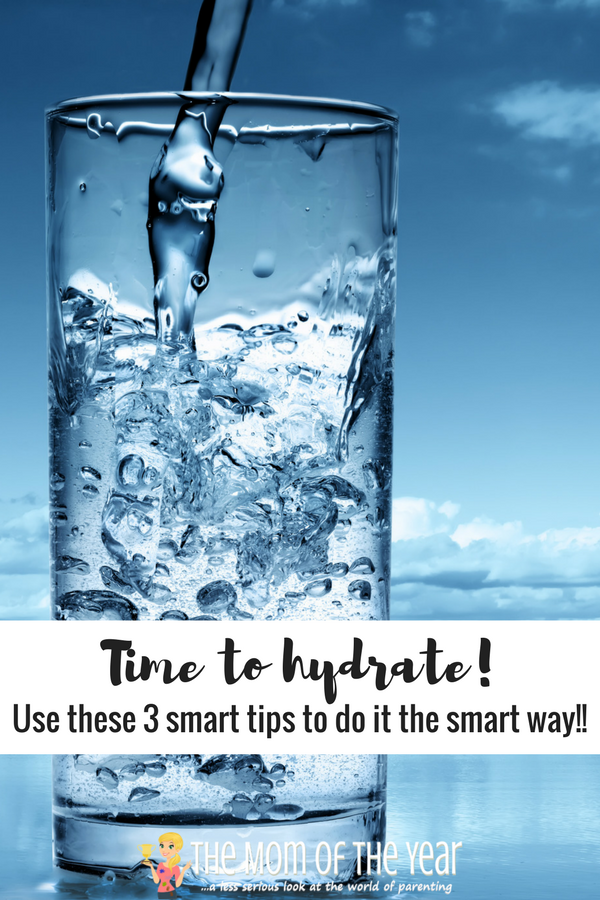 Track Your Water Consumption
Tracking your progress is a great way to meet life goals. Linda Arslanian, the director of rehabilitation services at Brigham and Women's Hospital, believes fitness trackers can help people increase their exercise through accurate results and visible progress statistics that can motivate and make users more accountable. Tracking water consumption with a mobile app works much the same way, making you accountable for your water-drinking habits and motivating you to improve them.
Water tracking apps let you set drinking goals and see how close you are to meeting them each day. The best tracking apps also alert you when it's time to drink more water and suggest ways to meet your goals. Over time you should see a link between your water consumption and health. For example, you might notice that on the days you meet your goals, your mood and concentration improve.
Your quest to drink more water doesn't need to cost the Earth. With some simple, sustainable strategies, you can hydrate yourself without harming the planet.
The following two tabs change content below.
Meredith blogs at The Mom of the Year, where she dedicatedly earns her title one epic parenting fail at a time, offering quick, relatable laughs for fellow parents and all their empathizers. She has been part of several best-selling anthologies, featured on prominent sites such as Huffington Post, In the Powder Room and BlogHer, and loves her role as the Executive VP/Operations Manager of The BlogU Conference. When she's not breaking up fights over Legos and juice boxes, she remains fully committed to sharing a less serious look at the world of parenting.