***Thank you to Wonderslim for sponsoring this post and sharing their products so I could share their mom-friendly diet plan with all of you!***
Friends, I've got a life-long battle on my hands, and that battle is my weight. Chalk it up to an aging metabolism, a nasty set of inherited genes, pesky kids needing to be fed and cutting into my workout time, or more simply, the fact that I'm never destined to resemble a toothpick. I work hard to accept my body type and appreciate myself for who I am, but there is a point when additional weight gain becomes unhealthy, and shedding it would be wise. Not to mention, booting some extra pounds would do wonders to boost my energy as I tackle the day to day crazy of this motherhood gig. Score!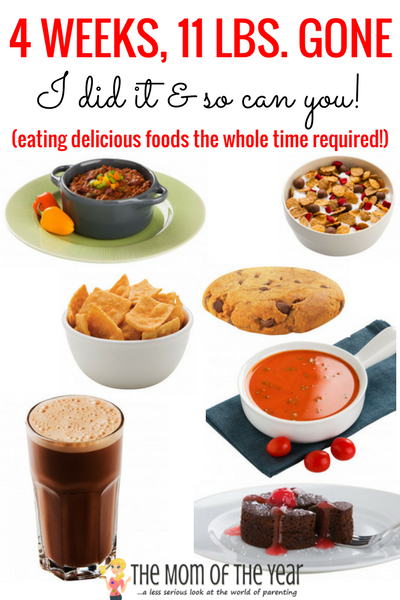 Before the holidays, Wonderslim reached out to me and asked if I would be interested in giving their products a run as I work to get my weight in check. Having tried, very dedicatedly, to go the old-school exercise and eating healthy route, I found the success I'd had with this method when I was younger has since fled the building, apparently along with a functioning metabolism. I'll never forget the day I was commiserating about my inability to lose weight with a friend, when she spoke the smart truth, "Meredith, at our age we have to do something real to lose weight." In the months since she said this, I've found that she entirely knew what she was talking about. While diet and exercise are powerful in maintaining my weight, I need to pursue more significant measures to unload the extra pounds.
So when Wonderslim introduced their line of super high-protein, super low-calorie foods, I was mightily intrigued and eager to take the leap and give their products a go!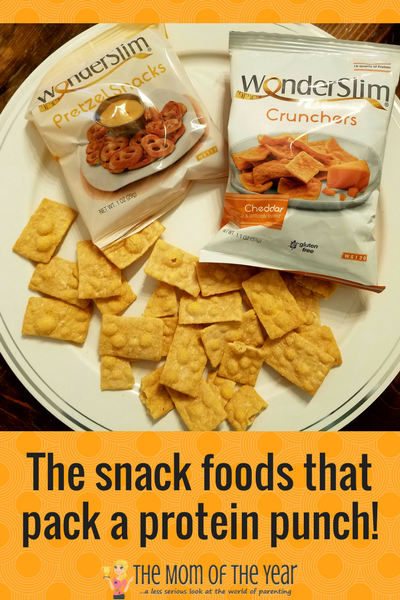 What did I find when I checked out Wonderslim's mom-friendly diet plan?
Protein works for me. Well. Consuming it in high proportion six times/day per the diet guidelines keeps me full, functioning and non hangrily-coveting my kiddos' goldfish crackers.
Eating six times/day also works for me. Again, this keeps me from getting hangry and making ill-advised food choices.
Super-low calories are slow metabolism-friendly. With my genes and age, I need to go low to have any hope of results. These low-calorie products allow me to shed weight while still eating on the regular.
Portable, on-the-go products, like the bars, snack bags and cookies, fit so very well with a busy mom life. Being able to always toss something in my purse helped me stick to the schedule even when waiting in pick-up lines and running to keep up with activities and play dates.
Pre-made foods are a win at this age and stage of my life. Last year, I dedicatedly followed a similar plan of low calorie/high protein/frequent meals. It was SO much harder to follow because it required a ton of shopping and prep work, which don't suit my overwhelmed parenting lifestyle well. The effort involved in this diet was too much for me to maintain long-term.
Having protein in everything allowed me to stick to the diet. When I was craving hot chocolate in the cold January months, no problem! Wonderslim has a full selection of hot beverages full of protein. And if I was longing for a dessert, Wonderslim has lots of chocolate-lover choices available–all with protein and low-calorie!
Results come in proportion to your dedication. The more I used the products and the more I followed the plan, the more weight I lost.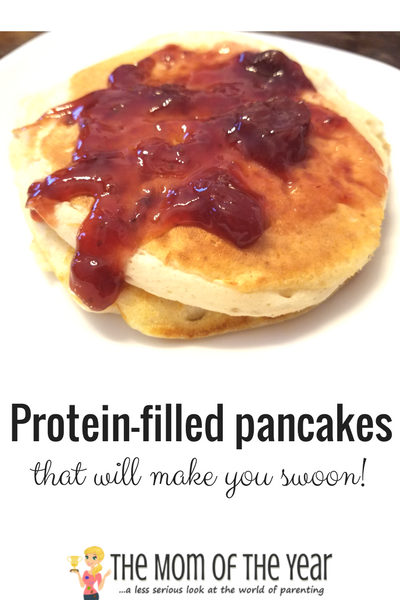 What was the ultimate result of Wonderslim's mom-friendly diet plan?
IT WORKED. In the first four weeks, I lost 11 lbs.!!!
After the first month, I admittedly lost my motivation to religiously follow the diet, but in conjunction with eating "regular" foods, I supplemented at least a third of my diet with Wonderslim foods and was able to successfully maintain the weight loss I'd achieved. Score!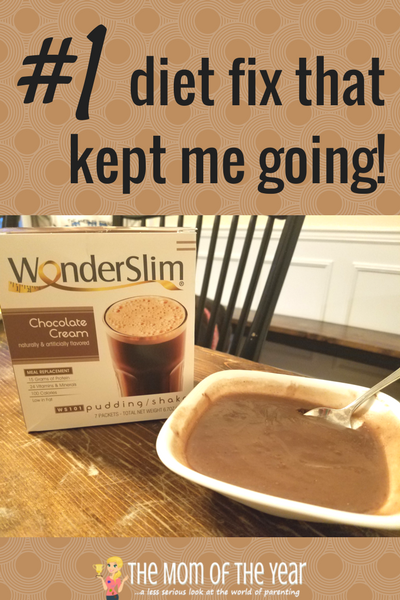 This showed me that instead of allowing the pounds to gradually creep on, by integrating just a few of the products into my daily intake, I can still enjoy non-diet (albeit, still healthy!) foods and keep my weight in check. Of course I'd love to shed more weight before summer touches down, so my plan is to revisit committing to the diet plan again for a couple of months with hopes of more great results, but it's nice to know that when I'm done losing the weight, I have an easy way to maintain it and keep it under control.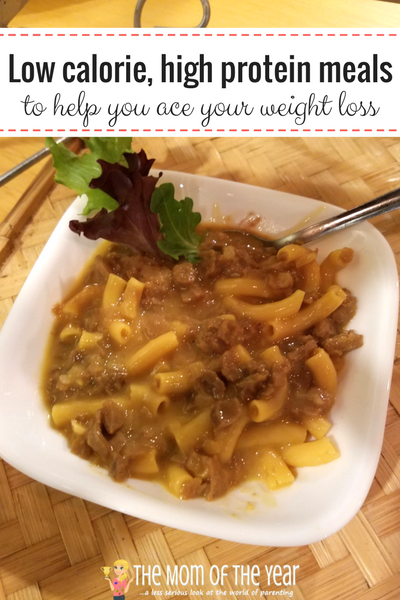 What were my favorite Wonderslim mom-friendly diet foods?
Their selection is HUGE–seriously, spend time poking around their website and you'll see what I mean! From breakfasts to dinners to snacks to desserts, there is plenty to keep your taste buds satisfied. But I did have a few items that I will be ordering again and again.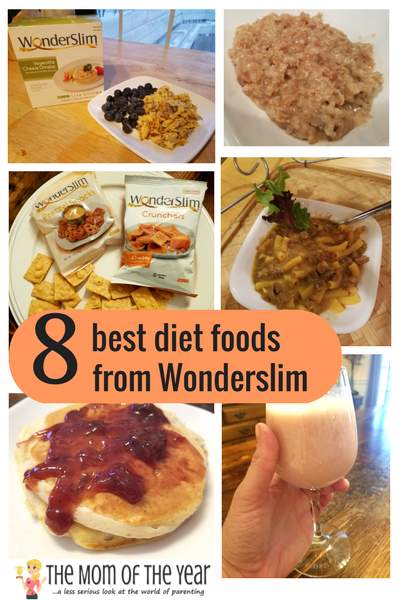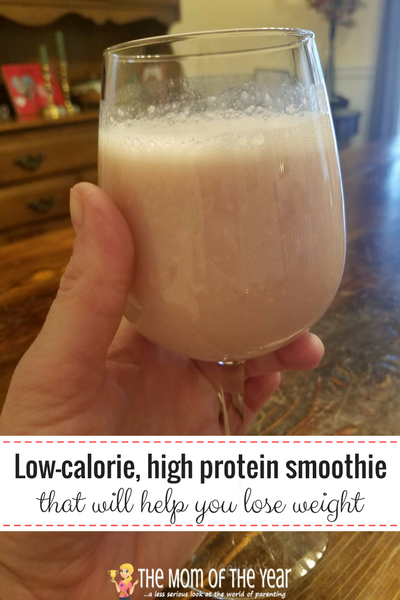 But don't take my word for it, it's time to try out Wonderslim foods for yourself. Their value bundles and diet kits are offered at such a huge discount, it's an affordable way to test a range of products and get started on your diet for such an affordable price. Each starter kit also comes complete with a loads of detailed, easy-to-follow how-to, tips and advice to get your diet kicked off on the right foot.
Make sure to shop through this LINK to get $10 added to your account and visit the coupon page also to score extra savings on your order–can't beat saving cash while you shed the pounds!
I get it, I really do–this life is so full and so busy that our personal needs gets booted to the background. The more pressing thunder of soccer practice, bedtime stories and dog walks can shove aside the notion of caring for ourselves. But friends, it is important. You do matter. And I am here to report that sluggish metabolism, busy days, bad genes, whathaveyou–YOU CAN DO THIS. And you are worth it!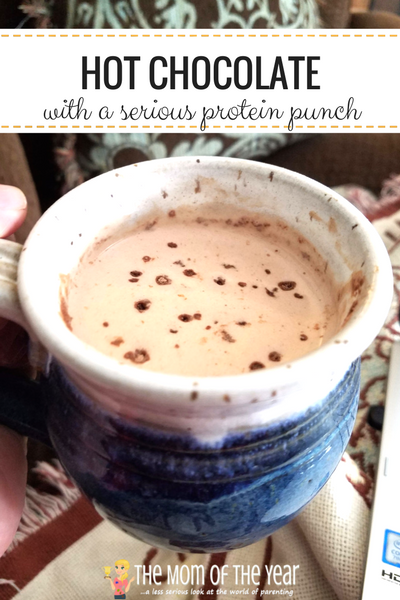 Pop over to Wonderslim, grab the goods you need to get started and four weeks from now? I'll be saying cheers to you with a healthy smoothie to celebrate your own dramatic weight loss just in time for summer!
The following two tabs change content below.
Meredith blogs at The Mom of the Year, where she dedicatedly earns her title one epic parenting fail at a time, offering quick, relatable laughs for fellow parents and all their empathizers. She has been part of several best-selling anthologies, featured on prominent sites such as Huffington Post, In the Powder Room and BlogHer, and loves her role as the Executive VP/Operations Manager of The BlogU Conference. When she's not breaking up fights over Legos and juice boxes, she remains fully committed to sharing a less serious look at the world of parenting.