My gal Carrie of Normal Level of Crazy is bringing the scoop this month! I think she is brilliant and real and funny, and for the record, I completely agree with her words about our Truly Madly Guilty Book Club. So I'll leave her to it!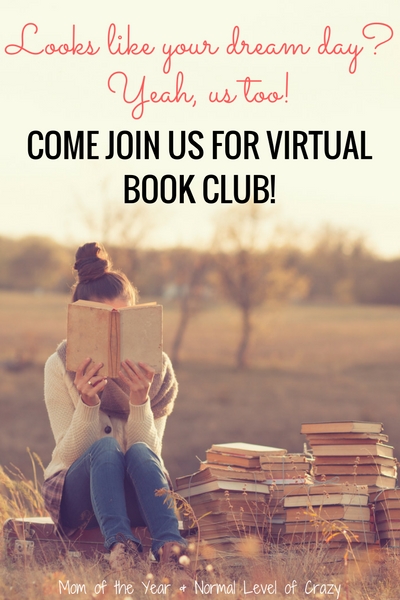 *************************************************************************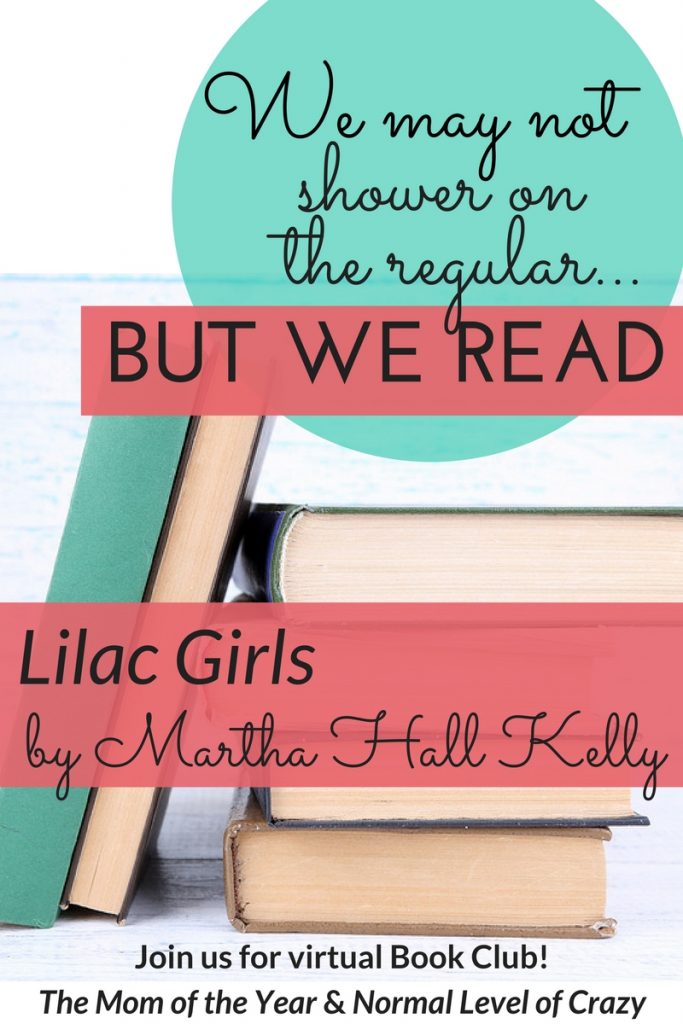 To say that I was looking forward to Liane Moriarty's latest book, is slightly ridiculous as I was practically camped out at the bookstore. Actually, Meredith of Mom of the Year and I were given advanced copies of the greatly anticipated novel. (THANK YOU SO MUCH, Tricia, from Flatiron Books!) Talk about excited!! Unfortunately, that made this review for our Truly Madly Guilty book club that much harder to write.
Oh, Liane (I like to pretend we're friends), I adore you! I love your work! I love seeing your name on the cover of a book…knowing I will adore it! But Truly Madly Guilty…well, I guess you can't win them all. And oh how I wanted to love it.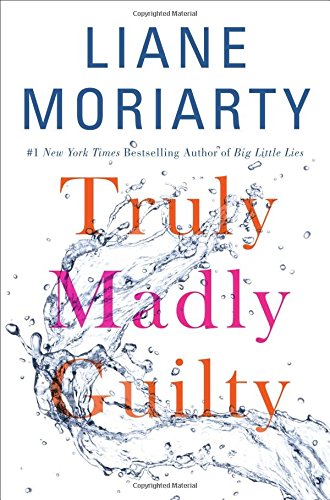 I still love YOU, Liane. I know the next one will be amazing. I KNOW IT. And I will still be camped out at the bookstore for the next one, I promise! But for now, I'm going to give the lowdown on why I wasn't a fan of this one …
The premise sounded interesting enough. A bunch of couples get together for a backyard BBQ and something bad happens. It actually felt pretty realistic to me. I know we've personally had parties with friends and been distracted and, certainly, something could happen. It's a scary idea and, I thought a great pull for parents to read. My problem with the book was that I just really didn't like ANY of the characters. I wasn't really rooting for anyone. This is not to say they didn't have their moments. Liane definitely knows how to write and she incorporated some great humor in the book. I'm all about complex characters, but something just didn't work with these guys.
Questions to consider for our Truly Madly Guilty Book Club:
Did you have a favorite character? Did you find the characters likable?
The "friendship" between Clementine and Erika was definitely interesting, but I didn't really cared if they stayed friends or decided to go their separate ways. I liked that Liane incorporated some interesting aspects to the novel like PTSD and hoarding, but it just didn't gel.
What did you think about Clementine and Erika's friendship? Were you rooting for them?
And it took an absurd amount of time to find out WHAT happened. We're talking over halfway through the book. I kept thinking at the start of every chapter: this must be when we find out…and yet, ugh! Would it have made a difference if she had revealed what had happened earlier on in the book? I wonder…
The reveal about the cranky old neighbor at the end was perhaps anti-climactic, but I still had all the feels when we discovered this piece. It for sure didn't save the book for me, but it did remind me how much I really do love Liane and her writing.
What were your thoughts on the neighbor?  Pointless?  Or did you enjoy learning about his character?
I suppose I could tear this book apart more, but I recognize that certain books aren't going to resonate with everyone. I certainly hope you enjoyed it and, if not, you have a new book club pick coming right up!!
***********************************************************
As usual, we will be giving away a free copy of this next pick (see below)! Just leave a comment to enter.
NEW YORK TIMES BESTSELLER • For readers of The Nightingale and Sarah's Key, inspired by the life of a real World War II heroine, this remarkable debut novel reveals the power of unsung women to change history in their quest for love, freedom, and second chances.
New York socialite Caroline Ferriday has her hands full with her post at the French consulate and a new love on the horizon. But Caroline's world is forever changed when Hitler's army invades Poland in September 1939—and then sets its sights on France.
An ocean away from Caroline, Kasia Kuzmerick, a Polish teenager, senses her carefree youth disappearing as she is drawn deeper into her role as courier for the underground resistance movement. In a tense atmosphere of watchful eyes and suspecting neighbors, one false move can have dire consequences.
For the ambitious young German doctor, Herta Oberheuser, an ad for a government medical position seems her ticket out of a desolate life. Once hired, though, she finds herself trapped in a male-dominated realm of Nazi secrets and power.
The lives of these three women are set on a collision course when the unthinkable happens and Kasia is sent to Ravensbrück, the notorious Nazi concentration camp for women. Their stories cross continents—from New York to Paris, Germany, and Poland—as Caroline and Kasia strive to bring justice to those whom history has forgotten.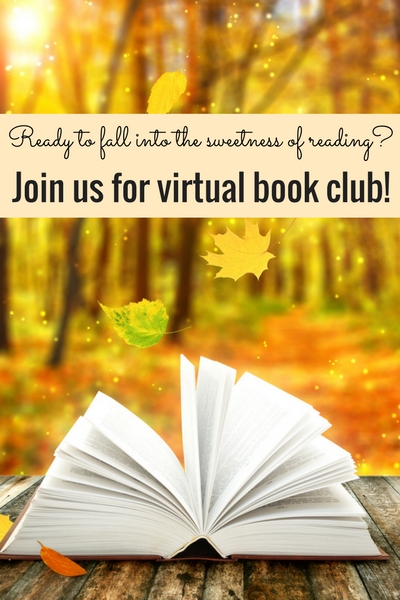 Don't forget to leave a comment before

September 9th, 2016 by 5:30am ET

so you can be entered to win a copy of Lilac Girls!! As long as you are 18 or older and live in the continental U.S., you are eligible. The winner will be picked

September 9th

!
Thanks for hopping in our Truly Madly Guilty book club meeting, and as always, happy reading!!
First image credit:depositophots.com, image ID:32123811, copyright:frenta
Last image credit: depositphotos.com, image ID:32123811, copyright:frenta
The following two tabs change content below.
Meredith blogs at The Mom of the Year, where she dedicatedly earns her title one epic parenting fail at a time, offering quick, relatable laughs for fellow parents and all their empathizers. She has been part of several best-selling anthologies, featured on prominent sites such as Huffington Post, In the Powder Room and BlogHer, and loves her role as the Executive VP/Operations Manager of The BlogU Conference. When she's not breaking up fights over Legos and juice boxes, she remains fully committed to sharing a less serious look at the world of parenting.