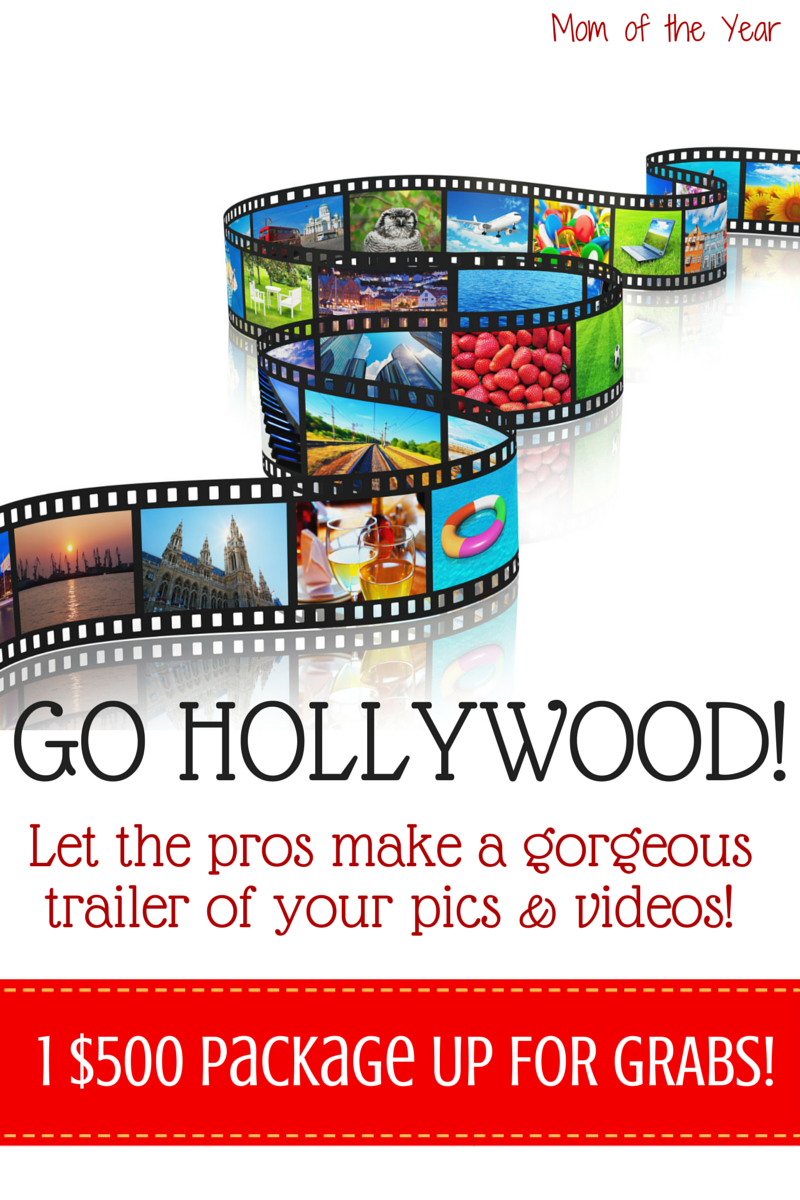 Aren't our fancy smartphones fabulous? It is entirely possible to capture almost every minute of your child's life with one sleek device. Back in my day, video recording required more large equipment than NASA's shuttle launches and there was this crazy thing called rolls of film. You'd drop them off at your local Kmart, wait 100 years, and then go back to pick them up, crossing your fingers that one of the 24 pack might actually turn out and be more than a blur of color. It was really, really exciting stuff. Plus I had a pretty huge tween crush on the guy working behind the photo desk, an extra bonus.
Today's a totally different ball game. All the sweet photos and videos are at your fingertips with the press of your thumb. It's a parent's dream, except for one stickey-wicket: what do you do with all of the photos?
If you're like me, about once a year, you make an hysterical attempt to print out a boatload of photos, fully intending to file them in albums. Months later they sit in a hopeless pile along with all the other abandoned goals of busy motherhood. The videos I take? I don't even know where on our computer my husband stores them, to be honest.
And that's the problem: we have all of these fantastic memories but we don't actually do anything with them. Sure, I might throw some up on Facebook and Instagram here and there, but largely, some of the most important memories of our lives sit buried and unshared with those we love. Sad!
So when UrLife contacted me and asked to make custom-produced video for my family using pictures and video I had taken of my children, it was definite yes!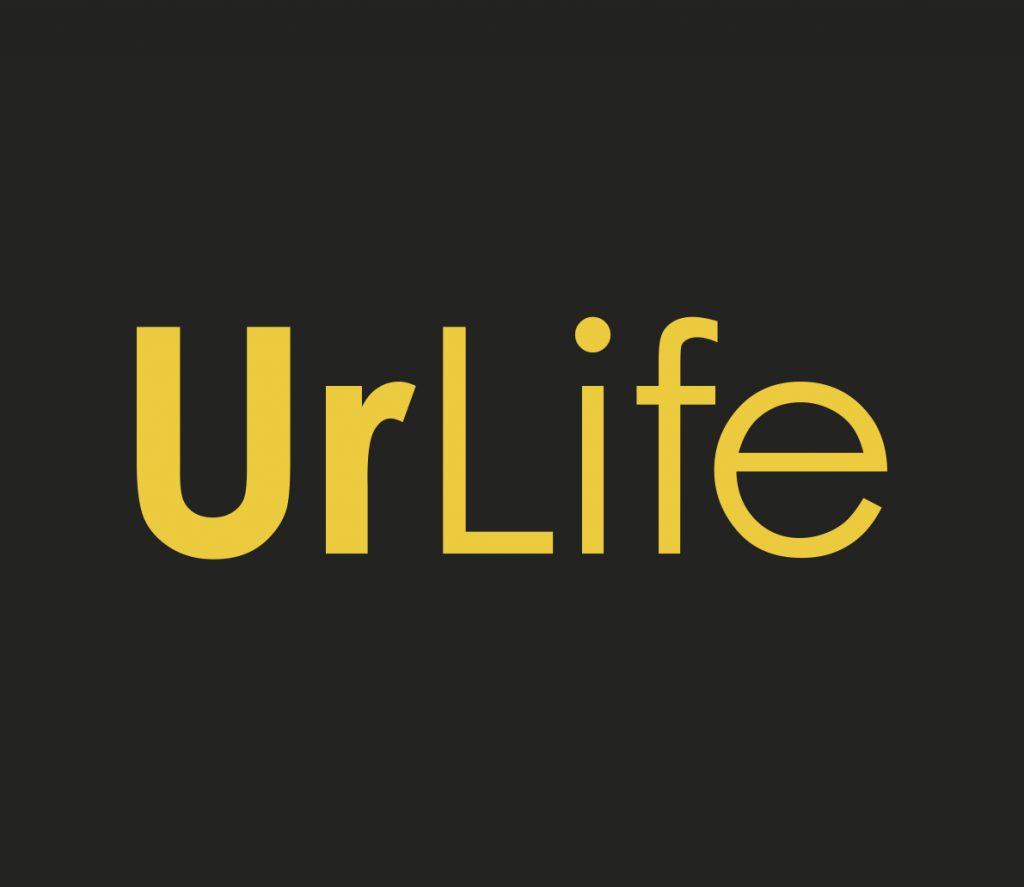 What is UrLife?
UrLife is a revolutionary new premium service that takes the most important moments of your life- birthdays, children's milestones, epic adventures, unforgettable holidays- and edits them into a custom Hollywood-style movie trailer.
You can finally empty out that phone! Let a Hollywood film editor transfer the the priceless memories that you capture in photos and videos into a professional trailer that is easily shared with all your family and friends via social media.
Who is behind UrLife?
A huge Hollywood movie producer who retired to spend more time with his family, started having his editors create trailers of his children's birthday parties, family vacations, etc. and UrLife Media was started. Now, the guys who cut the biggest blockbuster ads in Hollywood (see website for examples) are cutting trailers for YOU.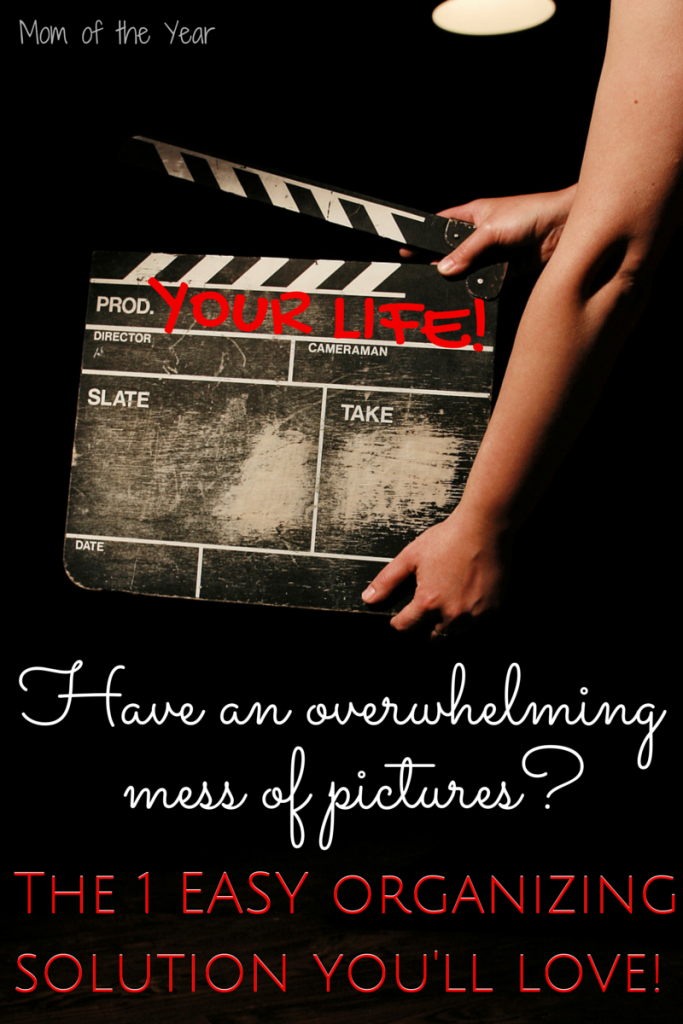 What makes UrLife Media so different than the other apps out there that create videos for you?
There are REAL PEOPLE (professional Hollywood editors) cutting the trailers and putting them together. Each trailer is 100% customized with not only the content you give UrLife, but also with the input you give them. If you are looking to celebrate a specific time of your child's life (like preschool, or a memorable vacation) or give a trailer as a gift for a special occasion (perfect for Mother's Day, Father's Day, a grandparent birthday or the holidays!), let the editors know as they develop the theme for your trailer. The end result is truly personalized, quality work!
The attention to detail and willingness to collaborate is impressive. As I talked with the editors, we decided to focus on the general theme of "Childhood", a celebration of my kids' younger years and all of the fun things as part of our day-to-day as something I could gift my husband for Father's Day. Any parent knows what a wild ride this age is, and I'm pretty sure he'll love it.
I'm eager to share our trailer here with all of you, and I hope you can laugh and smile along with us as you watch!
The very cool news for you, readers? UrLife is giving away a Hollywood Trailer (worth $500) below to one of you! The winner will work with the editors via email to create their own trailer with their personal photos and video. As long as you are 18 or older, and enter before 6/29/15 at 5:30am ET, you are eligible to win!
*****Many thanks to UrLife Media for cutting this trailer for our family. Our delight in it is 100% genuine and we'll always treasure it!*****
First image credit: depositphotos.com, image ID:14910727, copyright:scanrail
Second image credit: depositphotos.com, image ID:8568382, copyright:HANA76
The following two tabs change content below.
Meredith blogs at The Mom of the Year, where she dedicatedly earns her title one epic parenting fail at a time, offering quick, relatable laughs for fellow parents and all their empathizers. She has been part of several best-selling anthologies, featured on prominent sites such as Huffington Post, In the Powder Room and BlogHer, and loves her role as the Executive VP/Operations Manager of The BlogU Conference. When she's not breaking up fights over Legos and juice boxes, she remains fully committed to sharing a less serious look at the world of parenting.