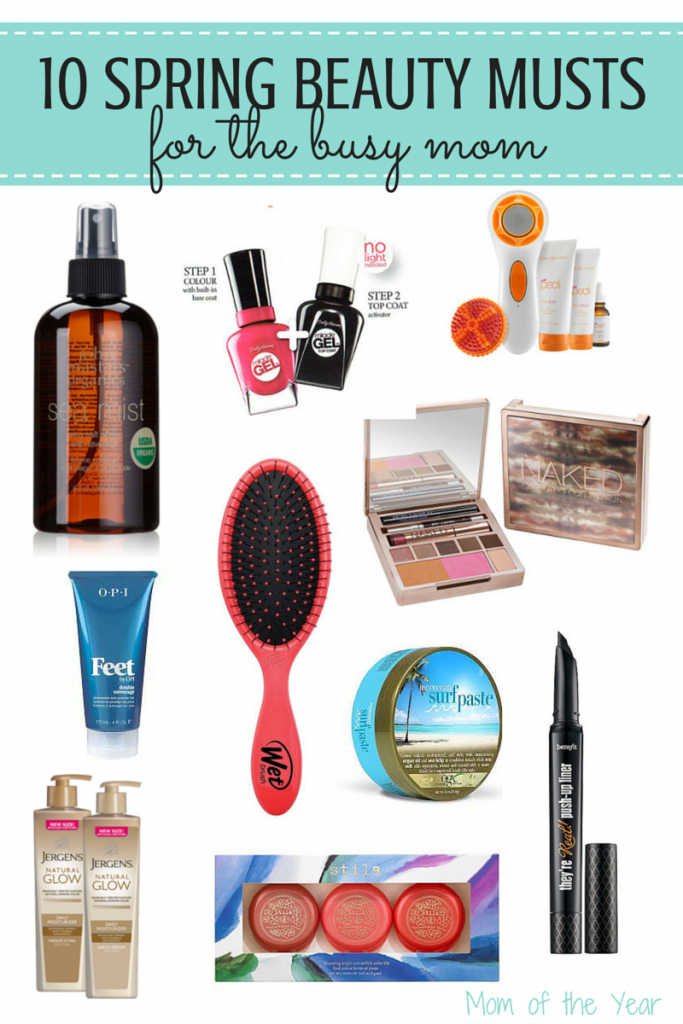 SPRING IS HERE!! You'll excuse me while I shout, but it's been a very, very long winter. As in, if I am forced to go another day sans proper exposure to sunshine, my grouchiness quotient may grow disproportionately unmanageable. So, proper rejoicing over the turn of seasons is well due.
As my scaly skin and I are busy digging out from the winter humdrum, I'm taking a minute to get my shopping in order.
My shopping? Yup. On my Spring to-do list, sprucing up my toiletries and beauty products stash ranks high. Let's be honest, this task is way more fun than scrubbing baseboards.
It's no secret that I love my products and I love to obsessively online bargain-hunt for them. And my number one trick for smartly spending cash is to make sure you get some of it back. Enter ShopAtHome.com. With this site, I can not only score cash back on my purchases, but I find endless coupons and deals at hundreds of your favorite retailers. There is no cost to sign up and no obligations.
How does it work? If you need to buy something online, pop over to ShopAtHome.com first, and click on the link for the store you want to shop at. The offers pop up automatically. Then you can not only get some of your hard-earned money back, but spend even less from the get-go. With this one extra step, it's an all-around win.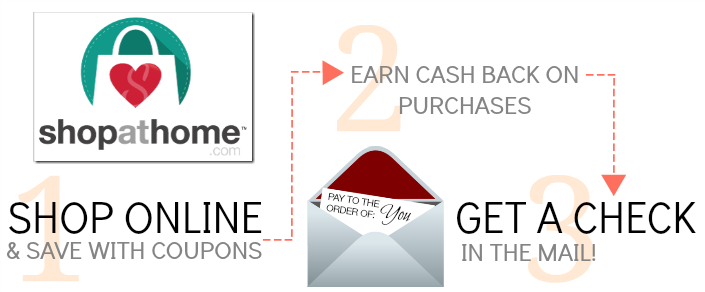 And while you are over on this hot site trolling around, let me tell you a truth, busy mom friends: you need to update your products. No, really. While your LA Looks hair gel is an adorable throw-back to the 90s, there may very well be a product that would suit your changing hair needs a bit better. And those growing under-eye bags? There are things that that can help.
So check out these ideas from Ulta to help you freshen up your arsenal of products that will help you feel and look your best this Spring–no extra time commitment involved. You're a busy mom with busy kids–but you still want to look human. I've got you covered with these products.
1) Who has time for fancy things like blow-outs? Good news is, come summer, beachy waves are all the trend. One of my favorite things about summer is embracing the relaxed vibe with sea salt spray. One that throws a bit of lavender in to help you chill even more? Even better.

2) Gel polish fan? Yeah, me too. The only sticky-wicket is the cost and the time. The solution is Miracle Gel. It lasts as long as a traditional gel mani, but is done in two easy-peasy at-home steps. I love using this on my toenails in the summer. It lasts as twice as long as regular polish with the same amount of effort.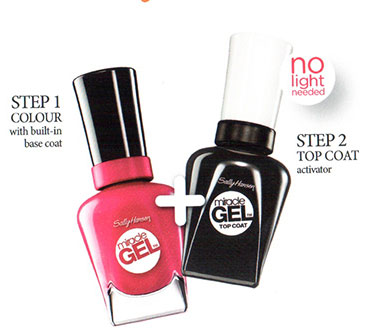 3) Speaking of pretty feet? Keeping up with my calluses come summertime feels like a full-time job. With this comprehensive set from Clarisonic, you are going to have the prettiest piggies around, no fancy stepping required.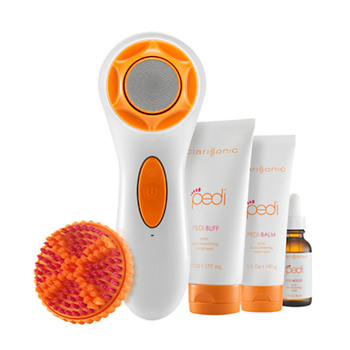 4) After you get those messy feet sorted? Keep up with them on a daily basis by slathering on some of this genius foot cream from OPI. There is a reason this stuff gets top-notch reviews. Forget paying for a fancy pedicure, your tootsies will look like a million bucks.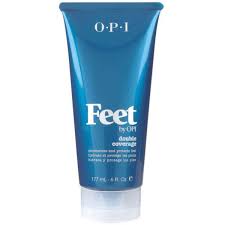 5) I have been crushing on this liner, supposedly a surefire vessel to jaw-dropping eyes, for ages. What better time to take the plunge than as the weather warms up? Bring on the summer barbeques and all the heat–this momma's eyes just went and opened up.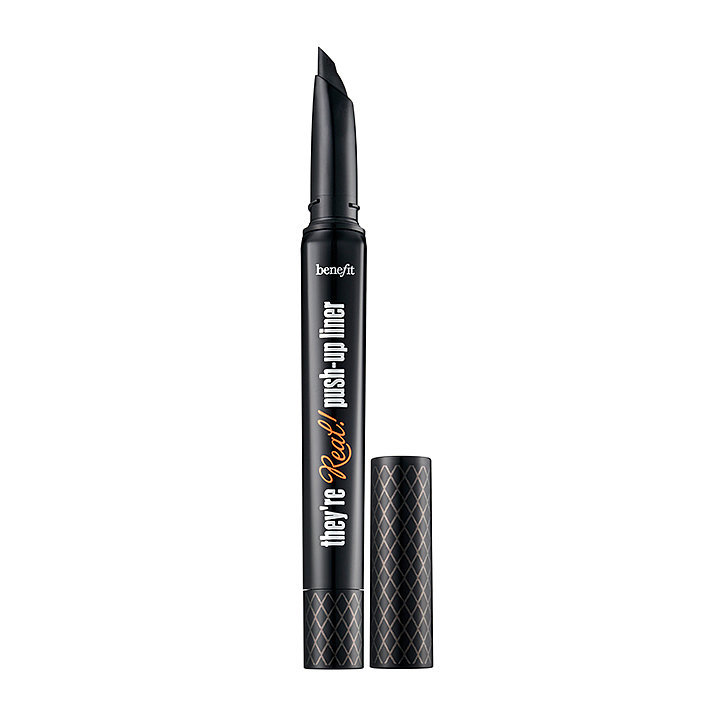 6) Spring is all about easy-peasy beauty. A few dashes on the eye and some pretty lips? You are done and ready to rock it! With these sweet colors from Stila, you are set and ready to glimmer with the sun.
7) Wet hair tangles tripping up your smooth-sailing summer fun? Grab a Wet Brush and coax out both your and the kids' snags in one fell swoop!
8) Oh hey! No time to lounge about outdoors to rock a natural tan? No sweat. Lather up with this uber-gradual self-tanning lotion and slowly boot that pasty skin adios. It's such smooth, easy process, you can't mess it up–I promise!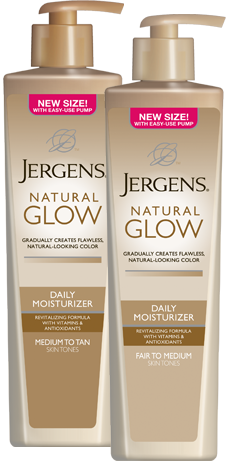 9) Packing up a fancy make-up bag is something so last-season. Thanks to Urban Decay's new Naked on the Run all-in-one kit, you are set. Toss it in your bag, and whatever comes your way this summer, you are ready to meet it looking your best!
10) Want to craft take those carefree beachy waves to the next level for a special occasion (or let's be real, sometimes moms just want to feel gorgeous for the grocery store)? Dip into this pomade for some easy-breezy beautiful and have fun playing with your strands!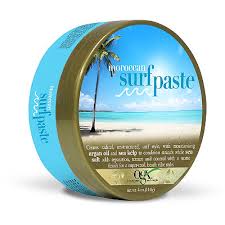 ****I love ShopAtHome.com for sponsoring this post, but I selected and fell for all of these products entirely on my own. Happy Spring beauty shopping, friends!****
*********************************************************************************
One other find you've gotta scoop up? I Still Just Want to Pee Alone, out TODAY. Scoop it up on Amazon, Barnes & Noble and iTunes now!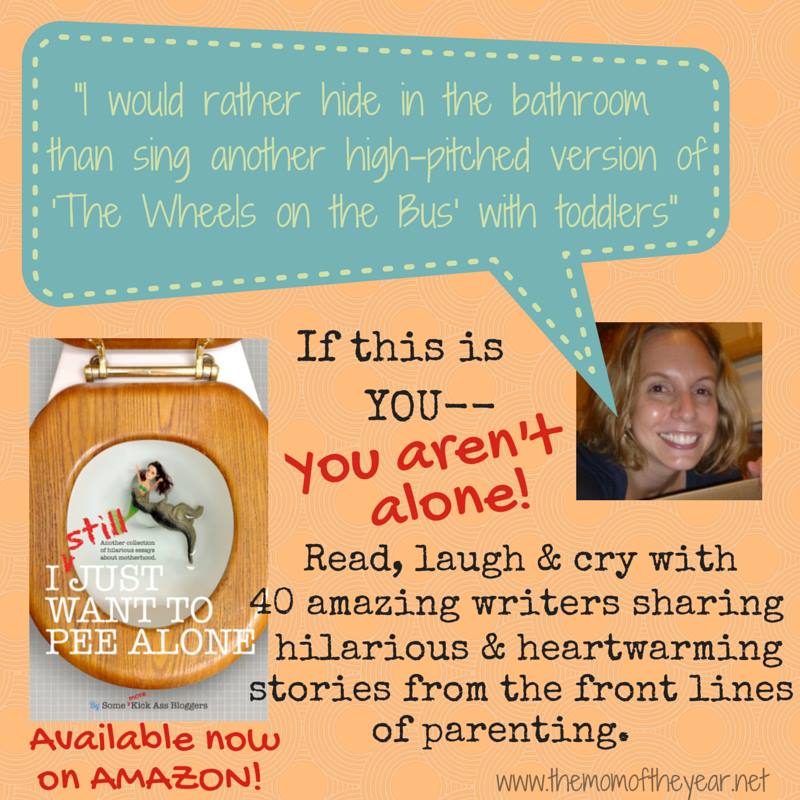 I STILL Just Want to Pee Alone is a collection of hilarious, original essays from 40 MORE of the most boss mom bloggers on the web. You will laugh, you will cry, and you will want to share this book with every mom who is in the trenches with you. Parenting is hard. Isn't it nice to know you're not alone?
The following two tabs change content below.
Meredith blogs at The Mom of the Year, where she dedicatedly earns her title one epic parenting fail at a time, offering quick, relatable laughs for fellow parents and all their empathizers. She has been part of several best-selling anthologies, featured on prominent sites such as Huffington Post, In the Powder Room and BlogHer, and loves her role as the Executive VP/Operations Manager of The BlogU Conference. When she's not breaking up fights over Legos and juice boxes, she remains fully committed to sharing a less serious look at the world of parenting.