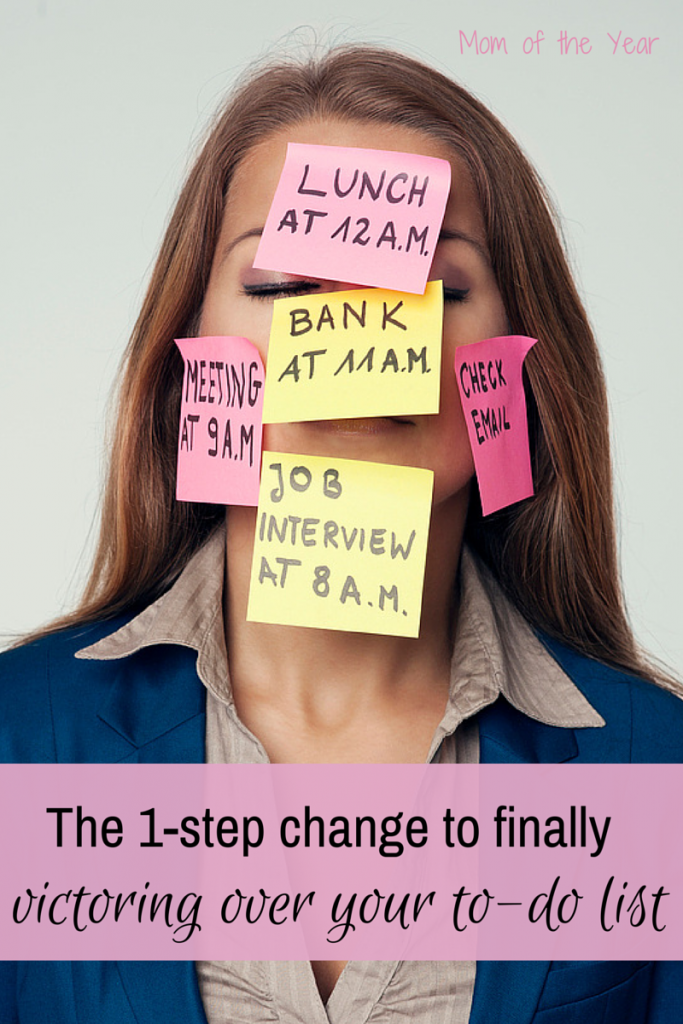 I love my husband a lot.  He's a good man.  He's a smart man.  Some of the things he says makes me want to scream. Sometimes I do scream.
You see, he has this lovely gift of practicality and perspective. God decided to skip those traits in me.  I got ginormous thighs and a bent towards being ferociously emotional instead.
Often the things that I'm most passionately frustrated over my husband eradicates with a simple sentence. This is both a gift and highly annoying.
Most recently, I've had my panties in a bunch over my perceived lack of hours in the day. One particular evening, channeling my inner-Caillou, I broke into a rather heated whining rant, "There is just no way I can get everything done! I am slamming out every second of the day and still can't keep up…I can't keep doing this."
My husband answered easily, "Then don't."
The screeching as my mind did an about-face was almost audible.  Whaaa?? "What in the world do you mean?"
"Stop. God didn't design your life to be this way, tired and stressed all the time.  There are 24 hours in a day, and if you can't get everything done you need to in that time, you shouldn't be doing it."
Scary red flags of indignation started waving wildly.  How dare he? Who does he think will drop his children off at school and wash the excessive number of dishes he insists on dirtying? Would his boxer shorts start washing and folding themselves?
I huffed away. I was right, and he was wrong, of course. Certain of his cruel insensitivity to the magnitude of responsibility I shoulder each day, I thought loads of helpful thoughts, like "Typical man!" and "He will never get it!"
My thoughts weren't wrong; he is a man, and no, he won't get it–just as I will never fully get his work.  But, as it turns out, as I allowed my rage to chill (frantic slamming of pots and pans around the kitchen always helps), he wasn't wrong either.
In fact, he was very right.  Right in the punch-me-in-the-gut kind of way.
Crap. Darn. Shoot. I loathe it when he's right. I more loathe it when it's time to revamp my way of thinking because I've been completely wrong.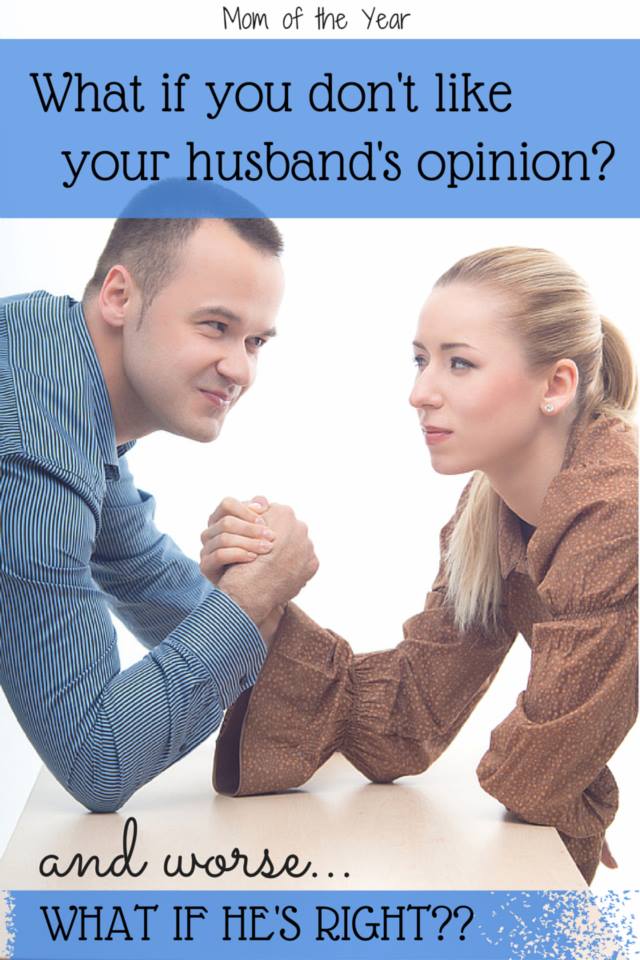 For days, for months, for years even, I have been approaching each day as a beast to be tackled. Something that if I plan just a little bit more, a little bit harder, I can form it into something smoother. Maybe even easier?
Wrong. The truth is, this life is never going to quit. There will always be another task that needs to be done and another ask from someone seeking something. Whether it's my children needing their bums wiped or the Home and School committee looking for Book Fair volunteers, it's never going to end.
I will always have a to-do list.
It will always be long.
I won't get it all crossed off.  As long as I'm living and engaging in life, I'll never get it all crossed off.
Huh.
So this is just the way life is.  And last I checked, there were no plans to add more hours to the day. And God is pretty darn wise; He knew what He was doing when He designed this whole ball game. 24 hours was and is the length of our day–the way it was meant to be.
Knowing that the circumstances of busyness nor daily time limitations won't change, it appears there may be a distinct truth to my husband's words. If the circumstances aren't going to change, that means I have to change.
I don't know how to make my days or my lists manageable, but I can handle waking up every day, and saying a silent prayer, "I don't know how to do this. Let what is important get done. Help me not to panic about the rest–or at least send a sturdy paper bag my way to breathe in."
And do you know what? When I do this, when I say this prayer, when I finally let go, the frenzy of the day dissipates.
No, my to-do list doesn't magically shrink. There are no sweet miniature helper elves who come to my aid. Darn. But I am able to put one foot in front of the other.  And somehow the important things, the really important things manage to get done.
So that is my secret, my trick to finally, for once and for all, not allowing your to-do list to dominate your life. Let go of it. Allow a peace to prevail.
It's a choice and you can do it–paper bag in hand if you need it 😉
For further discussion on the topic of scheduling, routines and keeping order in your home, check the hot discussion on this VProud video!
First image credit: depositphotos.com, ID:21915393, copyright:gpointstudio
Second image credit: depositphotos.com, ID:49375597,copyright:Dmyrto_Z
The following two tabs change content below.
Meredith blogs at The Mom of the Year, where she dedicatedly earns her title one epic parenting fail at a time, offering quick, relatable laughs for fellow parents and all their empathizers. She has been part of several best-selling anthologies, featured on prominent sites such as Huffington Post, In the Powder Room and BlogHer, and loves her role as the Executive VP/Operations Manager of The BlogU Conference. When she's not breaking up fights over Legos and juice boxes, she remains fully committed to sharing a less serious look at the world of parenting.