Call it the cooler fall temps and the fewer sit-outdoors-and-do-nothing kind of nights, but I got busy with my books recently.  And I fell in love with them.
I read A LOT, no question, but the recent crop of books that have come my way have been so fun to cozy up with. Check out my favorites below, and then enter the Rafflecopter at the end of the post to win your very own copy of some of these books!
And remember, I always love people to read along with me on Goodreads and Pinterest (I have a specific board there for the books I'm crushing on!).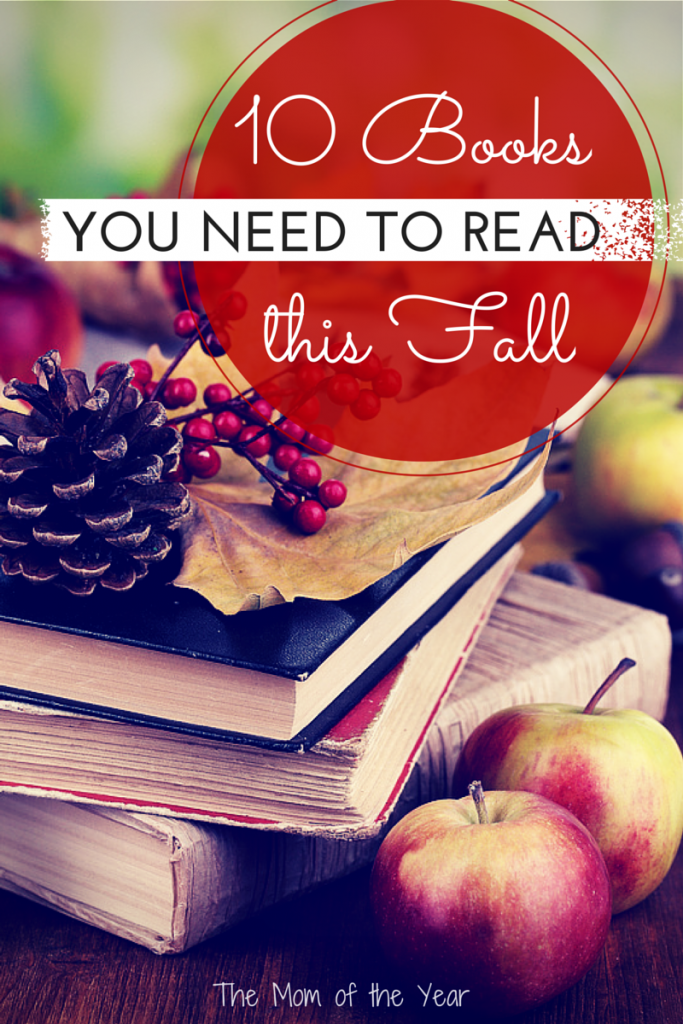 People I Want to Punch in the Throat's Competitive Crafters, Drop-Off Despots, and Other Suburban Scrouges by Jen Mann. In short, by reading this book of essays about motherhood in suburbia, I felt more normal and laughed harder than I had in ages.  Each time I picked it up, my world seemed less crazy and I fell more head over heels for Mann.
I Heart My Little A-Holes: A bunch of holy-crap moments no one ever told you about parenting by Karen Alpert. There is a reason this book keeps hitting the New York Times bestseller list.  The accounting of a mom's day-to-day is so real, it's funny.  Alpert is so hysterical, you will cry.  It's the kind of book I am gifting with abandon to all the new mothers I know–the perfect way to magically make the 3am feedings funny.
Mom of the Year by Denise Pischinger. Not a bad title, huh? 😉 This book was so fun. The setting was too relatable, and it was a delight to see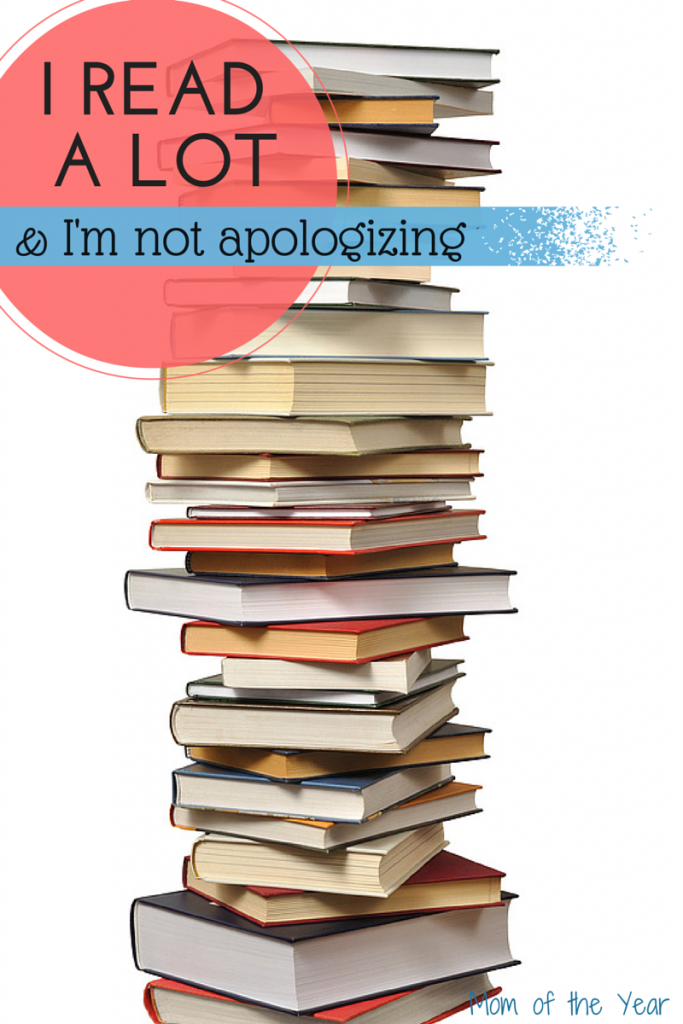 the worst of what "being an involved mom" can spiral into. I eagerly snuck in a few pages in the pick-up line or after kids were in bed, and found myself delighting in all the perfect chaos Pischinger offered. She's got talent!
The Seduction of Miriam Cross (A Delilah Percy Powers Mystery) by W.A. Tyson. This book was truly a thriller! I had no idea how the mystery of Miriam Cross' murder would resolve. Tyson kept the pages flying by, allowing the reader to escape into a wild, unfamiliar world.  Looking forward to reading more of her work ASAP!
My Other Ex: Women's True Stories of Losing and Leaving Friends edited by Jessica Smock and Stephanie Sprenger. Wow. This is something most of us have experienced, but so rarely discuss. The courage these gifted authors have in openly sharing their stories is an encouragement that helps bite away the sting that the hurt of losing a friend often leaves. I applaud their bravery and honesty!
Motherhood May Cause Drowsiness: Funny Stories by Sleepy Moms edited by Lisa Nolan. I have often wondered if I should see a doctor about the fact that I am perpetually exhausted. Then I read this book and remembered I'm a mom. I love the way these ladies made the reality of motherhood laugh-worthy while also clearly showing how deeply they love their kids. I also love that the next morning while I was falling asleep over my cup of coffee, I didn't feel like a spaaz.  Thanks, ladies!
My Gentle Barn by Ellie Laks. I had never heard of The Gentle Barn before, but am now understanding what a tremendous movement Laks has started.  Through her endless compassion towards animals, the hope packed into every page of this book is inspiring.
The Realm of Possibility by Dan Dalmonte. I had the pleasure of meeting Dan in person and was delighted with his enthusiasm for the art of writing. His dedication to his work is so evident in the detail and creativity in this novel, the story of a man who meets a world wildly open with possibilities–and all the complications they bring. An incredibly captivating and engaging read.
Totlandia by Josie Brown. I love escaping with a good frothy fun novel, and the Totlandia series fits this bill so well! The world Brown created with The Pacific Heights Moms & Tots Club, and uber-exclusive children's playgroup in San Francisco is indeed packed full of "Friendship. Lies. Seduction. Betrayal." Too much fun and so full of the drama of motherhood!  I can't wait to read all four of these soapy treats.
Georgetown Academy by Jessica Koosed Etting and Alyssa Embree Schwartz. It's fascinating how these two authors spin the intrigue of high school with high stakes political drama by sharing the stories of the students at Georgetown Academy, Washington D.C.'s most elite prep school.  These books were entirely entertaining and keep you eagerly reaching for the next. Unique and very cool look into a different world!
And don't forget to follow along with our very own virtual book club!  Dig into Wild: From Lost to Found on the Pacific Crest Trail by Cheryl Strayed and get ready to discuss on 11/7/14! We are so excited about this book.
Enter below to win these books!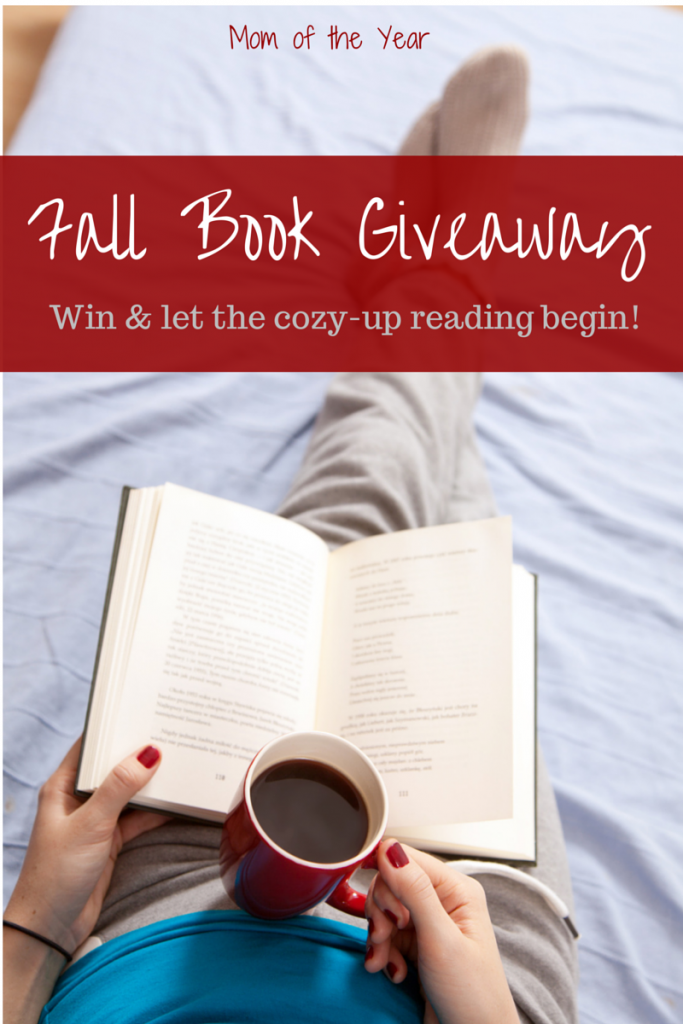 a Rafflecopter giveaway

First Image Credit: depositphotos.com, ID:35081345, copyright:belchonock
Second Image Credit: depositphotos.com, ID:19328007, copyright:phodopus
Third Image Credit: depositphotos.com, ID:40954271, copyright:gdolgikh
The following two tabs change content below.
Meredith blogs at The Mom of the Year, where she dedicatedly earns her title one epic parenting fail at a time, offering quick, relatable laughs for fellow parents and all their empathizers. She has been part of several best-selling anthologies, featured on prominent sites such as Huffington Post, In the Powder Room and BlogHer, and loves her role as the Executive VP/Operations Manager of The BlogU Conference. When she's not breaking up fights over Legos and juice boxes, she remains fully committed to sharing a less serious look at the world of parenting.