July 4th is one of my favorite holidays.  It's full of grilling, kids running around the year, adorable star-printed duds, the sky lit up with magnificent colors, and a recognition of the most boss moment in our nation's history.  This weekend is a fun weekend, a time of celebration.
When The Motherhood asked me to team up with the ConAgra Foods Foundation to introduce their Hunger-Free Summer campaign, I realized this weekend was the perfect time to fill you in on the work they are doing.  You see, at a time when our country is enjoying our blessings, let's just take a few extra steps to make sure everyone has a reason to celebrate.
What is the Hunger-Free Summer Campaign?
Did you know that when kids are out of school for the summer, nearly 90 percent have limited or no access to the free or reduced price meals they receive at school during the school year. This means that summer can be a really rough time for some kids.
The ConAgra Foods Foundation has recognized this problem by continuing to raise awareness and invest in solutions for child hunger in the summertime.  They have developed and fund a campaign that allows 26 food banks in 18 states to use Hunger-Free Summer grants – ranging from $20,000 to $50,000 – to expand their summer feeding program, bringing more healthy meals to more children during the summer.
ConAgra Foods' Hunger-Free Summer initiative with Feeding America, now in its fifth year, has supported the delivery of 3.8 million meals to children struggling with hunger over the summer.  In the four years of Hunger Free Summer, they have increased the number of children reached through the program by 166%, and grown the number of Feeding America food banks operating summer feeding programs.  ConAgra Foods is on track to exceed their goal of reaching at least 25% more children in need during the summer than before, over the course of five years.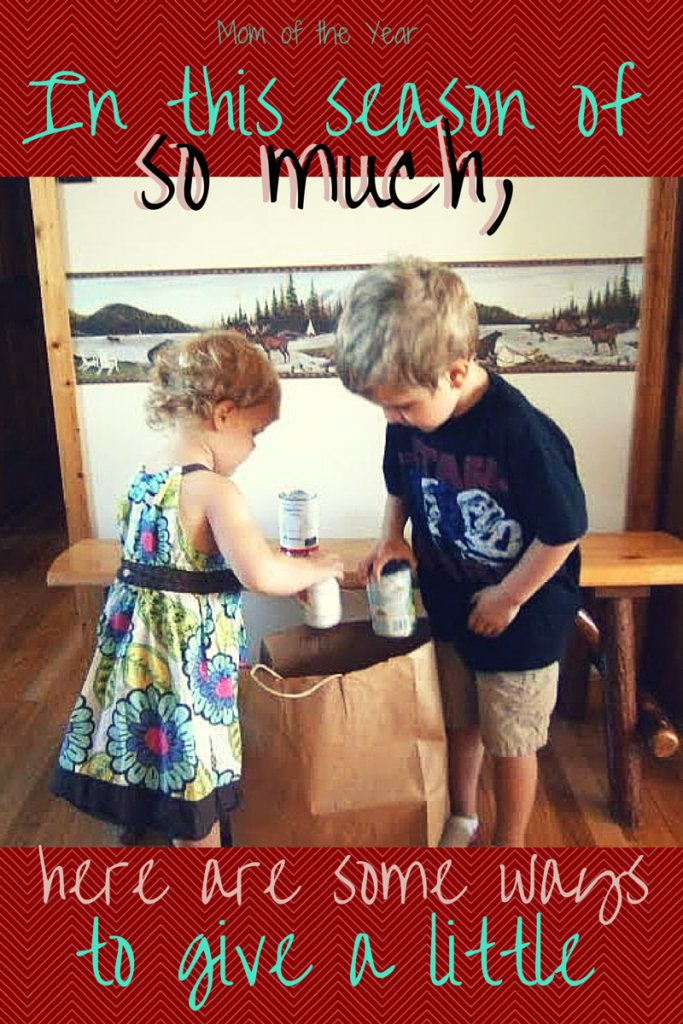 What can you do?
Volunteer: Food banks can always use hands-on help. Visit www.feedingamerica.org to find a nearby food bank in need of volunteers.
Or if your kids are on the younger side, like mine, work it on the homefront. (I think about taking my children into a foodbank to help serve and picture a lot of flying mashed potatoes with Mommy hyperventilating in a corner) When the sweet teenager in our neighborhood was gathering up food and paper goods for a donation to our local food bank, we made a big deal in our house out of raiding our pantry, hitting the grocery store, and bagging up items to send along.
Advocate: To find meal sites in your area, call the National Hunger Hotline at 1-866-3-HUNGRY (1-866-348-6479).
Learn: To learn more about the issue of child hunger, visit www.childhungerendshere.com and click on "tacking action".
Teach: Tell others what is going and explain to them why we need to help and how we can help.  This can be tricky with kids, especially if they don't quite grasp the concept of hunger, but work to explain it to them on a level they can understand and help them feel empowered to make a difference.
When we first bagged up items to donate, I told my then 2 and 4 yr. old that we were "getting stuff together to help people out".  That was enough explanation at the time. Six months later, I had a box of stuff to drop off at the food bank, and my son had a lot of questions, "Why, Mommy?".
"Because some people don't have enough to eat, so we are going to give some food to make sure they do."
"They don't have enough to eat? They don't have food?", his eyes were huge.
"Not always, honey."
"Kids?", his lower lip started to quiver.  His sweet, sensitive soul can't quite handle this.
"Some kids, but we are going to help them by giving them this food."
"Are we going to take care of them?"
"We're going to try, baby…"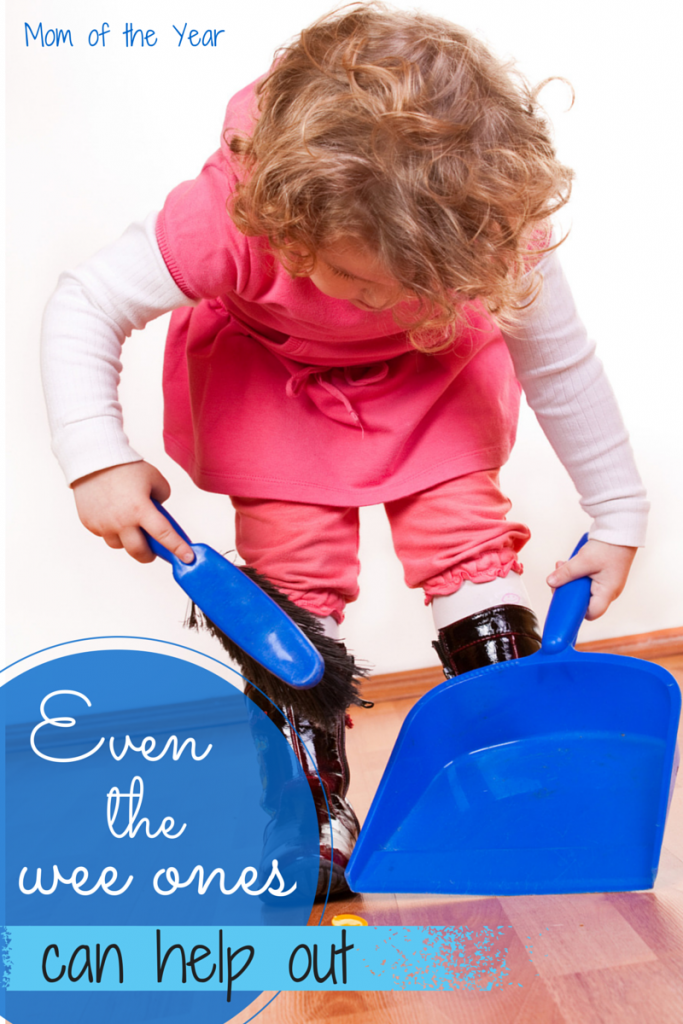 The thing is, kids without food is a sad thing.  A very sad thing, and while my little guy's tears for hungry kids is heart-breaking, we all need to have our heart broken over this.
Celebrate this July 4th weekend and have so much fun, but during the festivities, set aside a can to drop off at your local food bank or make a note to check in next week on some other ways you can help the cause.
One other, super-easy way you can help fight against childhood hunger right now?  Watch the video below.  ConAgra Foods has partnered with Kid President to help spread the message. Simply view, like or share this video to help raise awareness for child hunger this summer. For each of these actions, the ConAgra Foods Foundation will donate the monetary equivalent of one meal to Feeding America, up to two million meals.¹
1For every view, like or share of this Kid President video recorded on Twitter, Facebook, Pinterest, Tumblr and Google+ from May 22, 2014 through July 31, 2014, the ConAgra Foods Foundation will donate 11.1¢, the cost for Feeding America to provide one meal through its network of local food banks. Minimum donation of 10,000 meals ($11,111). Maximum donation of two million meals ($222,000). Valid in U.S. only.
*******************************************************************
I worked with The Motherhood on this post, sponsored by ConAgra Foods. All thoughts and opinions are my own.
Third image credit: depositphotos.com, ID:3274862, copyright:luckybusiness
The following two tabs change content below.
Meredith blogs at The Mom of the Year, where she dedicatedly earns her title one epic parenting fail at a time, offering quick, relatable laughs for fellow parents and all their empathizers. She has been part of several best-selling anthologies, featured on prominent sites such as Huffington Post, In the Powder Room and BlogHer, and loves her role as the Executive VP/Operations Manager of The BlogU Conference. When she's not breaking up fights over Legos and juice boxes, she remains fully committed to sharing a less serious look at the world of parenting.