<
Welcome to April's Finding the Funny! Before we start sharing our funny posts, we have a (huge) giveaway!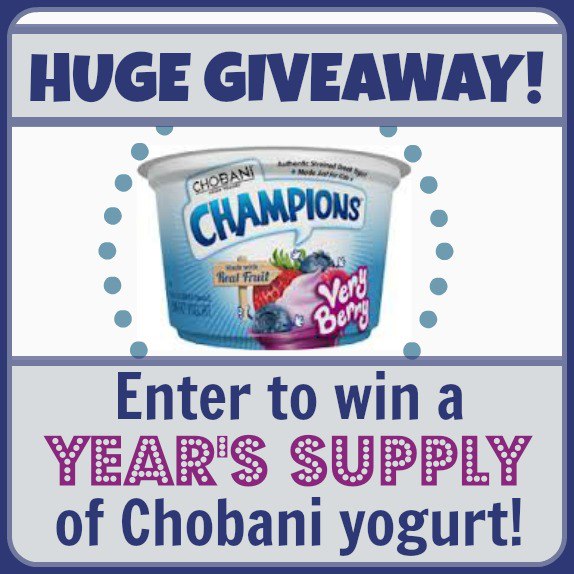 Somehow Easter weekend fell apart for me.  Too many bunnies, too many egg hunts, first time son pooped on the potty (woo-hoo!), moving child to a new bed, cutting son's hair, attending a super-fun birthday party, hosting a family dinner, and perhaps, most notably, trying to order a clearance swimsuit from Land's End without stabbing myself repeatedly in the eye…
I'm not sure at exactly at what point I officially lost my crap, but I did.  It was Saturday afternoon at 2pm and I could honestly say that I hadn't showered since Wednesday, brushed my teeth since Thursday and had just used my cami shirt to blow my nose since I didn't have time to find a kleenex.  Yes, I really am that awesome.  Also, I made sure to do this while my husband was watching in an attempt to impress the desperation of my situation upon him.
It would be so easy to beat myself into the ground for this.  Have I really let myself go this badly?!  But you know what?  Through all of this hyped-up egg-themed drama, MY KIDS WERE CARED FOR.  They were fed, they were clean (if you ignore the chocolate bunny remains smeared all over their faces), and they were happy (let's just pretend that meltdown when Mommy refused to replay Mickey's Great Easter Clubhouse Hunt for the 16th time didn't happen).
So while it would seemingly be a final count of Easter weekend: 1, Mom of the Year: 0, I am declaring victory.  We survived.  We had fun.  And we still have a boatload of pastel plastic grass spread all over the carpet to prove it.
And the moment in the midst of the craziness when I got my kids to down some healthy protein-filled Chobani yogurt?  Someone is seriously going to have to give me a parenting award ASAP.
Raising kids isn't easy, but Chobani Champions is all about celebrating the little victories in parenting.
Together with Chobani, we wanna make YOU a winner.
Enter below to win 1 GRAND PRIZE* of a year's supply of Chobani and Chobani Champions. Yep, a year's supply of that delicious, nutritious, protein-packed parenting victory known as Chobani greek yogurt. Our grand prize winner will build a custom case for themselves to be delivered to their doorstep monthly, including 1 case of assorted Champions Flavors, 1 case of assorted Chobani Flavors and a bonus case of either Champions tubes, Chobani Bite or Chobani 32 oz cooking sizes. Every month for a YEAR!*
10 Runners-up will receive one case of Champions Tubes delivered to their doors!
Giveaway begins April 2 and ends at midnight April 8.
Chobani is gettin' social to find the good, the bad, the ugly… and a REAL taste of life with kids. Join in on the convo!
Follow Chobani at:
@Champions on Twitter
Chobani Champion's on Facebook
@ChobaniChampions on Instagram
Join all of us on twitter for #spikedpunch Sunday night, April 7 from 9-10pm EST. Enjoy the party and a chance to win 1 of 2 cases of Chobani tubes!
*Giveaway open to residents of the United States only. Grand prize winner will choose from products available at http://chobani.com/products/
It's Finding the Funny Time!
Meet the Hosts Anna @ My Life and Kids Kelley @ Kelley's Break Room Robyn @ Hollow Tree Ventures Kerry @ HouseTalkN Julie @ I Like Beer and Babies Keesha @ Mom's New Stage Meredith @ The Mom of the Year Anna @ Random Handprints Ellen and Erin @ Sisterhood of the Sensible Moms Toulouse @ Toulouse and Tonic
The Rules
Link up an old or new funny post. Link up as many times as you want (we're serious.) The party is open until Friday at midnight. The earlier you link up, the more clicks you'll get. Click around and meet the other funny bloggers that are linking up. Follow the Finding the Funny Pinterest board. We'll all be pinning our favorites throughout the month. We don't ask you to link back to us or include a button on your blog, but we do ask you to send out a tweet or post about the party on your Facebook page. Be sure to use #findingthefunny.

The following two tabs change content below.
Meredith blogs at The Mom of the Year, where she dedicatedly earns her title one epic parenting fail at a time, offering quick, relatable laughs for fellow parents and all their empathizers. She has been part of several best-selling anthologies, featured on prominent sites such as Huffington Post, In the Powder Room and BlogHer, and loves her role as the Executive VP/Operations Manager of The BlogU Conference. When she's not breaking up fights over Legos and juice boxes, she remains fully committed to sharing a less serious look at the world of parenting.