I love Hallmark movies.  Let me clarify: I love Hallmark Christmas movies.  I've learned from experience that things can get a little dicey on this channel come St. Patrick's Day.  Stories about villagers trying to figure out who the magical secret leprechaun in their midst is are a bit odd.  But somehow, the questionable quality of these programs is blissfully overlooked come the holiday season.  Oh wait.  We're talking about the Hallmark Channel here; the Christmas movies start rolling immediately upon midnight hitting on Halloween.  So the free pass for crappy story lines started on November 1.  Count me in.
Listen, I know it's frustrating if the darn kids, dishes or the festivities of Christmas keep you from tuning into a whole show on the every-2 hr. mark.  Let me just breakdown the universal story-line for you so you don't get lost.  In fact, you don't even really have to watch the movies or tune in at all to assimilate the experience. This the beauty of the Hallmark Channel.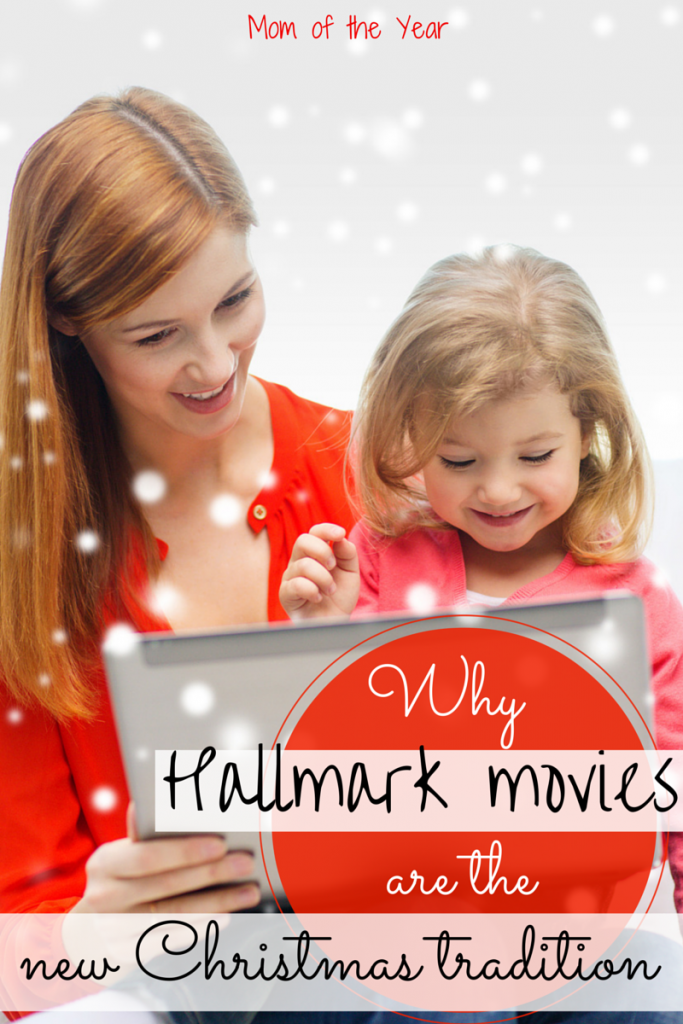 General gist:
Lonely woman moves to new town.
She is poor and needs a job.  Often, she has kids.  (They may not be hers, but she has the weighty responsibility of caring for them through a set of bizarre circumstances)
She finds a job.
Strange man starts coming into her place of employment and seeing her.  (Usually said place of employment is a coffee shop or cake shop)
Shock!  Man and woman have a connection.
She has a crisis of some sort, which usually involves Christmas lights and a holiday pageant at a nursing home.
The man and woman discover that, in fact, they have been deeply in love with each other for the whole 2 hr. length of the movie.
In epic climax of the movie, the couple shares a sweet holiday kiss.
The glow of a Christmas shines in the background and a child (not necessarily one of the kids mysteriously under her charge) beams in gratitude for the blessing of Christmas miracles.
I know.  I KNOW.  Exactly.  Pass the wrapping paper, mountain of gifts and queue up the next one.  I'm so in.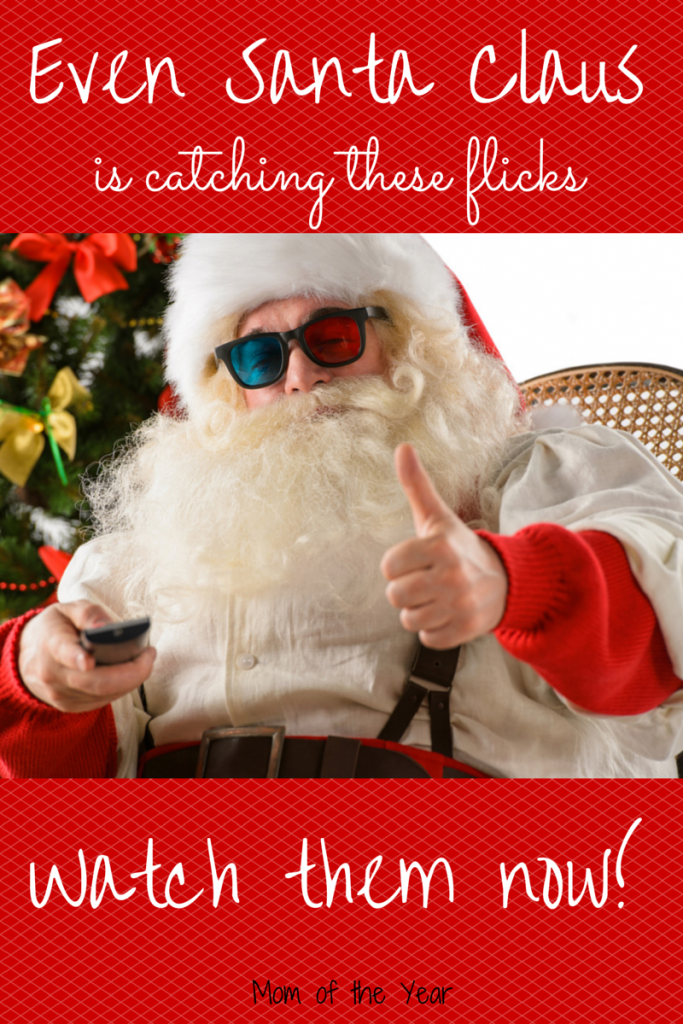 First image credit: depositphotos.com, Vector ID:6910270,copyright: vanias
Second image credit: depositphotos.com, 

ID:

56375553, c

opyright: 

Syda_Productions
Third image credit: depositphotos.com, ID:31417375, copyright:HASLOO
The following two tabs change content below.
Meredith blogs at The Mom of the Year, dedicatedly earning her title one epic parenting fail at a time. When her kids aren't busy pummeling each other with Legos or requiring their 16th sippy cup refill of the day, she tries to offer quick, relatable laughs for fellow parents of the world and all their empathizers. She remains entirely terrified by crafts, promises to never share any useful household tips, and is fully committed to a less serious look at the world of parenting.