Before I had children, I was scared of kids.
Now that I have my own children,
I'm even more terrified…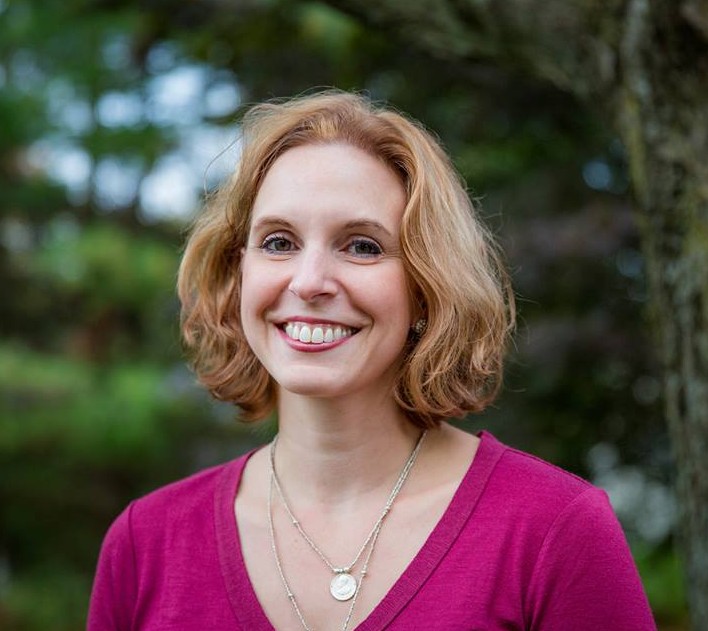 The world of parenting can be such an overwhelming place!  I'm so flattered that you are taking the time to check in here for a minute.  As I earn my title one epic parenting fail at a time, my hope is to offer up a quick, relatable laugh for fellow parents of the world and all their empathizers.
I'm a SAHM of two, a little boy born in 2009 and my baby girl born in 2011.  I've got a wonderfully supportive husband and a neurotic aging chocolate lab.  We've set up shop in the suburbs of Philadelphia, and try to take it all day by day, figuring it out as we go.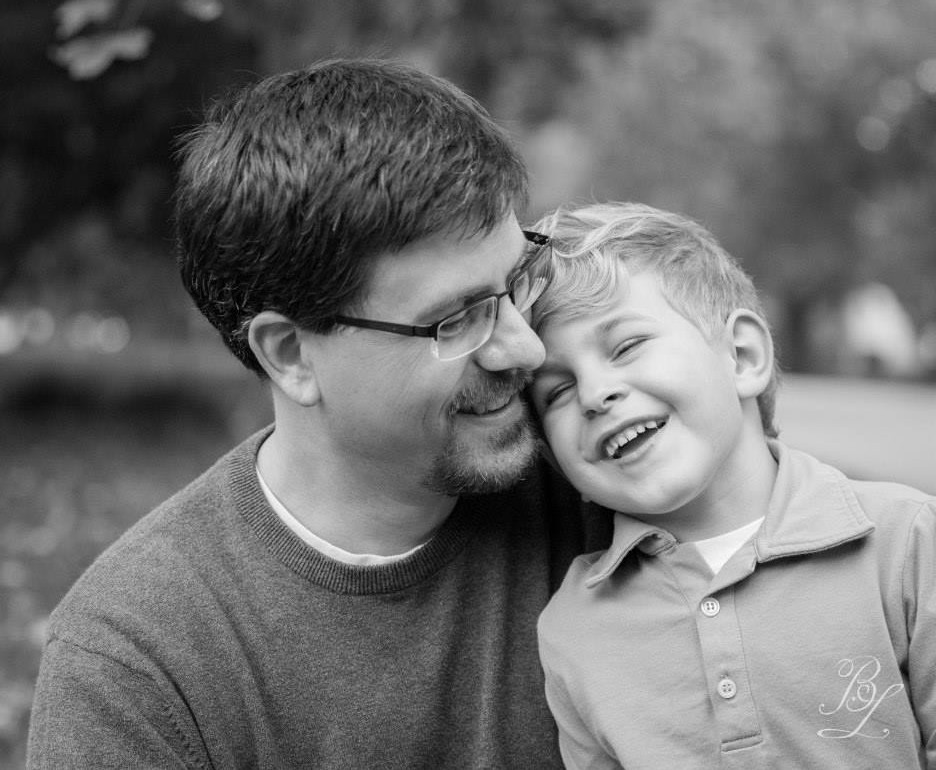 While I can't promise to always be funny, I do promise to always try to see the humor in things.  I also vow to never load you up on fancy recipes or cool DIY craft tricks–because I don't know any.  And if you can't appreciate a little self-depreciating humor, you may want to look elsewhere.  I definitely don't "have it all down" and never will, but I do regularly award myself with The Mom of the Year award for the astoundingly fantastic parenting skills I wield on a daily basis.
It's rough out there–take a minute for a fun break, a less serious look at world of parenting…
Contact:  meredith@themomoftheyear.net

All photos done by Briana Latta Photography!
Make sure to follow along with me for more thoughts and conversations on my VProud channel! Let's do this parenting thing together, friends!